NCCC School of Nursing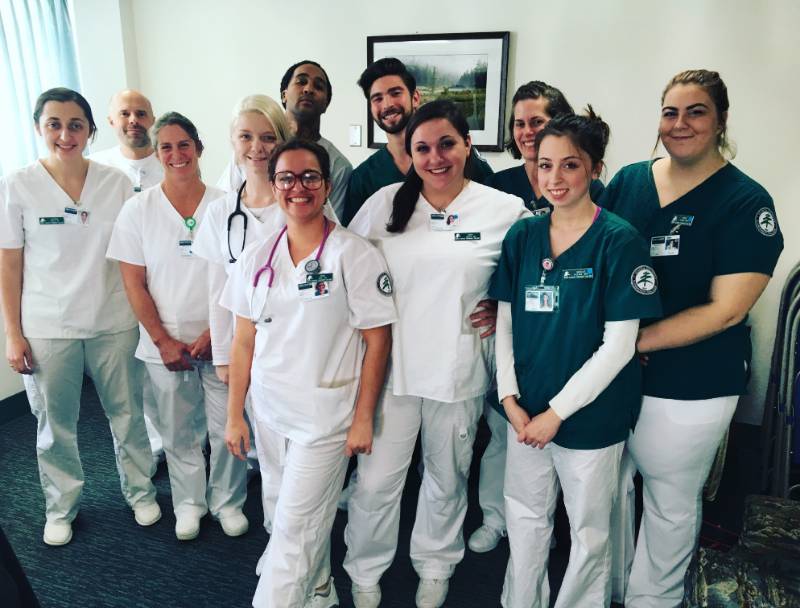 If you're our kind of student, you're looking for a special environment, a no-nonsense place where you're not just a number. At North Country Community College, we offer a supportive atmosphere where you can find small class sizes, plenty of academic support, and a hands-on approach to the nursing profession.
Our programs give you the opportunity to complete the requirements to become a registered professional nurse (RN) in two years - first completing the requirements to become a licensed practical nurse (LPN) in one year, with an option to complete the RN requirements in a second, two-semester course.
This unique career-ladder design lets you build your career, and education, without repeating previous courses. Once you complete this second, two-semester course, you'll be eligible to take the state's licensing exam to become a registered nurse and be prepared to transfer to a four-year school to complete your bachelor's degree.
At North Country, you will recieve an affordable, competitive, quality education in a uniquely supportive collegiate environment. Our faculty are not only your instructors, they're the ones who will support you when you face a challenge, make sure you feel ready for your next test, and know when something outside of school is bugging you and why.
It is our mission to develop skilled nurses who embody the best qualities of the profession: caring, integrity, and advocacy. Graduates of our program will be equipped to make an immediate impact in their community.
*Mandatory Professional Licensure Disclosures:
SUNY's academic programs leading to licensure or certification are carefully designed to meet and exceed New York state requirements. Other states frequently have their own requirements, so if your goal is to practice in another state we encourage you to check and see what each state requires.
Watch the 2021 Virtual Pinning Ceremony
Congratulations to the NCCC Nursing Class of 2021!
---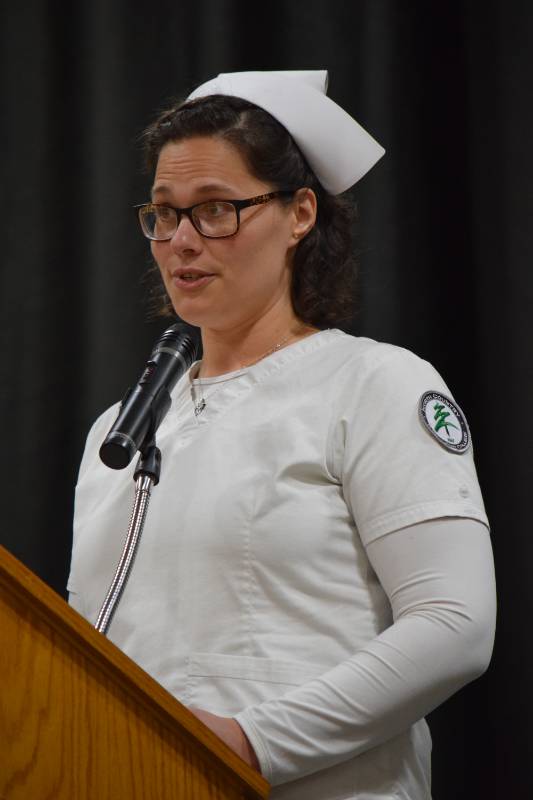 Reflections on Studying Nursing at NCCC
By Ashley Herd, AAS Nursing, 2019
"The support I've felt from the nursing community makes me feel like I've found the career path that's perfect for a person who has never found contentment in complacency, who seeks challenge and thrives in a learning environment."
---