Library Resources for Nursing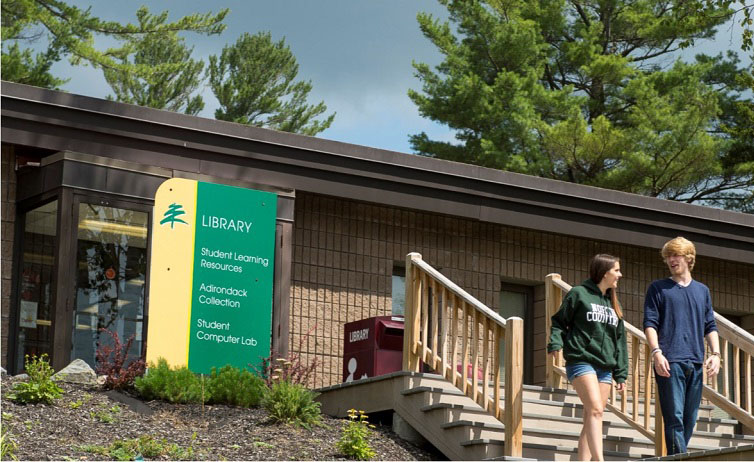 The college's library offers a broad variety of reference, clinical, and professional titles in books and e-books with a current volume of 672 in the library catalogue.
Many of the current journal databases are related and specific to nursing. These include:
AltHealthWatch

BioMed Central

CINAHL Plus

Health Source: Nursing/Academic Edition

MEDLINE

New England Journal of Medicine

OVID Nursing Journals

ProQuest Psychology Journals

ProQuest Research Library
Psychology & Behavioral Sciences Collection
PubMed Central
Salem Health (Psychology and Mental Health)
ScienceDirect
In the nursing and allied health fields the library offers many electronic resources and collections that are continuously updated, providing current and accurate information for students and faculty. Interlibrary Loan (ILL) is available through WorldCat database for books and articles notifying students via NCCC email when items have arrived. The New Book Shelf on the website identifies recent additions to the print and eBook collections. Students and faculty may request a book purchase by contacting the library.
For more information, visit the NCCC Library main page: https://www.nccc.edu/library/index.html