Admissions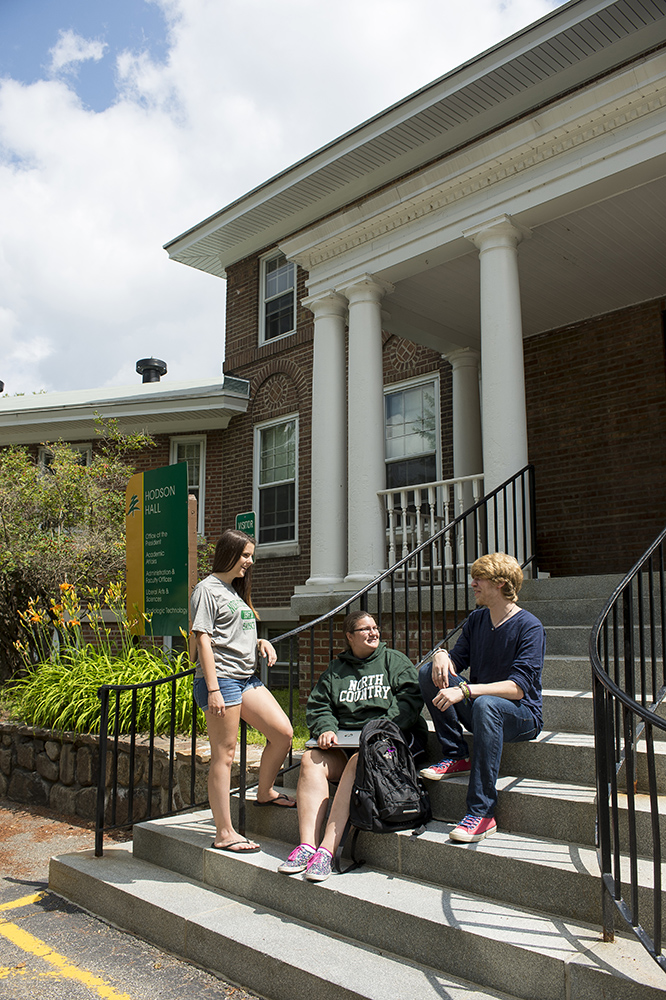 North Country Community College is a vibrant environment for our students. Our outstanding and affordable academic programs are taught within a campus rich with activities and services outside of the classroom. Twenty-six academic degrees and certificates offer many options for your studies. Maybe you've already chosen your field, or maybe you want to explore all of the possibilities.
New York State Residency FAQs & Forms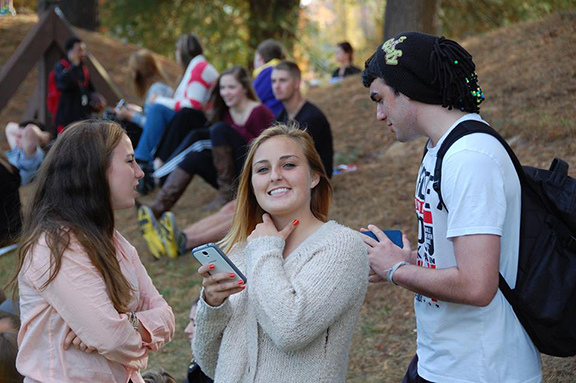 Attending a community college doesn't mean you have to be a commuter. North Country offers residence halls on-campus in Saranac Lake and College-Sponsored housing minutes from the Ticonderoga campus.Want to play sports competitively? North Country offers 7 intercollegiate athletics teams and fitness facilities open to all students.
Excelsior Program
North Country Community College is excited about the potential of the new Excelsior program. We look forward to following the details of the program as they emerge and will do everything we can to assure that students who apply for the aid through the State of New York and then are accepted into the program will receive the amount of Excelsior aid they are eligible for based on the criteria that New York State has established. Students can sign up to be informed when the application will be available here.
Academic work in College often requires different study and test-taking skills than high school. Our Learning Assistance Center not only helps struggling students improve academic performance, but helps all students achieve their very best.
Need other forms of support to help you be a successful student? We also offer:
Whether you plan on looking for a job or transferring to a four-year university after graduating from North Country, our staff and faculty will support the achievement of your goals.