Student Support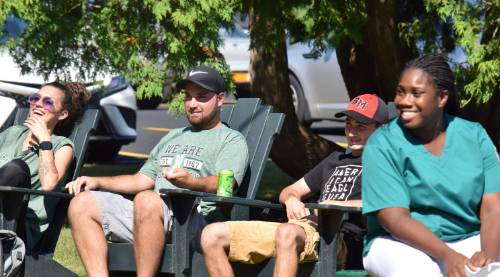 The Student Life Office at NCCC invites students to connect, engage, and learn to lead!
Services are available at all three campuses to assist students with career readiness, transfer planning, leadership development and of course social and recreational programming. Connect with your peers and faculty through student organizations and clubs, engage in campus traditions and events, and experience service learning through volunteerism and civic opportunities.
The Student Life Office also coordinates student support services including New Student Orientation, peer mentoring, residential education for our on-campus housing, diversity education and trainings, prevention education and awareness, wellness resources, and campus security including parking registration.
MEET THE STAFF:
Student Life Office - General Inquiries, call 518-891-2915 or email studentlife@nccc.edu