Residence Life & Campus Housing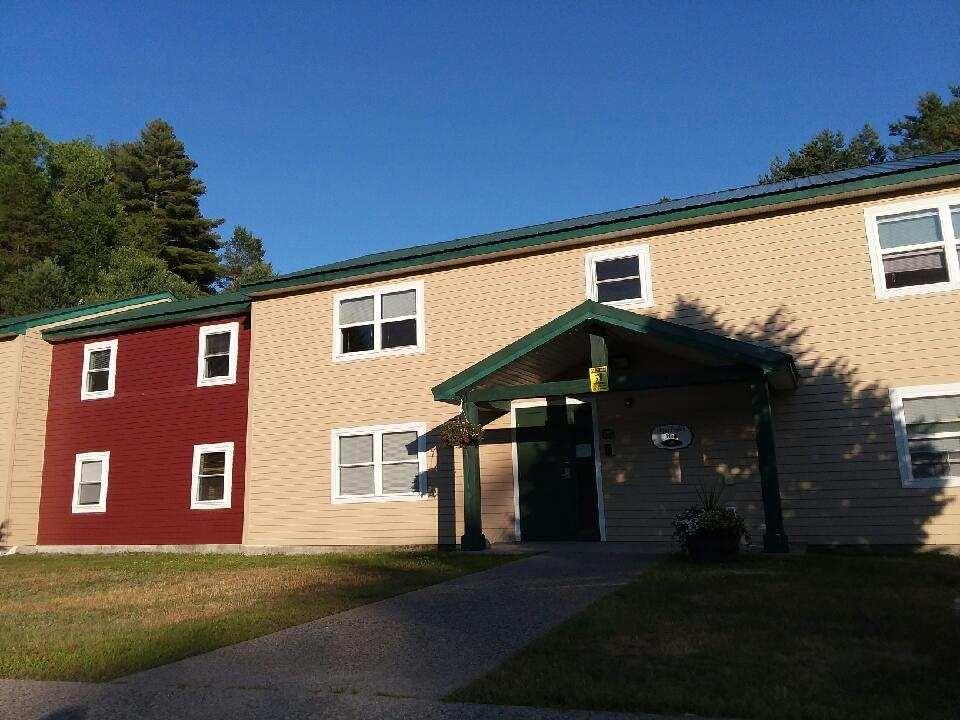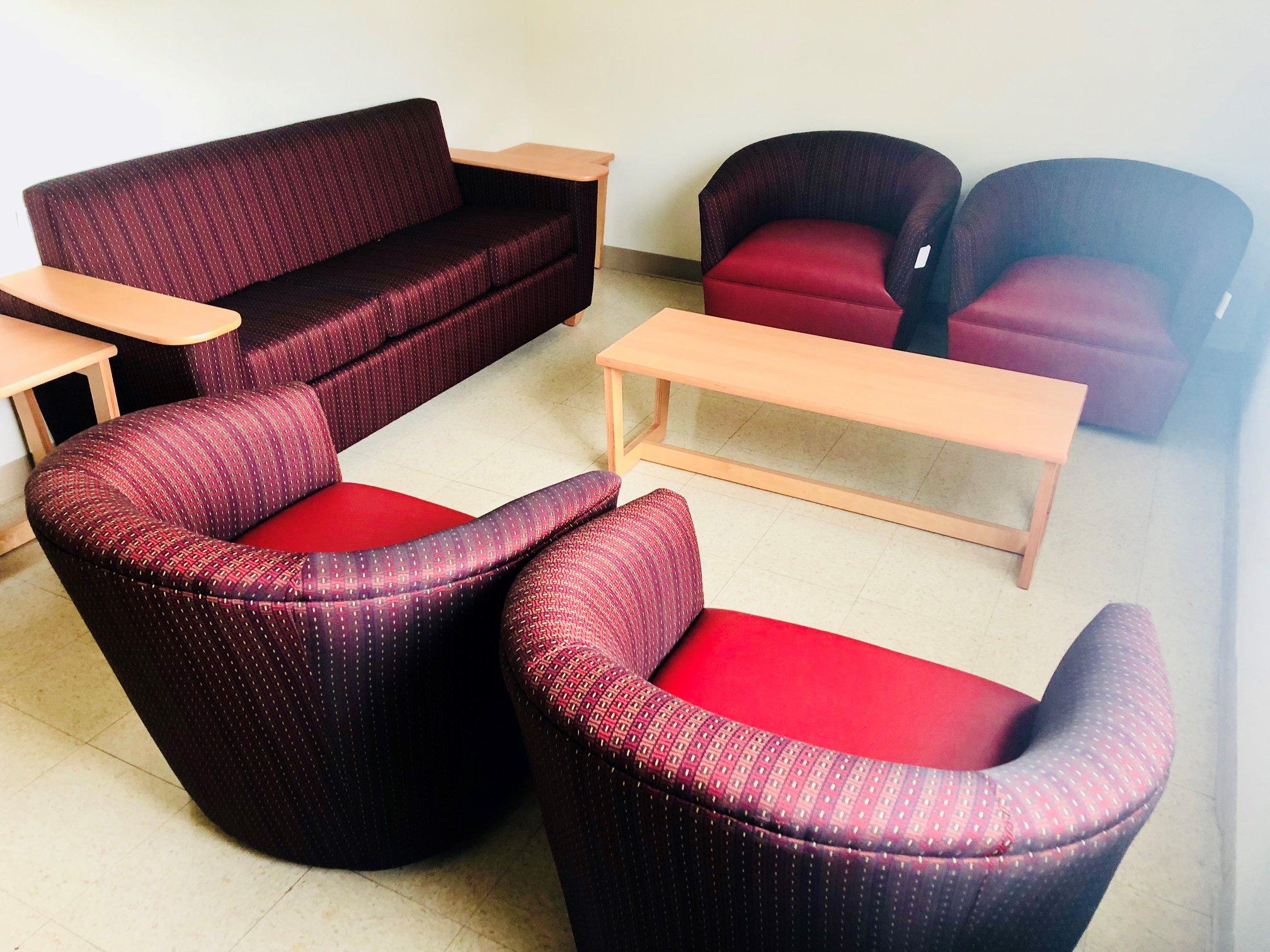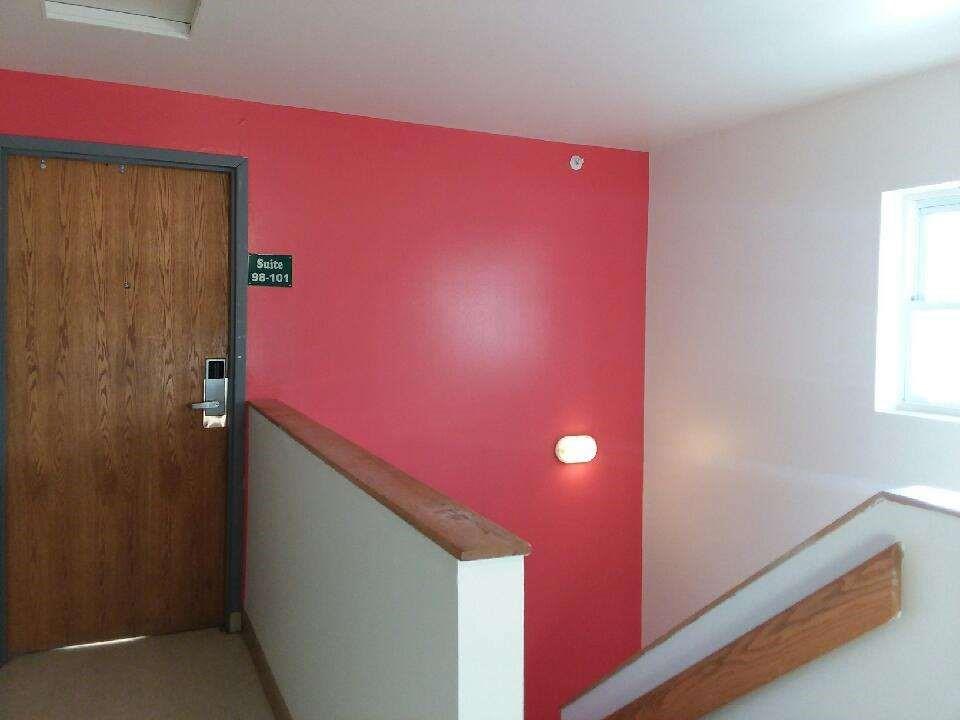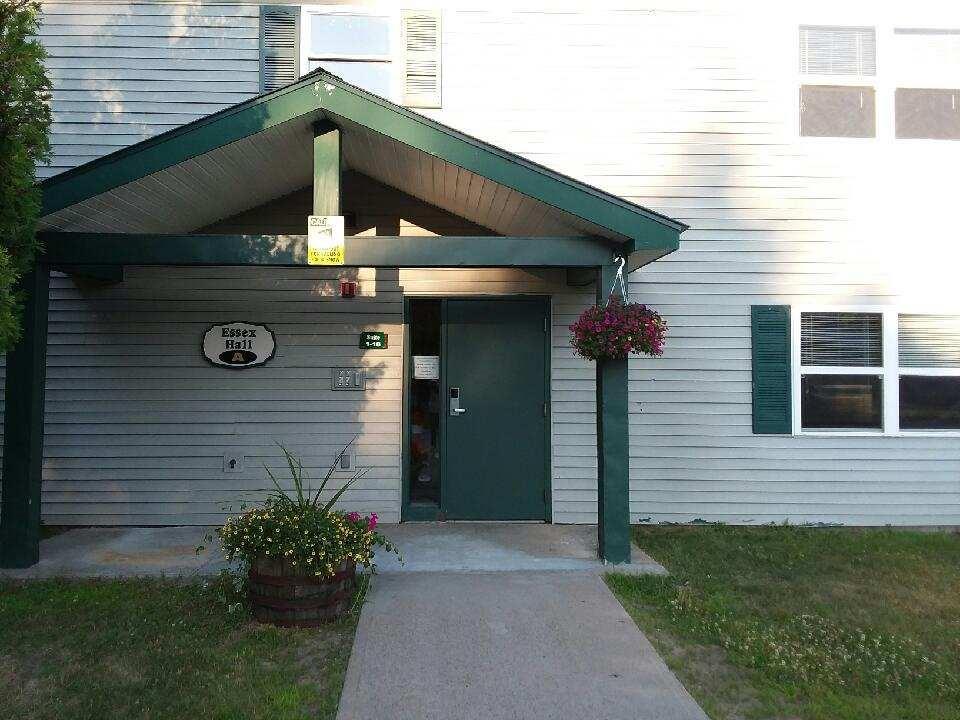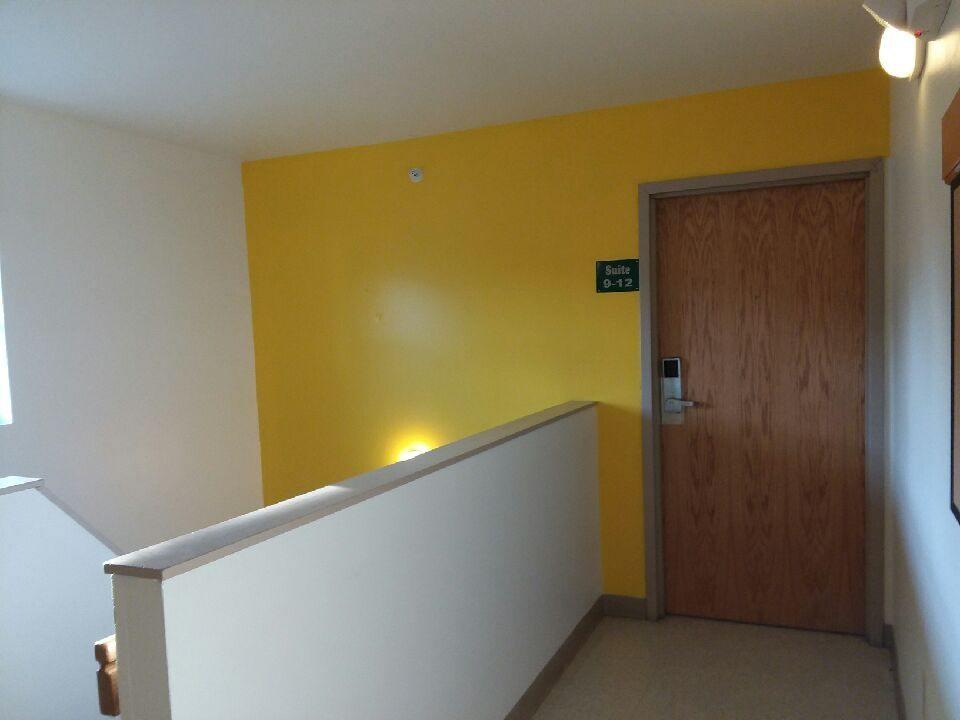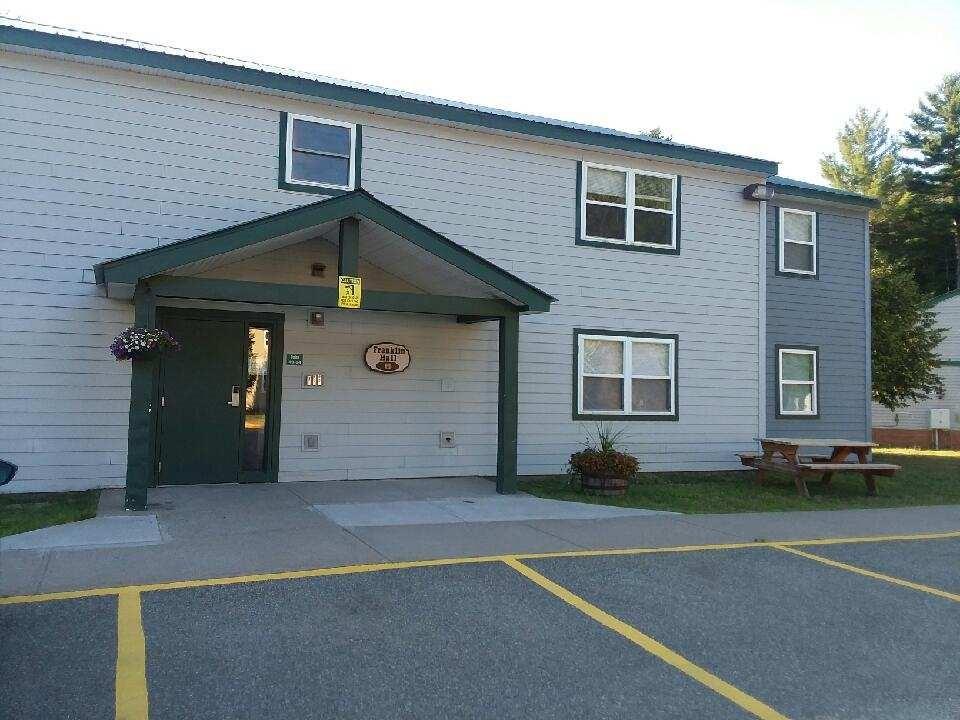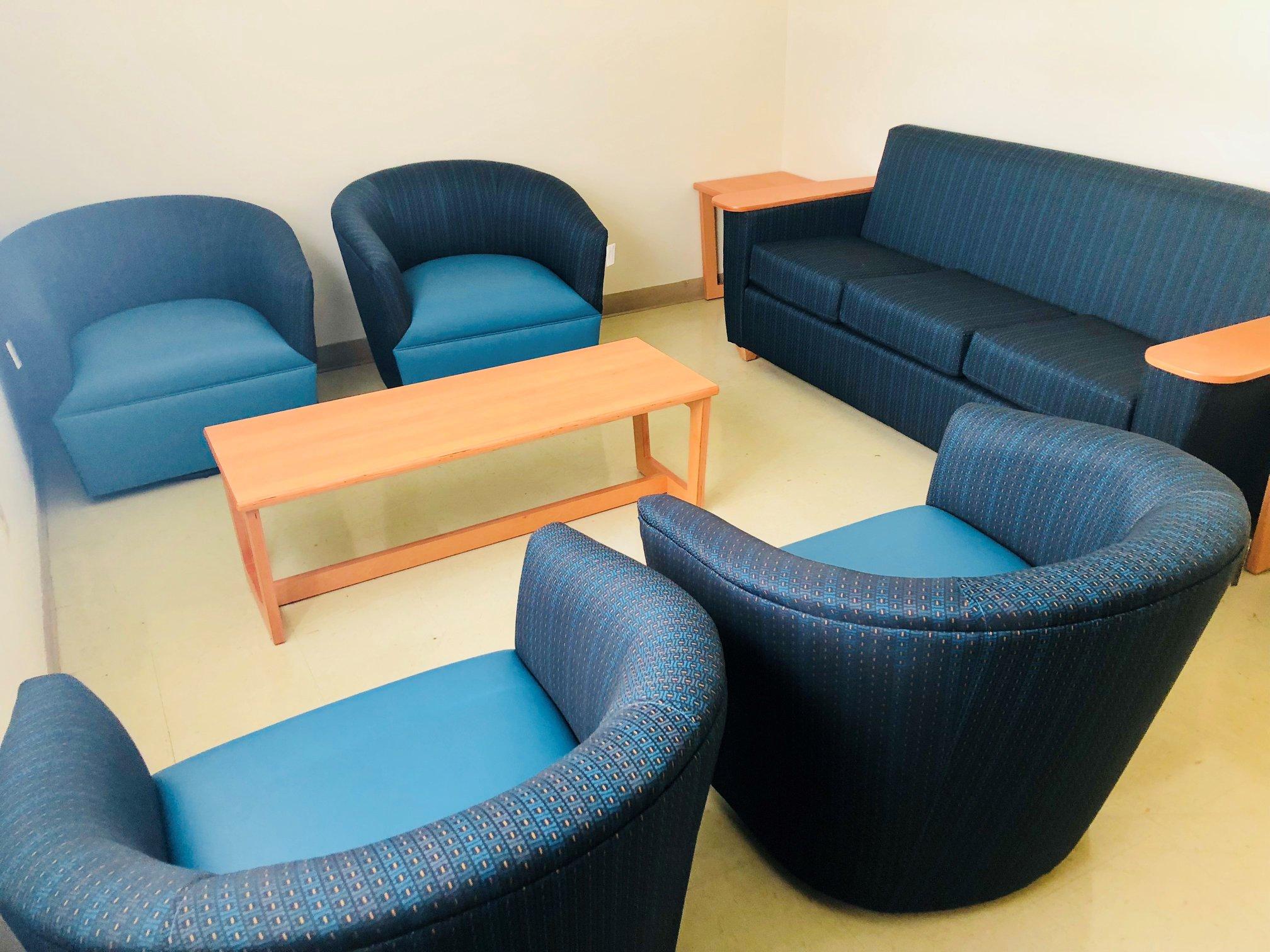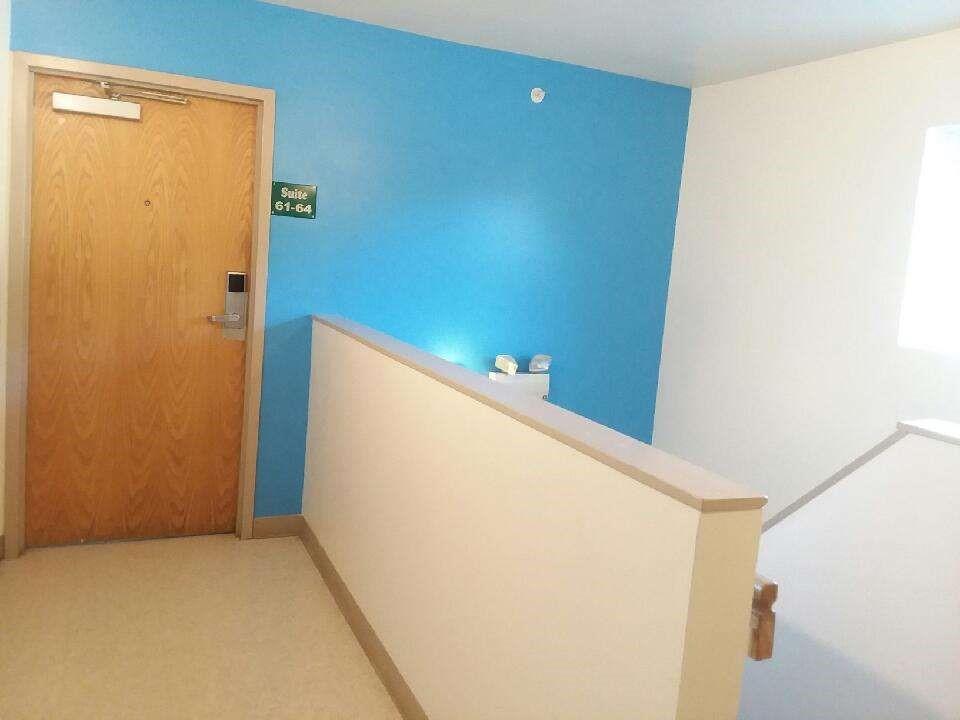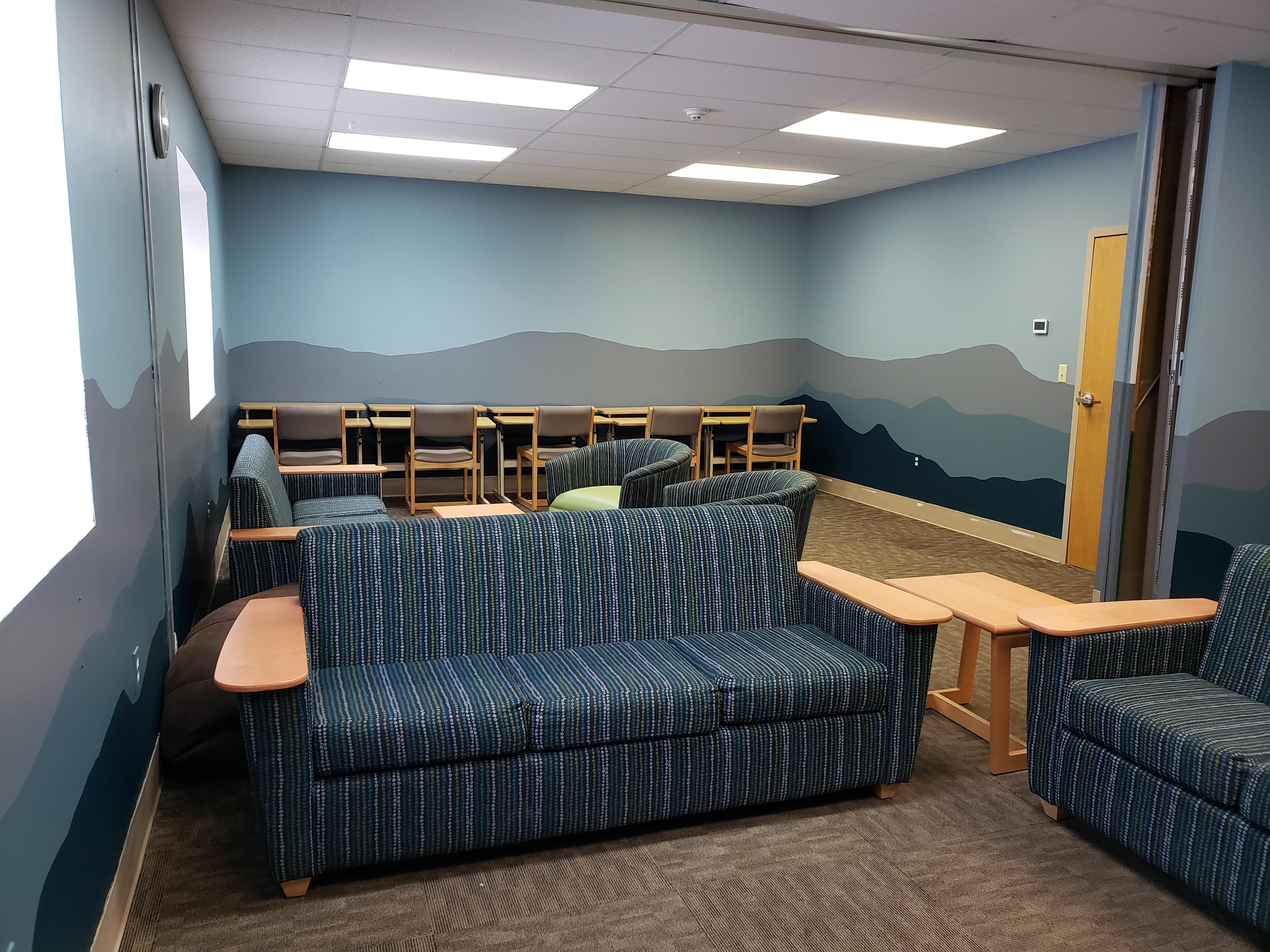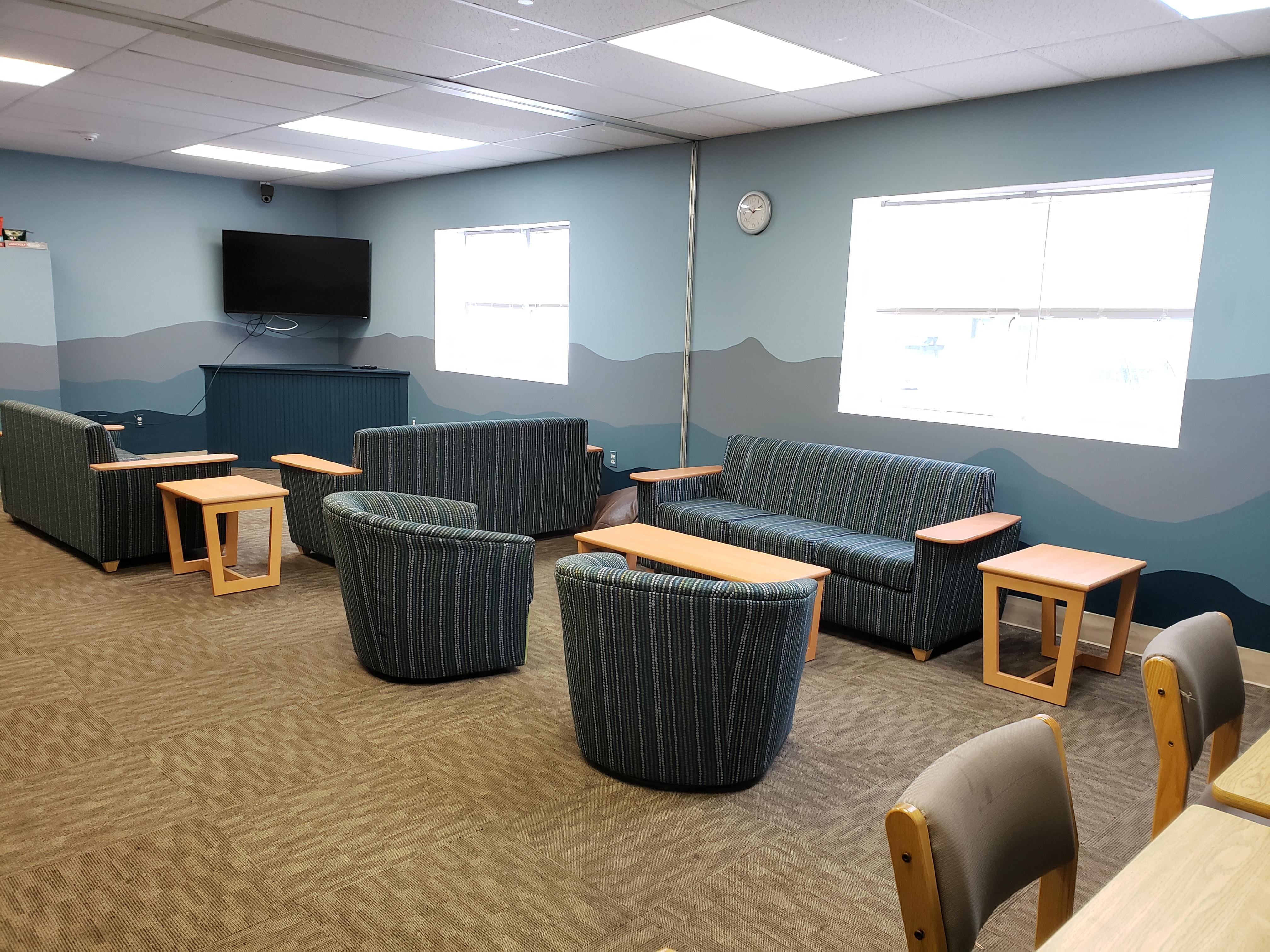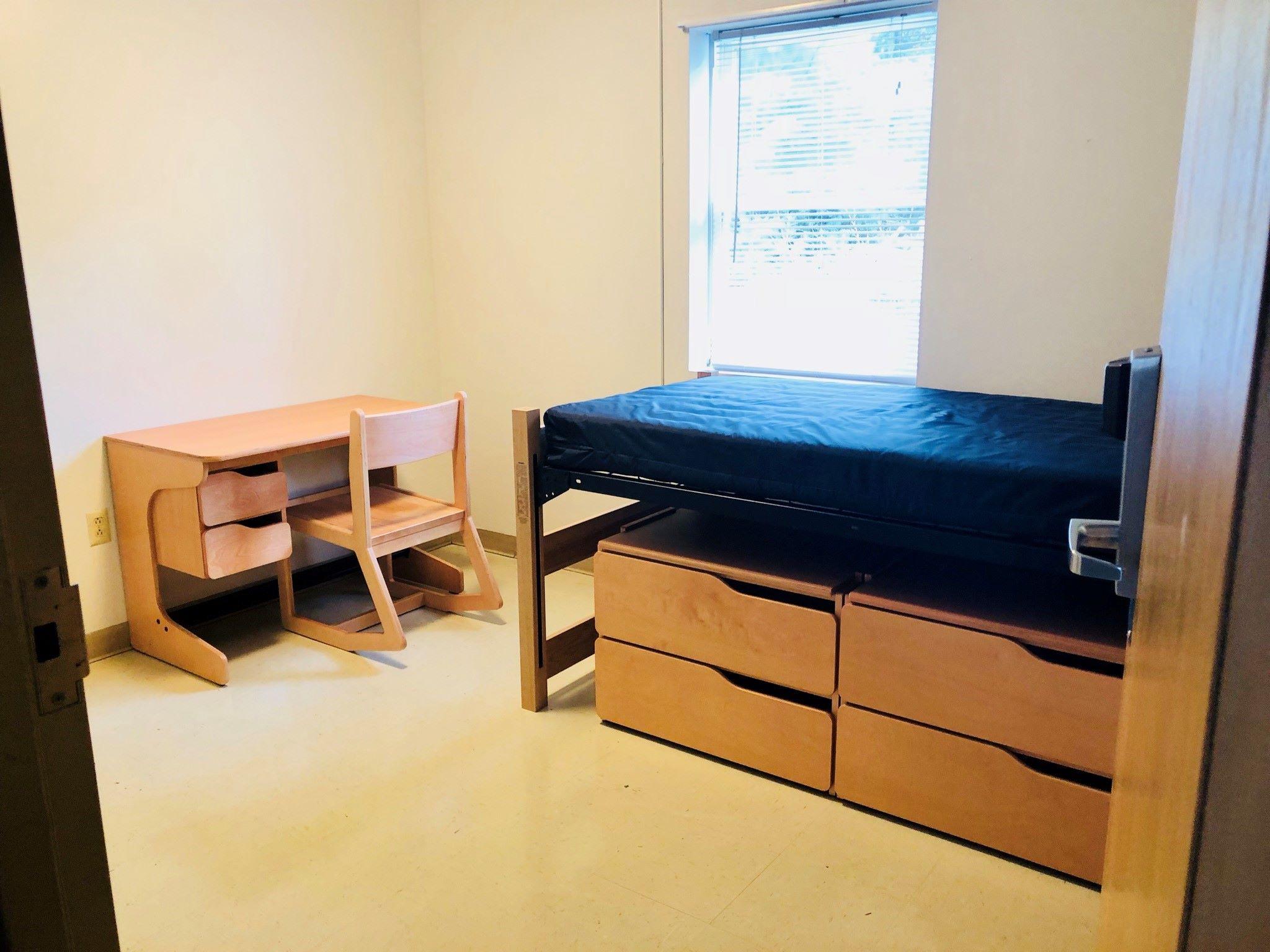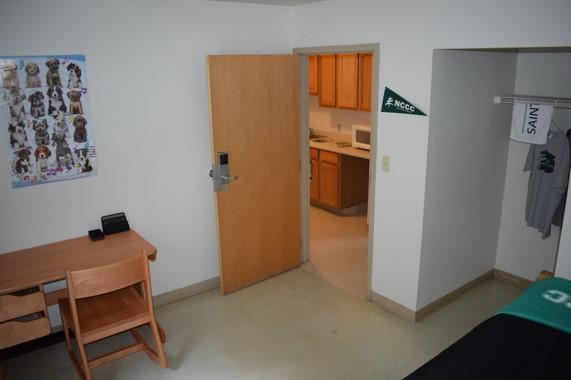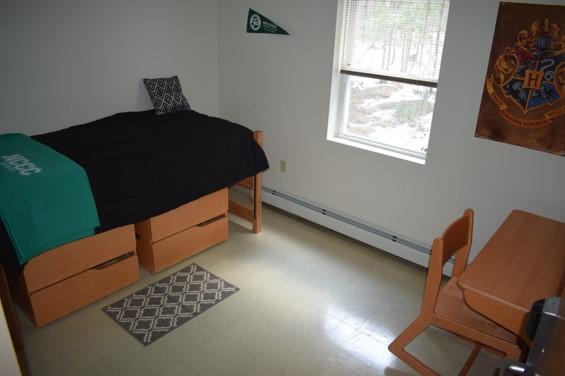 About Campus Housing:
Suite-style living with single and double bedrooms available. Every suite includes four bedrooms, a furnished common room, a bathroom, and a kitchenette with a microwave and mini-fridge.

Convenient access to Saints Community Center amenities including student lounge, full kitchen, laundry room, mailboxes & the Residence Life staff office.

Free WiFi access

100% smoke-free, vape-free, and tobacco-free policy applies to indoor and outdoor residential property.

Close proximity to the Saranac Lake Campus Sparks Athletics Complex, academic buildings, dining facility, college bookstore, and the library.

Access to a resident meal plan providing a minimum of 14 meals per week plus flex dollars.

Residence Life staff are available 24/7 to assist with student needs.

Staff host programs/events throughout the academic year to support students socially and academically while fostering a community that feels welcoming and inclusive.
MEET THE STAFF:
NCCC Association, Inc. - General Inquiries, call 518-891-2915 or email reslife@nccc.edu
Robert Rathbun, Association Executive Director, ext. 1303

Maryssa Romeo - Associate Director of Residence Life & Housing, ext. 4400

Angela Brice - Faculty/Staff-in-Residence, ext. 1206

Resident Assistant On-Duty 24/7, call 518-524-5190
FREQUENTLY ASKED QUESTIONS ABOUT CAMPUS HOUSING
Step 1: Housing Interest Form
New Students submit their Housing Interest Form through their Slate Portal during the admissions process.

Current students who wish to live on campus can contact reslife@nccc.edu to request a Housing Interest Form for returning students.
Step 2: Housing License
A Housing License will be emailed to you via DocuSign after your eligibility to live on campus has been verified.
Step 3: Housing Assignment
Only students who have registered for classes, completed all steps in their Financial Aid process, and completed their Business Office paperwork will be assigned a room to live on campus. If these steps are not completed, your Housing License is pending and you could be at risk of loosing your housing spot.
If you are a new student who has not yet registered for classes, contact your academic advisor and reslife@nccc.edu to discuss your registration plan.
Residents are mandated by SUNY to be FULLY UP TO DATE with their COVID-19 vaccinations, including boosted when eligible. Compliance with NYS Public Health laws is also required as outlined by our Health Records Office.
Please review our Frequently Asked Questions below and a sample copy of our Housing License for more specifics.