Residence Life & Campus Housing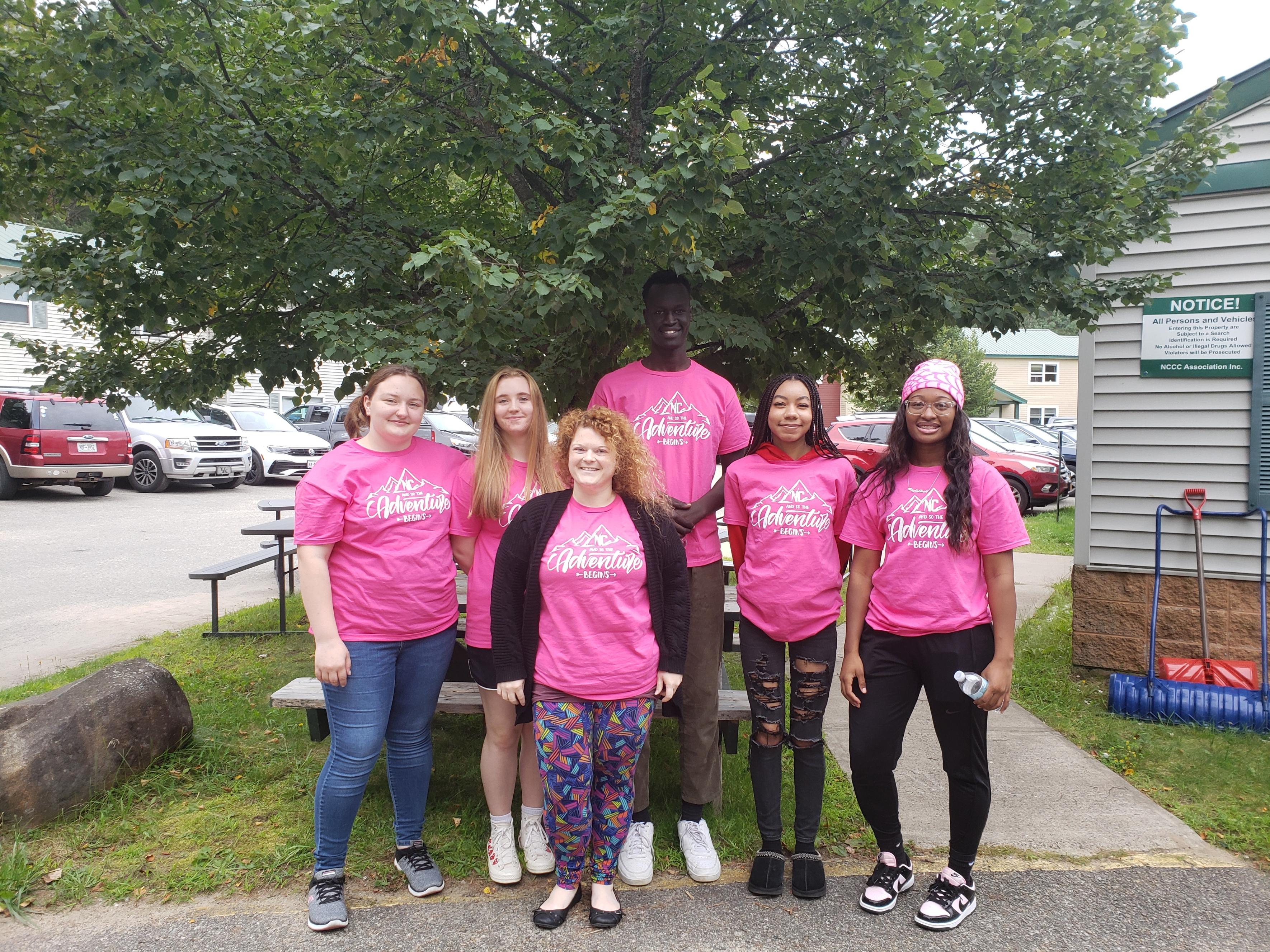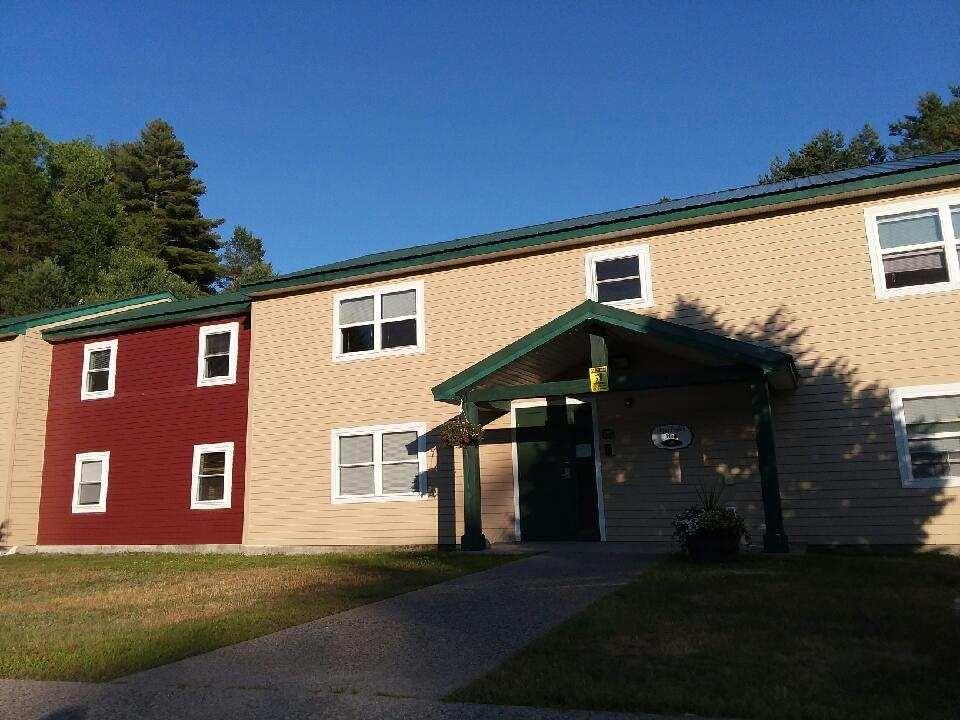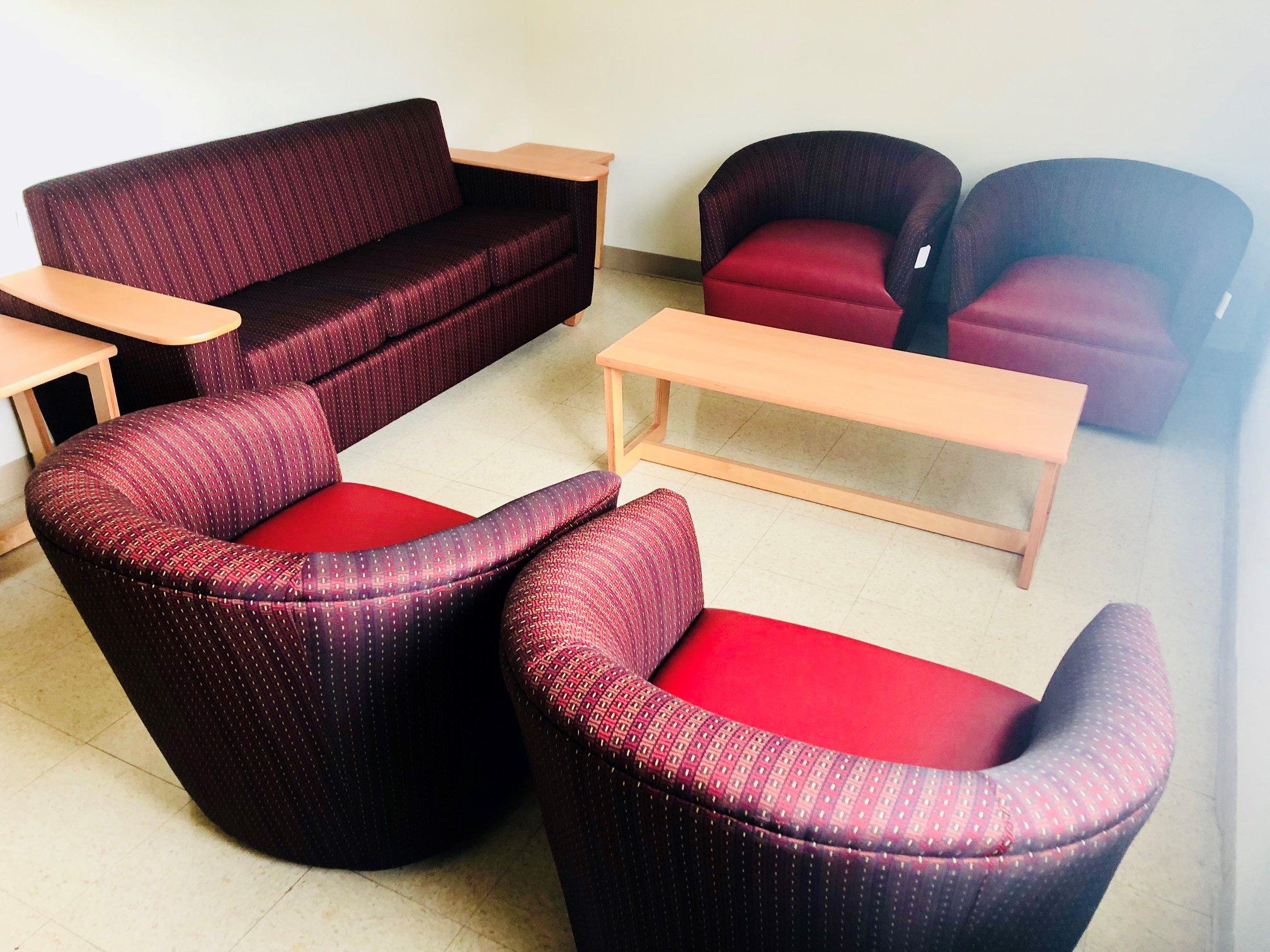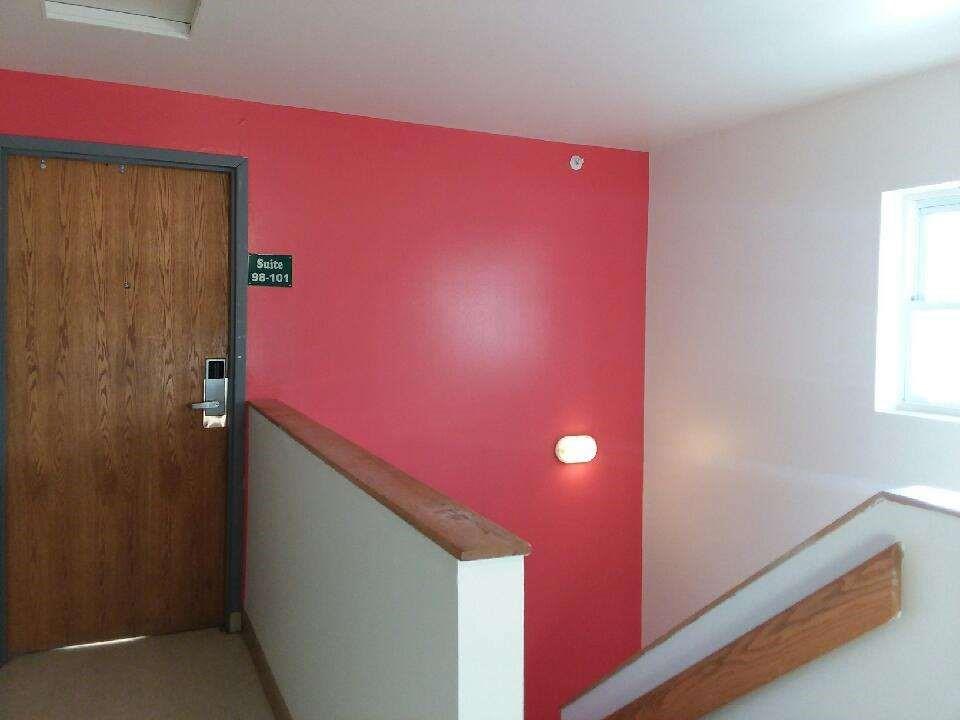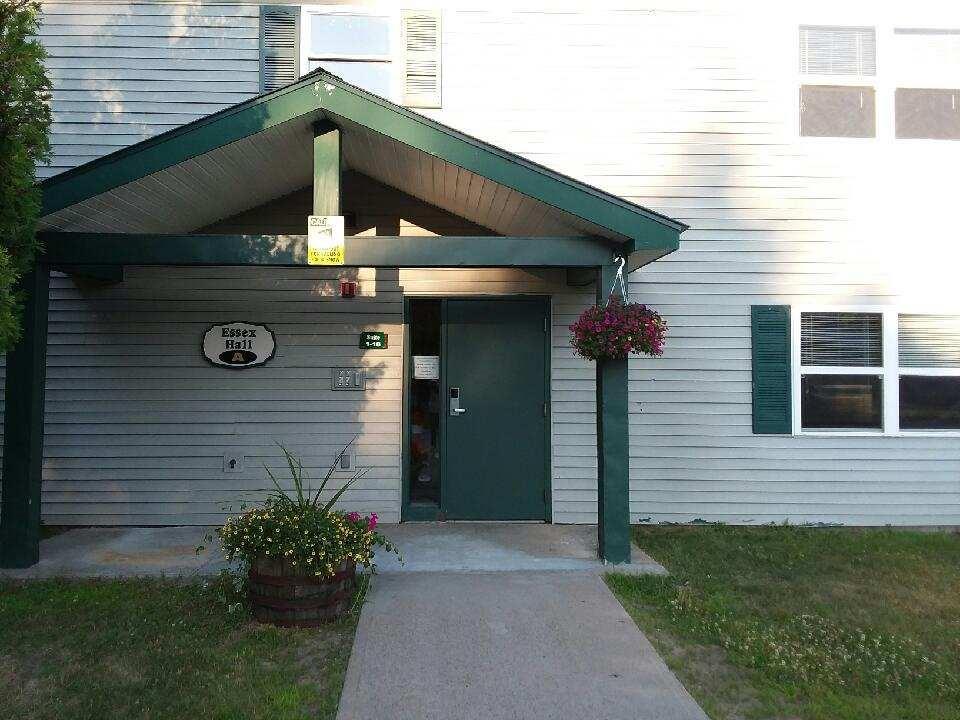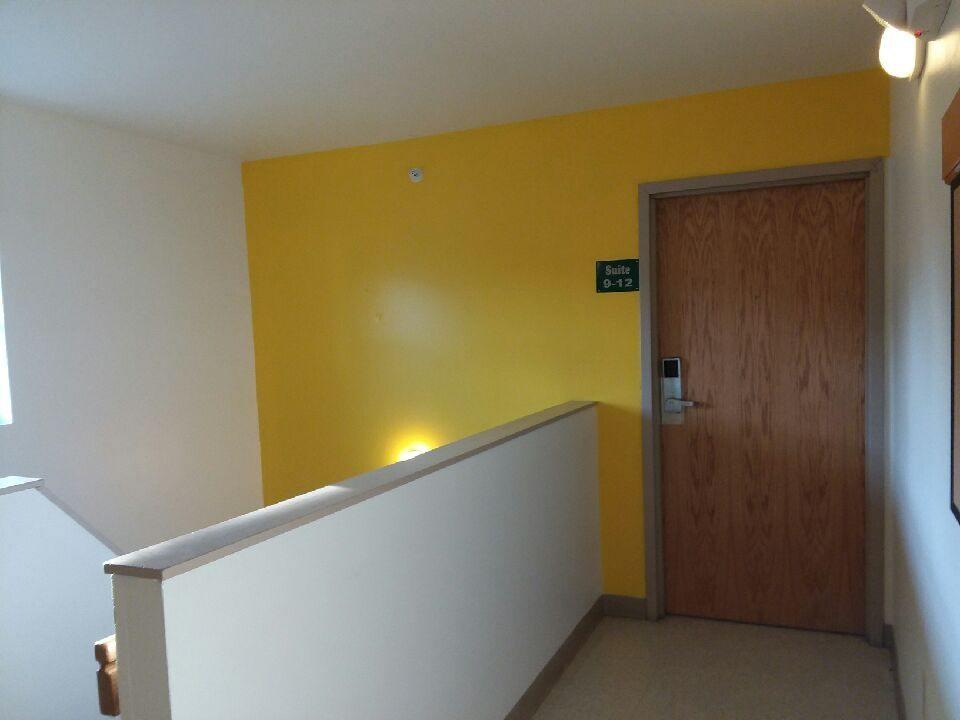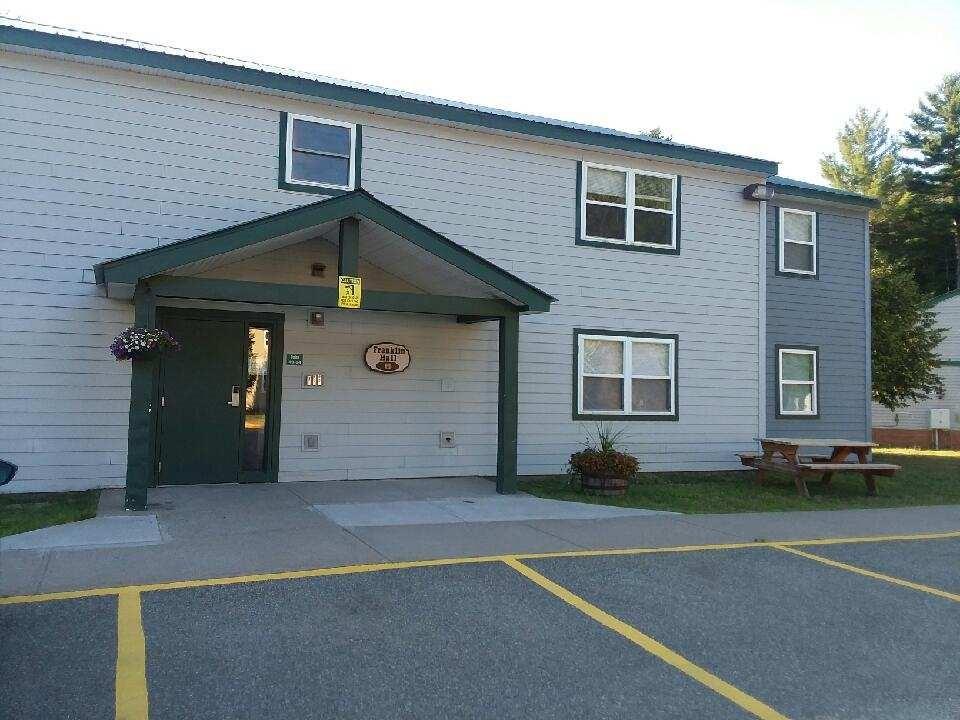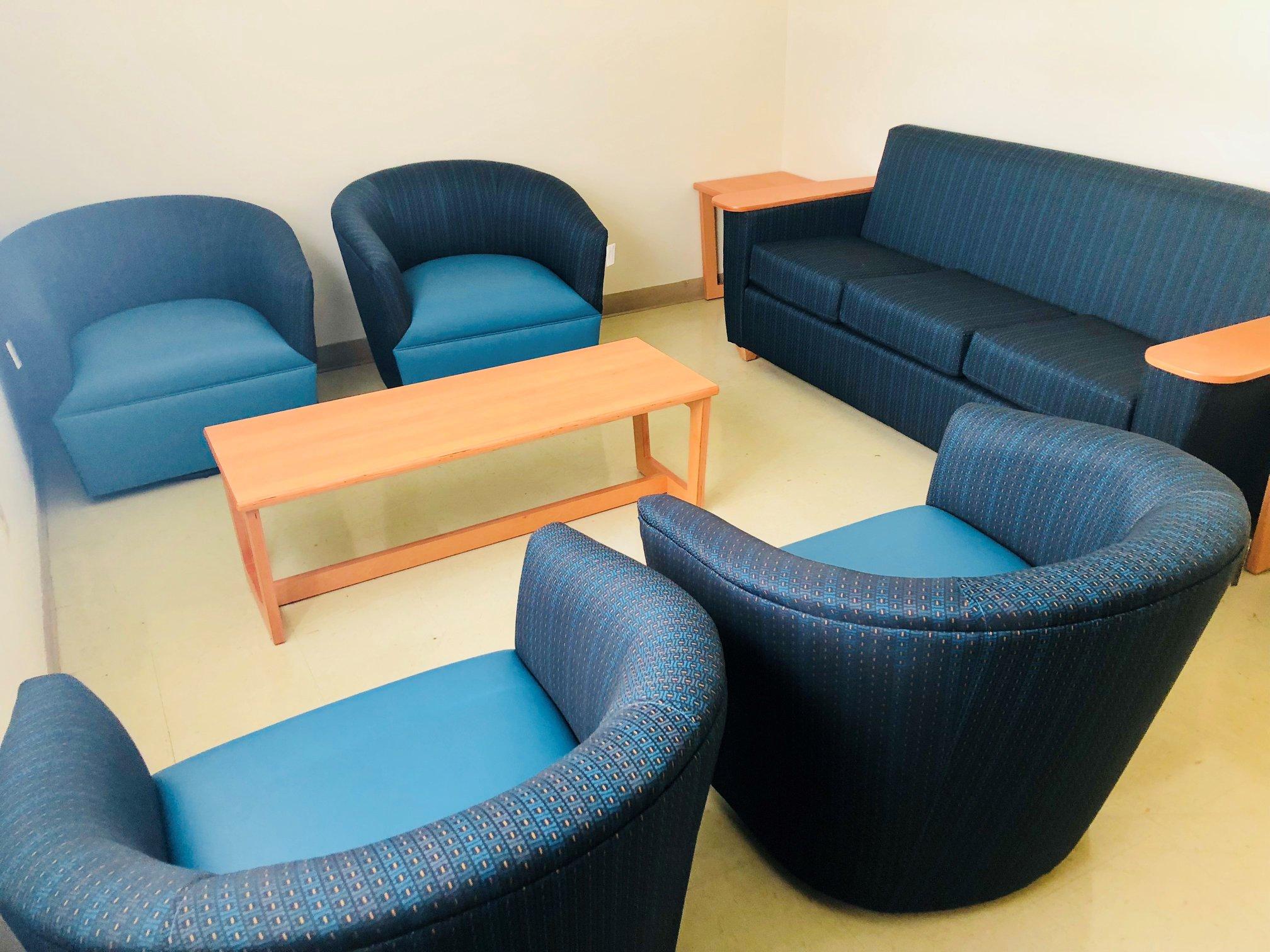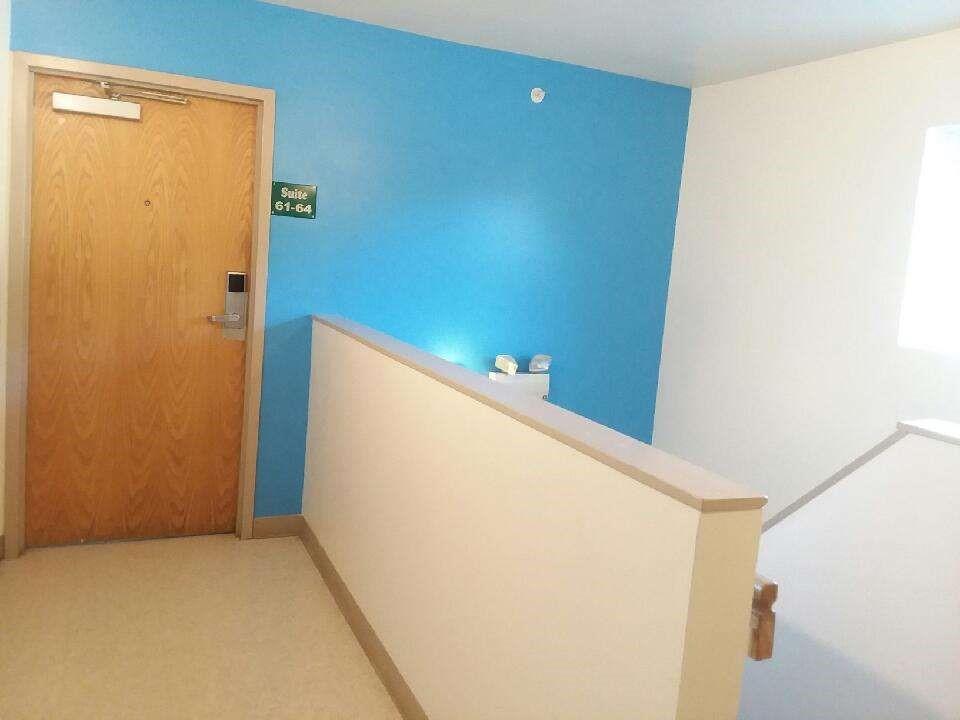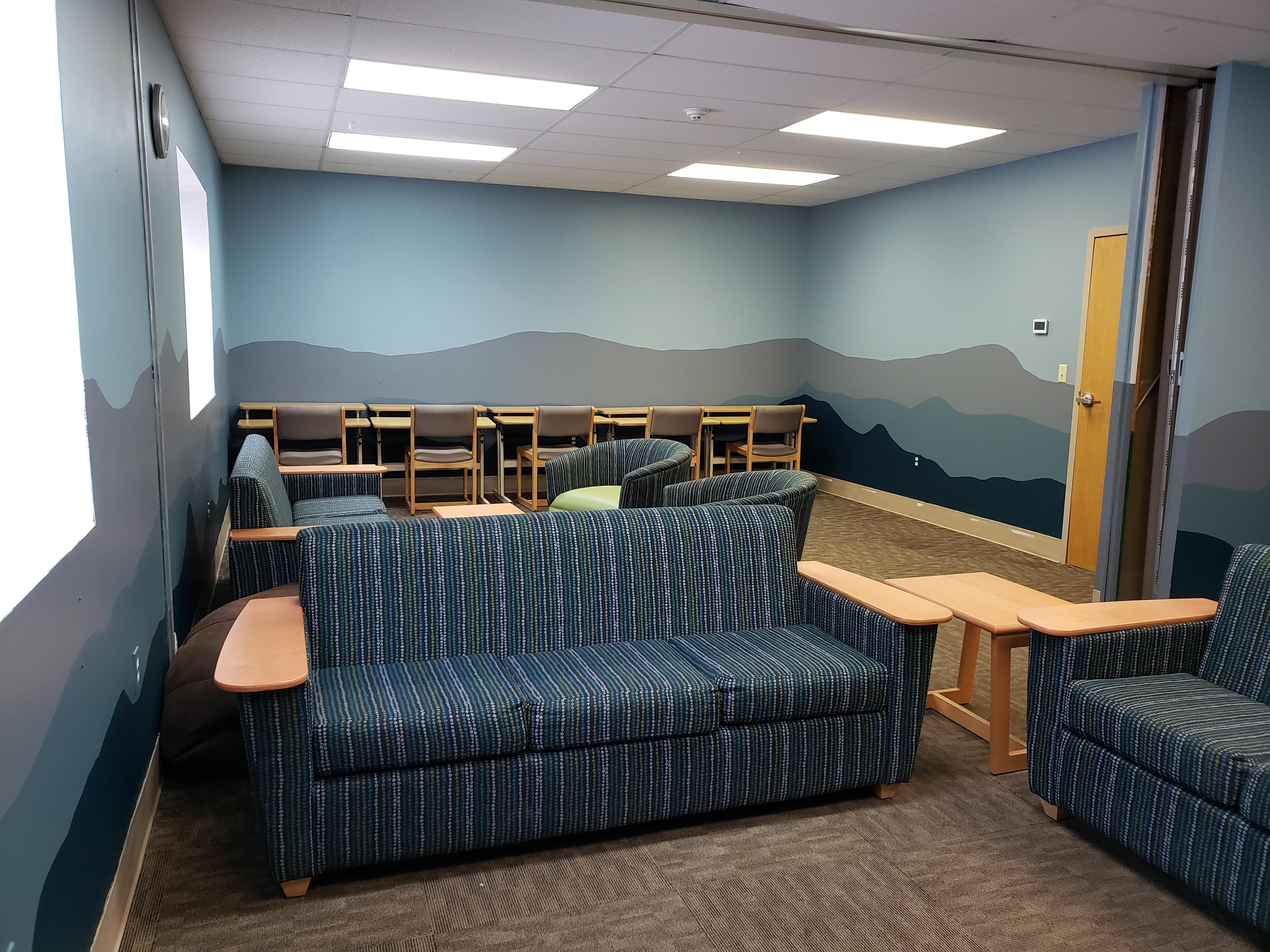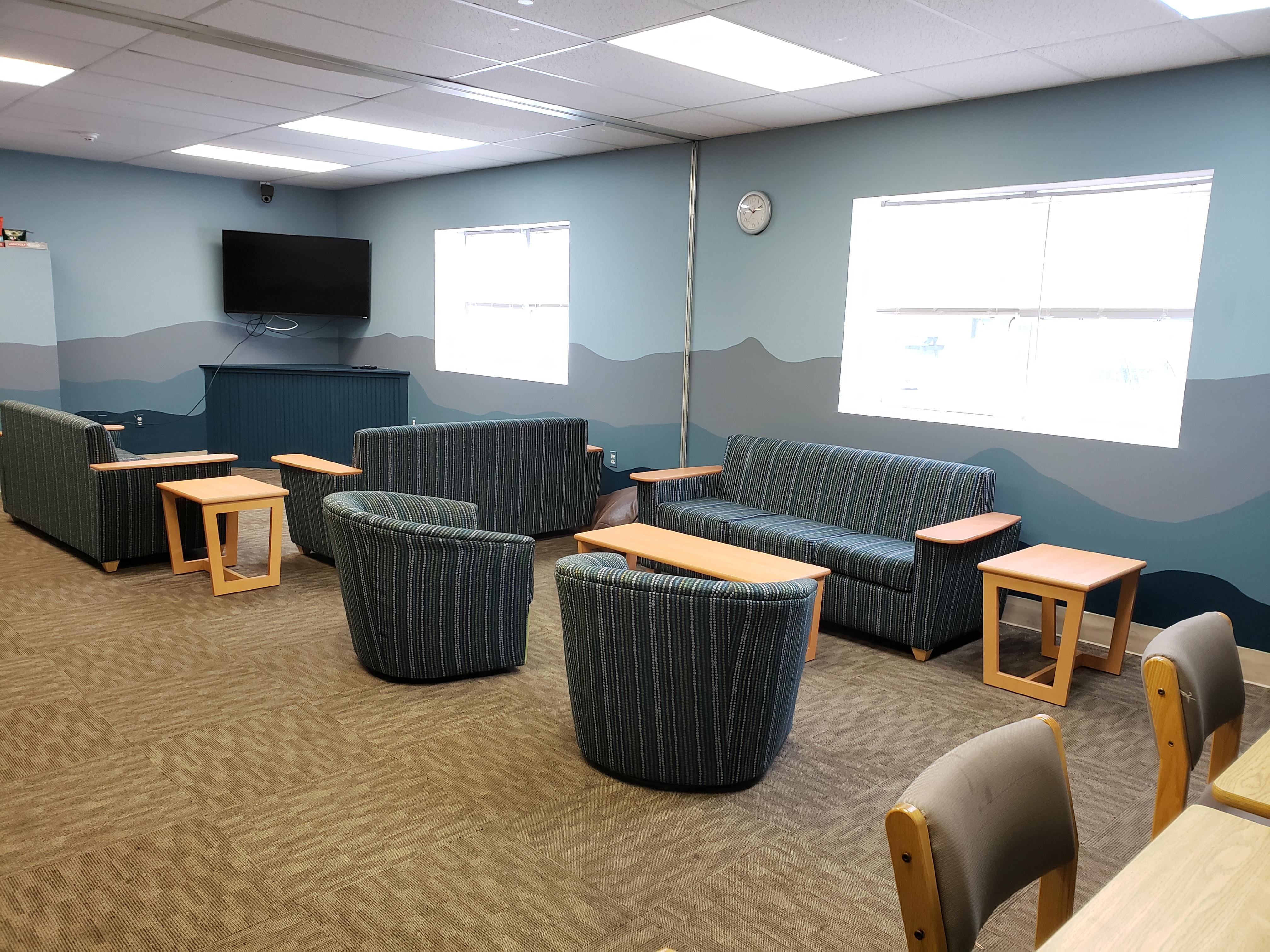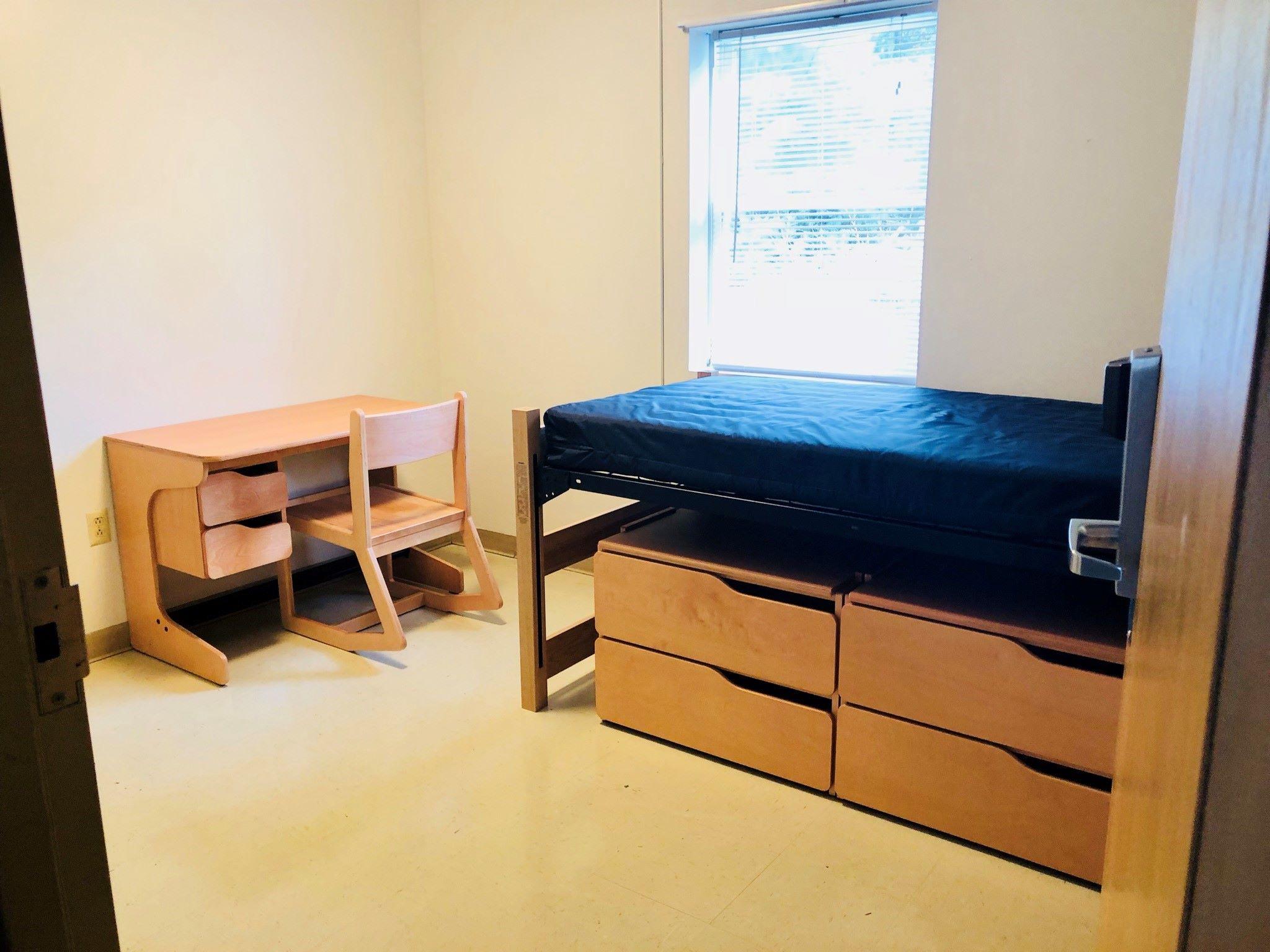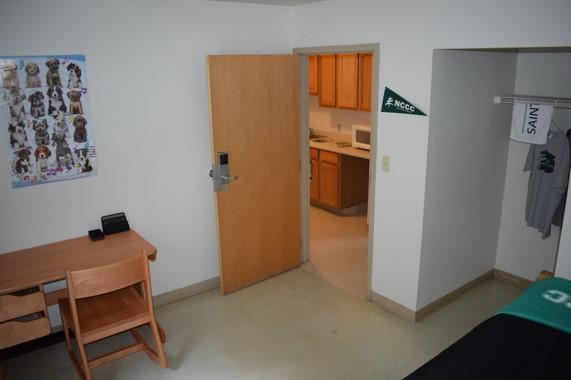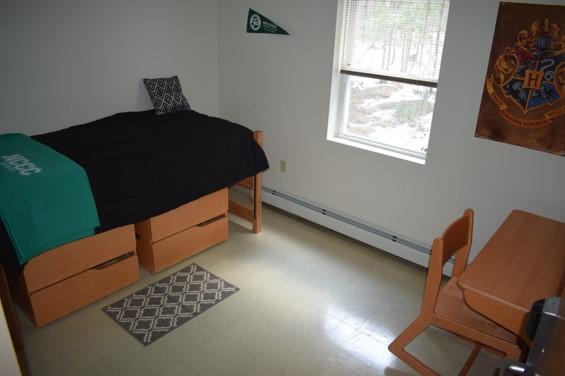 About Campus Housing:
Suite-style living with single rooms available. Every suite includes four bedrooms, a furnished common room, a bathroom, and a kitchenette with a microwave and mini-fridge.

Convenient access to Saints Community Center amenities including student lounge, full kitchen, laundry room, mailboxes & the Residence Life staff office.

Free WiFi access

100% smoke-free, vape-free, and tobacco-free policy applies to indoor and outdoor residential property.

Close proximity to the Saranac Lake Campus Sparks Athletics Complex, academic buildings, dining facility, college bookstore, and the library.

Access to a resident meal plan providing a minimum of 14 meals per week.

Residence Life staff are available 24/7 to assist with student needs.

Staff host programs/events throughout the academic year to support students socially and academically while fostering a community that feels welcoming and inclusive.
MEET THE STAFF:
NCCC Association, Inc. - General Inquiries, call 518-891-2915 or email reslife@nccc.edu
Robert Rathbun, Association Executive Director, ext. 1303

Angela Brice, Director of Residence Life & Housing, ext. 1266 or ext. 4400

VACANT - Hall Director, ext. 4400

Resident Assistant On-Duty for Student Needs 24/7, call 518-524-5190
FREQUENTLY ASKED QUESTIONS ABOUT CAMPUS HOUSING
Step 1: Housing Interest Form
New Students simply need to click they are interested in Campus Housing when they apply to the College. From there, your name will be shared with Residence LIfe & Housing and you will receive a Housing License after you complete your Admissions requirements and are accepted to the College.

Current students who wish to live on campus can complete a Continuing Student Housing Interest Form.
Step 2: Housing License
A Housing License will be emailed to you via DocuSign after your eligibility to live on campus has been verified.
Step 3: Housing Confirmation & Room Assignment
Only students who have registered for classes, completed all steps in their Financial Aid process, and completed their Business Office paperwork will be assigned a room to live on campus. If these steps are not completed, your Housing License will be pending and you could be at risk of losing your housing spot.
If you are a new student who has not yet registered for classes, contact your academic advisor and reslife@nccc.edu to discuss your registration plan.
Current SUNY mandate requires residents on campus to be FULLY UP TO DATE with their COVID-19 vaccination series, and are strongly encouraged to get boosted when eligible.
Compliance with NYS Public Health laws is also required as outlined by our Health Records Office.
Please review our Frequently Asked Questions below and a sample copy of our Housing License for more specifics.