Campus Safety & Community Standards
North Country Community College is committed to maintaining a safe and educational environment for members of the college community and guests who visit our locations.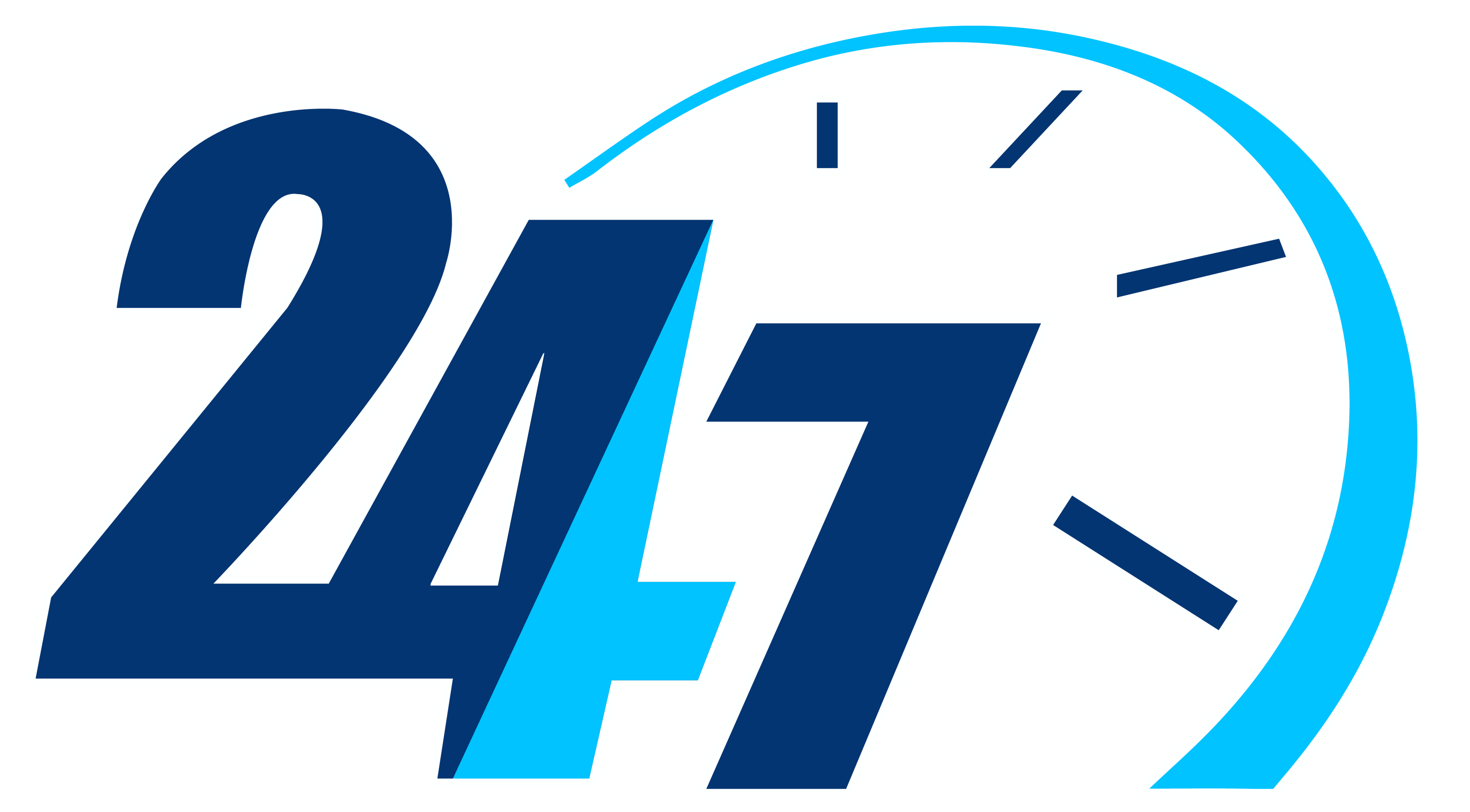 Emergency Dial 9-1-1
Residence Life/Campus Housing
On-Call Available 24/7
Dial 518-524-5190
Office: 518-891-2915, ext. 4400
Administrator-on-Call
Available 24/7/365
Dial 518-354-0023
It's on everyone in our community to communicate safety concerns.
An INCIDENT REPORT should be completed whenever an incident occurs on campus, at the residence halls, student clinical settings, or college sponsored events on or off campus. Incident Reports are not an emergency notification.
Regional Law Enforcement Agencies:
Emergency Medical Care:
Crisis and Counseling Providers
North Country Community College is above all an institution of learning and teaching. As an institution of higher education we are committed to the following principles:
We affirm the right of freedom of expression within our community and our commitment to the highest standards of civility and decency toward all. We recognize the right of every individual to think and speak as dictated by personal belief, to express ideas, and to disagree with or counter another's point of view, limited only by College regulations governing time, place, and manner. We promote open expression of our individuality and our diversity within the bounds of courtesy, sensitivity, and respect.

We embrace and encourage the celebration of differences and affirm the rights of individuals guaranteed by state and federal laws and the U.S. Constitution. We reject all manifestations of discrimination or harassment on the basis of race, color, national origin, religion, creed, age, disability, self-identified sex, gender identity or expression, status of being transgender, sexual orientation, familial status, pregnancy, predisposing genetic characteristics, carrier status, military or U.S. veteran status, domestic violence victim status, prior criminal conviction, socioeconomic status, or any other differences among people which have been excuses for misunderstandings, divisiveness, or hatred. When such rights are infringed upon by violence, threats, or unlawful harassment, the College will follow due process and use every necessary resource to decisively identify perpetrators for administrative action, civil action, and/or criminal prosecution.
The opportunity to participate in this academic community requires adherence to a set of individual responsibilities, and ignorance of College regulations will not be accepted as a justification for conduct violations. By voluntarily choosing to affiliate with the College, students indicate knowledge and acceptance of the responsibilities outlined in the Student Code of Conduct.
Frequently Asked Questions
Critical information will be posted throughout campus, and electronically via the college web site and portal. Mass notification will also take place via your College email account. It is important to access your Saints e-Hub and student email on a regular basis to ensure receipt of up to date information impacting the campus community.
The College Safety Committee is charged annually with several tasks related to improving campus safety. Contact Safety Committee Chair,
Bruce Kelly
, to join the committee or express a suggestion.