New for 2023: Teaching Assistant Certificate and Online Human Services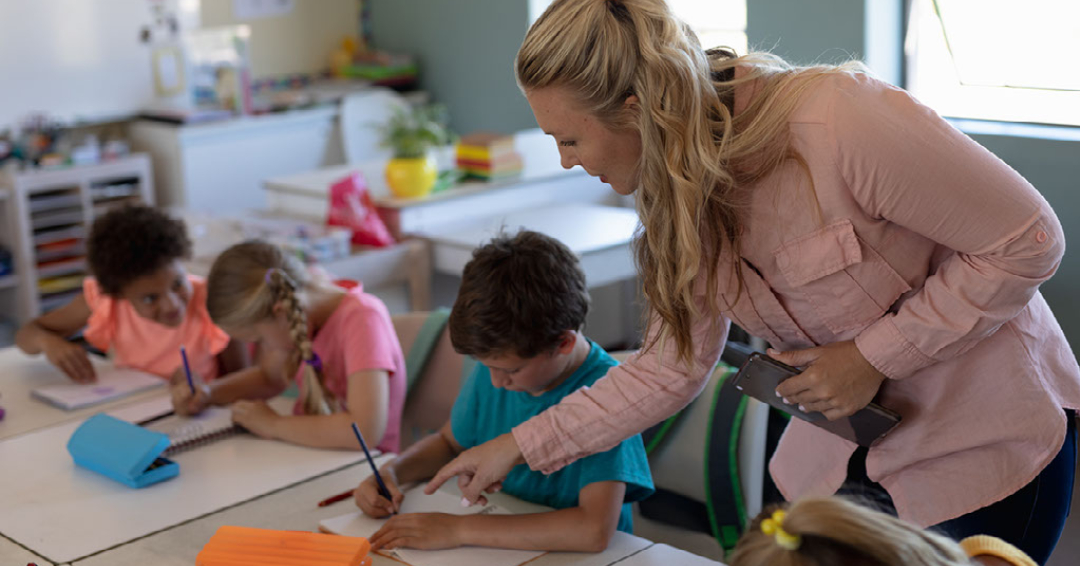 SARANAC LAKE – Aspiring teachers can get their start at North Country Community College by enrolling in a new Teaching Assistant certificate program – one of several new offerings available at the college in 2023.
The one-year Teaching Assistant certificate -- offered at the college's Saranac Lake, Malone and Ticonderoga campuses – was created to help fill a growing need for more teaching assistants in the region and the state.
"We are excited to announce this new certificate, which will provide students interested in careers in education with the foundational knowledge and skills to assist teachers in a classroom setting," said Sarah Maroun, North Country's Interim Vice President for Academic Affairs. "The certificate is designed to provide the state's educational requirements to be a teaching assistant and set a pathway for students interested in pursuing a higher degree in education."
In addition to the new Teaching Assistant certificate, the college recently received state approval to offer its two-year Human Services and Child and Family Services degree programs online. This course of study will provide flexibility for students who are interested in pursuing careers as counselors, care coordinators and youth advocates. There is an in-person internship requirement for these online programs, however, students can establish those internships near where they live instead of having to be near one of the college's campuses.
"We believe that offering these degrees online will be an attractive option for students, in particular non-traditional students who may not be able to attend regular classes on campus due to work and family commitments," Maroun said.
The college is also pursuing state approval to offer its Chemical Dependency Counseling program online. All three programs are also offered in person at the Saranac Lake and Malone campuses. Details on each program are available at www.nccc.edu/teaching-assistant and www.nccc.edu/human-services.
As part of an ongoing effort to keep these and other programs affordable to students in the region, the college has not increased tuition for the past two years, and rates will remain frozen again for the 2023-24 academic year. In-state student tuition costs $5,280 annually. State and federal tuition assistance programs are available for eligible students, and scholarship opportunities are also available.
Spring semester classes start Jan. 30. For more information, or to register, visit www.nccc.edu/spring, email admissions@nccc.edu or call 888-TRY-NCCC.