Transfer Services
How do I prepare for transfer?
The Student Life Office on each campus assists students with the decision making and college transfer process. Assistance is available with the search and application process. In addition, professional staff will help students understand what they can do to avoid "transfer shock" and enjoy the educational experience at North Country Community College and the selected transfer college. Students are encouraged to work with their academic advisor as well as the Student Life Office as soon as they know they want to transfer to ensure a smooth transfer process.
FIrst, meet with Bruce Kelly from the Student Life Office here at NCCC. Bruce specializes in career and transfer services for North Country students.

Call your transfer college a few weeks before you visit to determine if the school will provide you with an unofficial evaluation of your transcript that you can discuss with an academic advisor of the transfer school during your visit. Take along a copy of your NCCC transcript when you visit schools.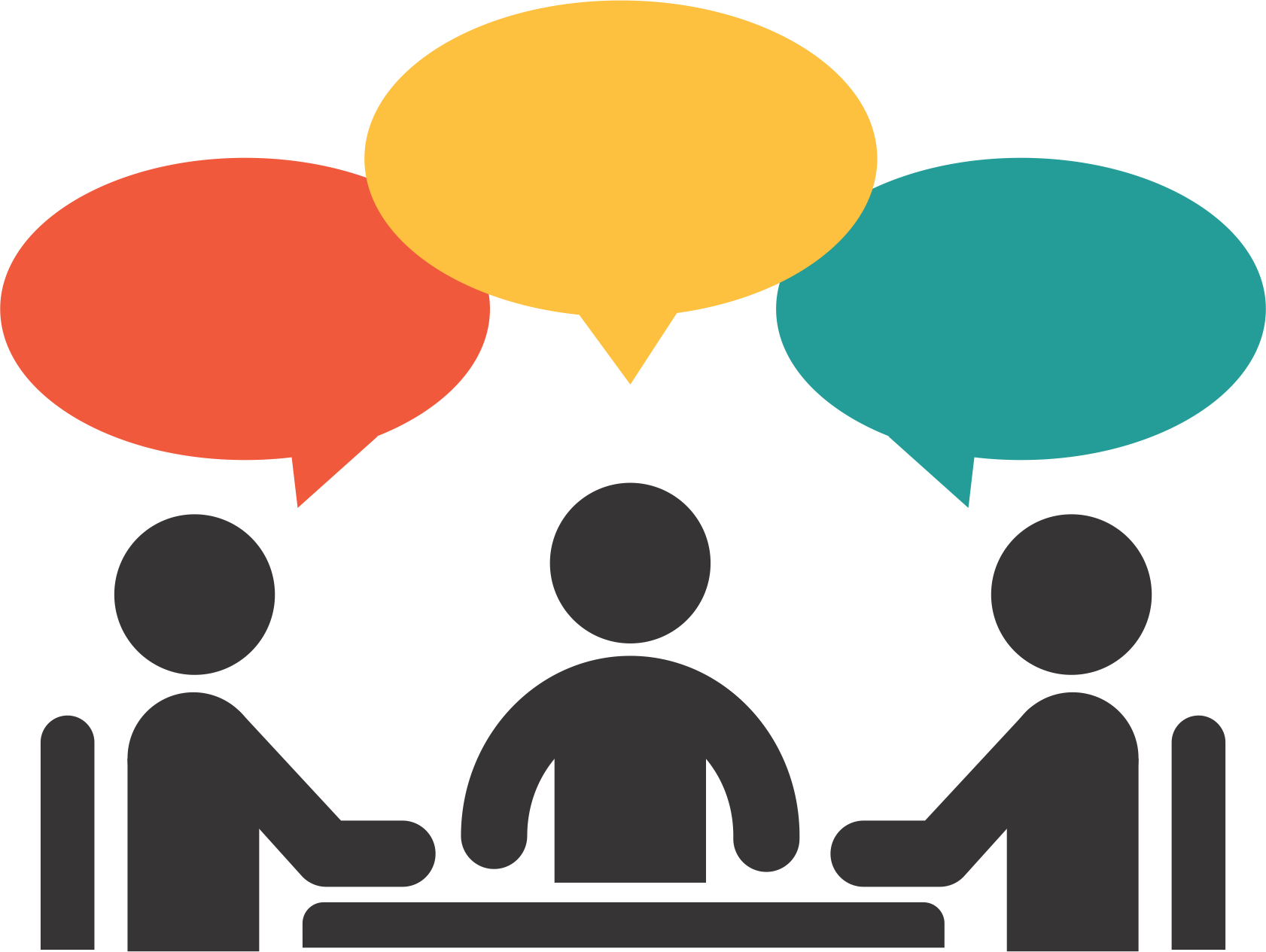 Arrange to have appointments with both an admissions counselor and an advisor in the academic department of your interest. Ask for a personalized tour of facilities related to your specific program of study.
If traveling to see another campus is difficult to plan for, ask about virtual visitation and transfer meeting options!
Explore all our Articulation Agreements by institution and degree!
North Country Community College has agreements with a variety of other colleges to assist students who are interested in transferring to four-year colleges/universities to complete their bachelor's degree. The Student Life staff, along with your academic advisor, will assist you in transferring to the school you are interested in.
SUNY Colleges - NCCC Articulation Agreements:
Private Colleges/Non-SUNY Colleges - NCCC Articulation Agreements:
NCCC Associate Degree credits to Excelsior BA or BS degrees
BOCES and Technical Colleges - NCCC Articulation Agreements:
Cosmetology to Business Elective (3cr.)
Medical Office Assisting to HEA101 Medical Terminology
Practical Nursing to AAS Nursing
Environmental Conservation to Environmental Science (3cr.)
Frequently Asked Questions About Transferring
Your faculty advisor at NCCC is a key resource to your academic planning and success. Get the most out of this relationship by meeting regularly and taking an active role in your academic planning. Your advisement appointment is about much more than scheduling your classes! Here are a few things you should be discussing with your advisor.
Questions for Academic Department Representatives
What specific courses should I take before transferring?

What internships or co-ops are available as part of your program?

What are the job placement statistics for your graduates and what types of jobs are they being offered

What job placement assistance do you provide for graduating students and alumni?
Sometimes a student's chosen degree program isn't the best fit for the career path or transfer school. Be sure to talk to your academic advisor about the requirements for your 4-year degree and ask about our Strong Self-Inventory instrument used to explore career path fit.
Just because you are meeting your degree requirements at NCCC does not necessarily mean you are meeting those of the transfer institution. Therefore, it is important to be familiar with the requirements the transfer program. To discuss your transfer in further detail, contact your Student Life Office for an appointment with a transfer counselor!
Don't wait until your last semester to check on your graduation requirements! Some degrees require carefully sequenced courses which, if not taken in a certain semester, may delay graduation. Meeting graduation requirements is ultimately YOUR responsibility – make sure you are familiar with your academic program and plan your semesters carefully!
In order to receive most sources of financial aid, a full-time student must be enrolled in a minimum of 12 credits which count toward the degree program in which he/she is currently enrolled. Be sure to review your selected courses carefully when planning your schedule.
What GPA is required for acceptance into your school and my program of study?

What overall GPA and program GPA is needed to obtain a degree in my program of study?

What are the application deadlines for your institution and for my program of study?

What is the total number of credits that your institution will accept?

Do my accepted credits meet degree requirements at your school? If yes, how do they fit in? If no, why don't they fit in?

After I transfer, how much longer will it take for me to get my Bachelor's degree from your school?

What specific general education, core, general electives or other course requirements do I need to take at your school to complete my degree?

Are there any other courses I can complete at NCCC that will meet program requirements at your school?

What transfer scholarships does your school offer?

What type of housing is available for transfer students?

What student activities are available?

What is the availability of computers at your school?

What is the average size of your classes and generally what percentage of your classes are taught by Graduate Assistants?
Reverse transfer is for students who have already transferred to a SUNY four-year institution without having earned an associate degree at a SUNY community college. Reverse transfer allows students to transfer the credits they have earned at the SUNY four-year institution back to the SUNY community college, which can then review the courses that have been taken at the four-year institution and determine if the combination of credits earned at the community college and credits earned at the four-year institution meet the requirements for an associate degree.
(Source: SUNY Transfer Students)