---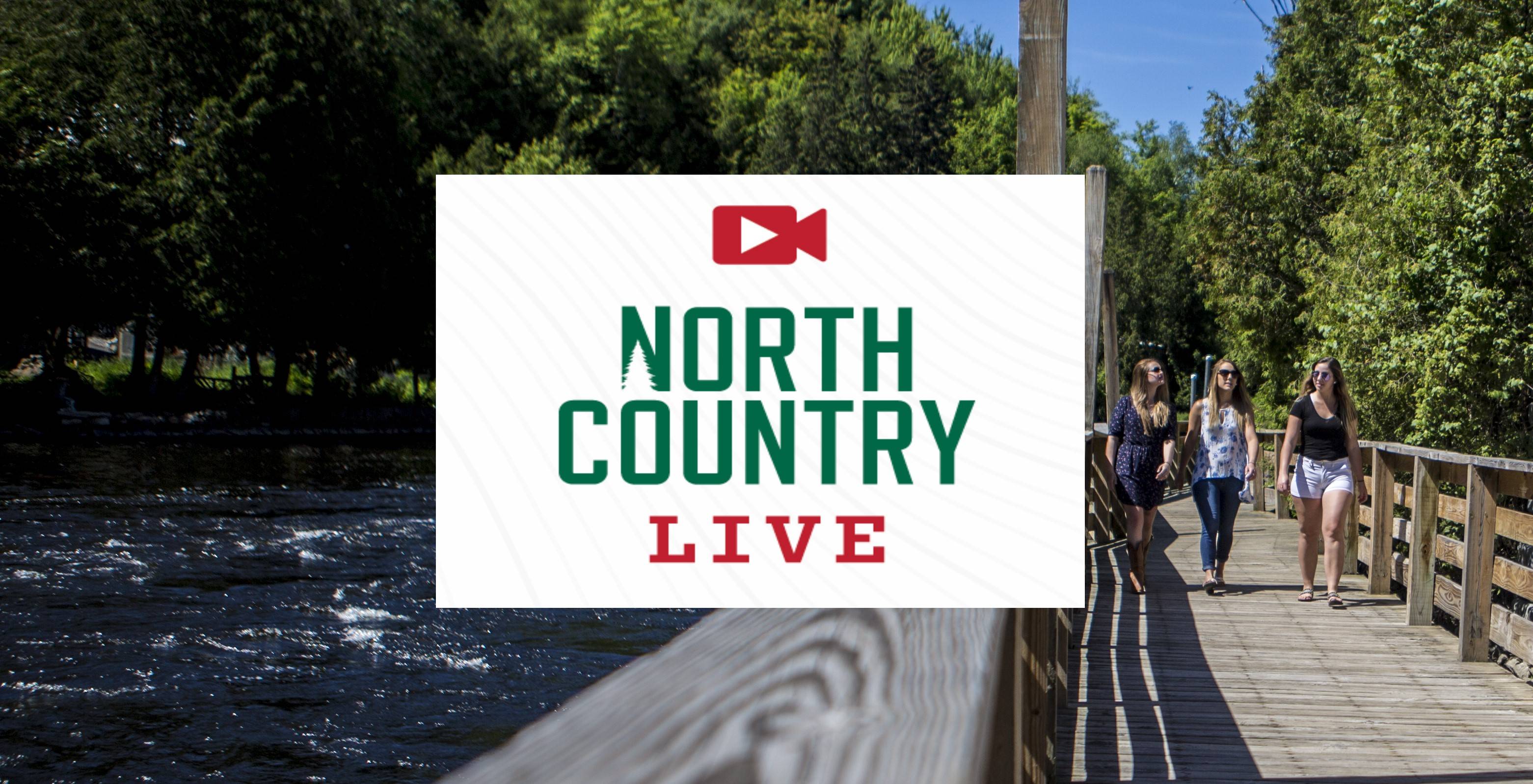 The mission of North Country Live is to present programs that foster intellectual exploration, spark conversation and enrich our communities. Hosted on Zoom by North Country Community College and its partners, North Country Live has provided more than 30 webinars, presentations and panel discussions since it was launched at the outset of the COVID-19 pandemic in the spring of 2020. Wellness, personal finance, telecommuting, black history in the Adirondacks, recreation, environmental issues, and the history and traditions of the Saint Regis Mohawk Tribe are just a few of the topics covered by the series so far. More than 1200 people have registered for North Country Live programs since it was created.
You can view previous presentations by visiting the Video on Demand section of this page or visiting the college's YouTube channel.
---
If you have a question about North Country Live, contact
Selina LeMay-Klippel, the college's coordinator of career and technical education programs and curriculum development, or Chris Knight, the college's communications director.
---