---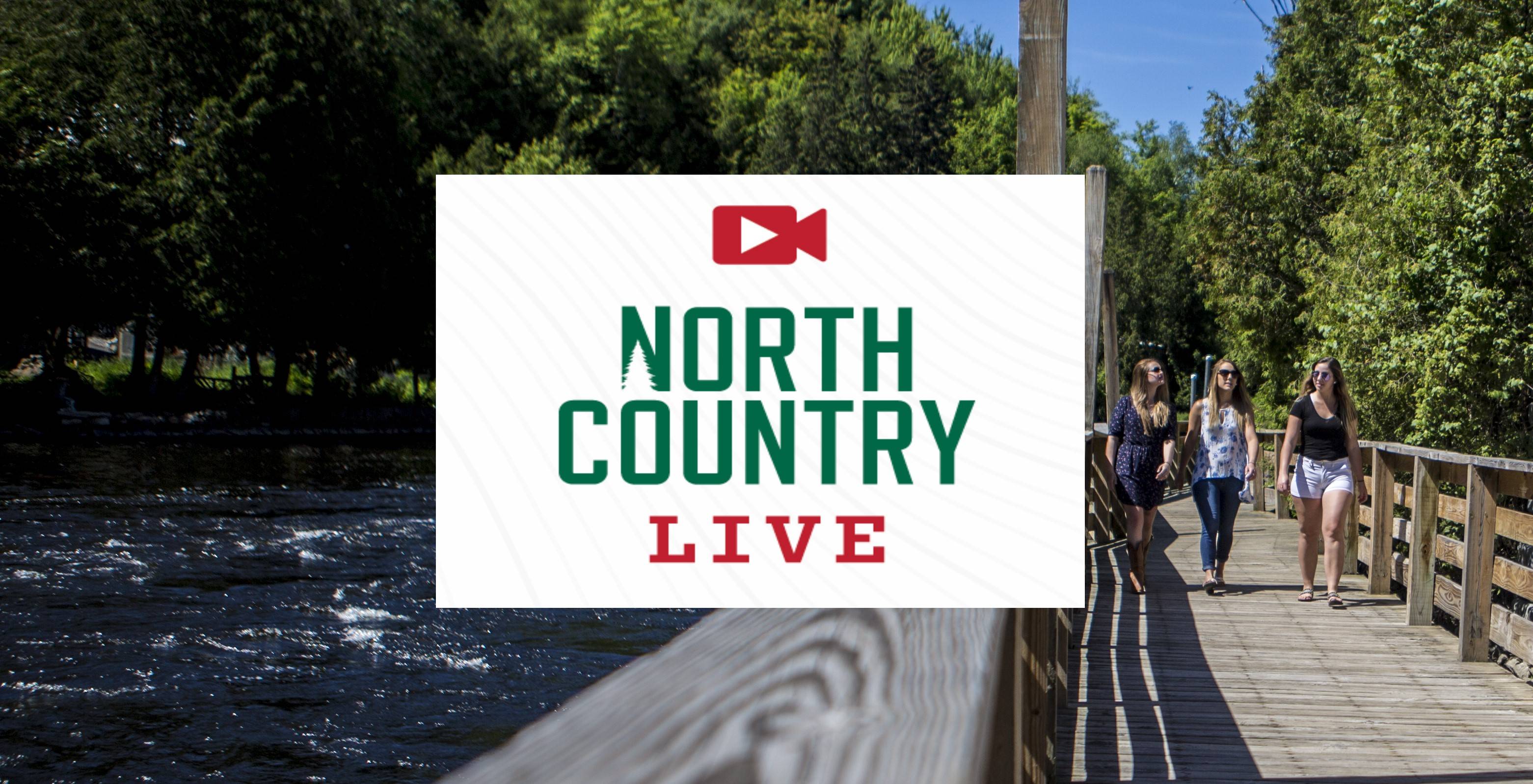 North Country Live: Spring 2022 Programs
North Country Live revisits some of its most popular topics from past editions and explores new partnerships with a new series of exciting and engaging programs for the community. See descriptions below for details and registration. Note: You must register for each program separately. Once you register, you will receive an email with the event link.
Abraham and Mary Todd: The Remarkable Lincoln Marriage, Feb. 10, 7 p.m.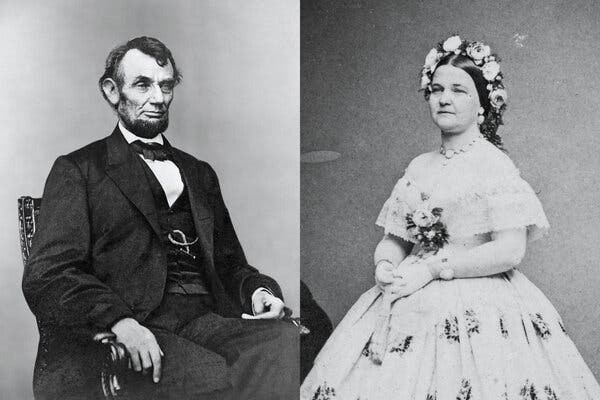 Abraham Lincoln remains one of the most recognizable figures in history. His skillful and determined leadership steered the nation through its ultimate crisis: The Civil War. When in 1865 an assassin's bullet unceremoniously took him from the world, leaving us with the image of a larger-than-life martyr. But what about Lincoln the man?
Join historian Tom McGrath as he explores the remarkable and often misunderstood partnership between Abraham and his wife Mary Todd. Learn about the early life of the Lincolns, their courtship and marriage, triumphs and fears, as well as the unspeakable heartbreak the couple endured both before and during their time in the White House.
---
"Savage Land" Film Screening and Discussion, Feb. 17, 7 p.m.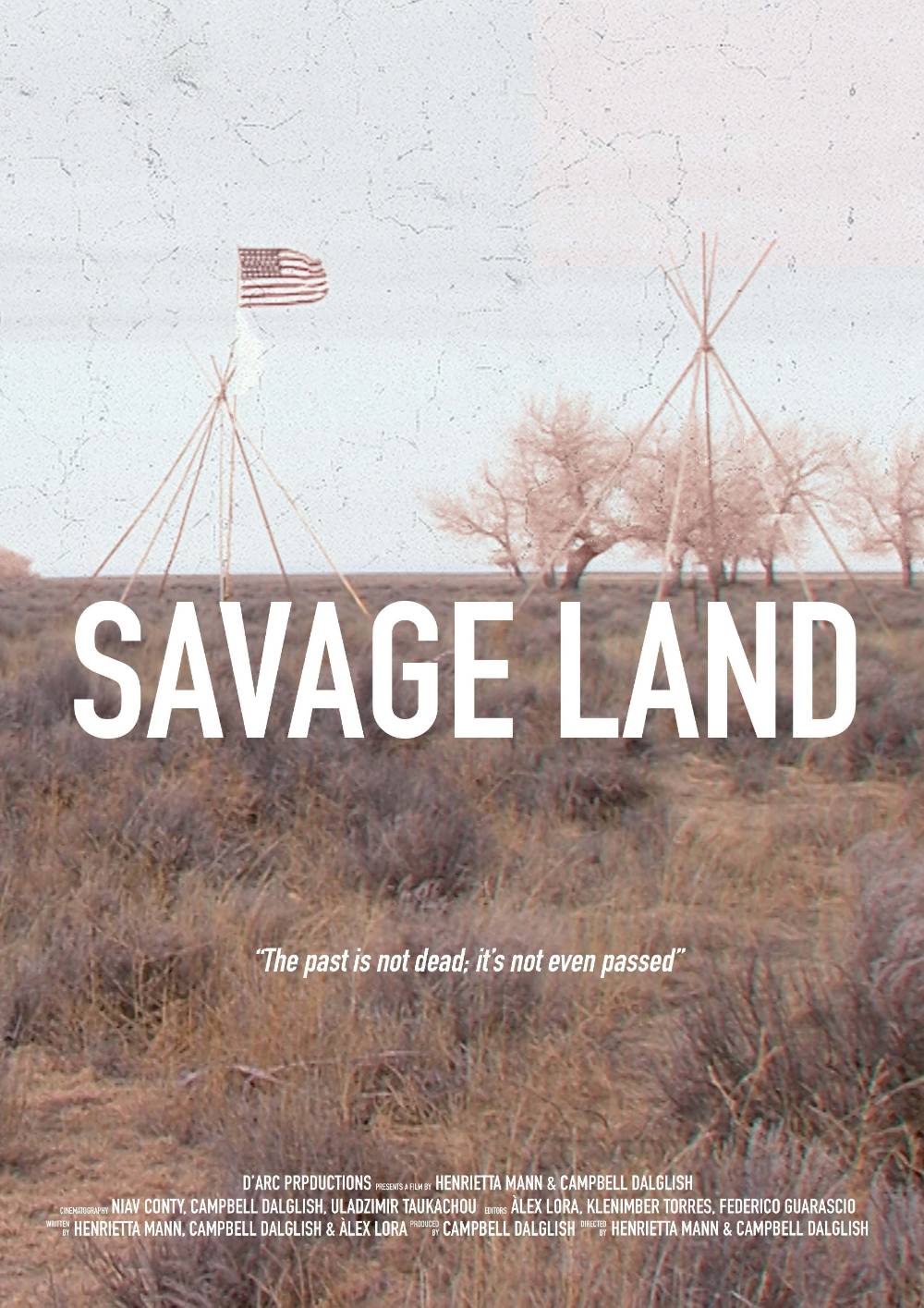 When Custer County Police kill 18-year-old Cheyenne Arapaho Mah-hi-vist Red Bird Goodblanket in his family's kitchen, descendants of the Sand Creek and Washita Massacres take us back 150 years to reveal how historical trauma and the horrors of the past are still present in America today.
This award-winning film by Campbell Daglish and Henrietta Mann is available for streaming for a limited time prior to Feb. 17 (see below). The filmmakers and members of the Goodblanket family will join North Country Live for a roundtable discussion at 7 p.m. on the 17th. The film will not be screened as part of that program.
---
Winter Bird Visitors of Northern New York, Feb. 24, 7 p.m.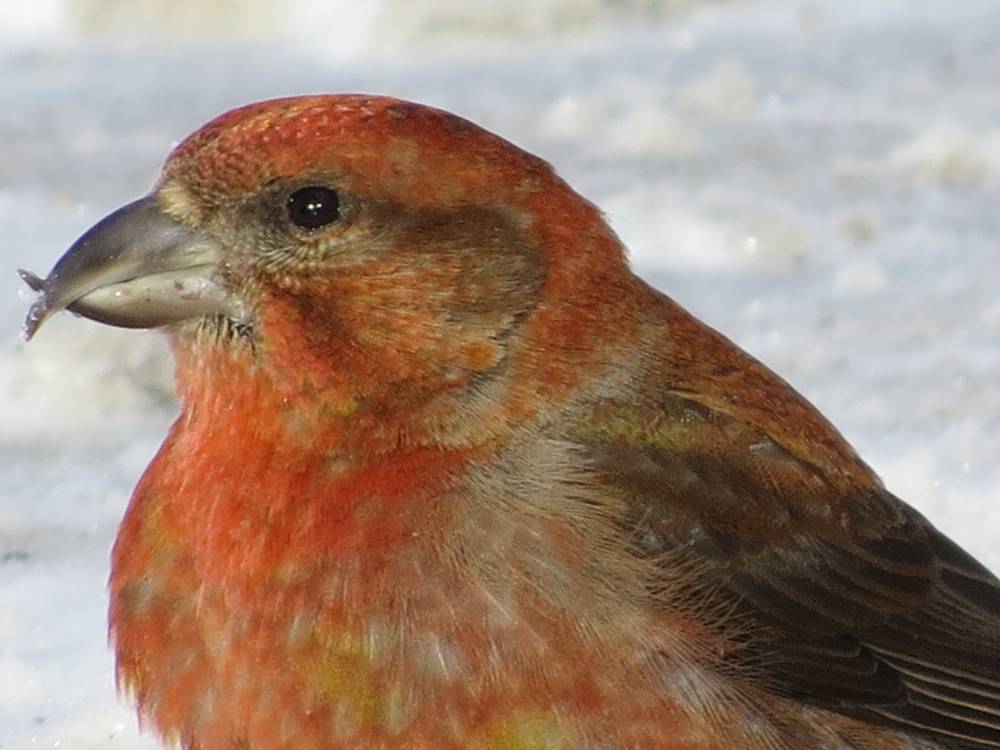 Each year, avian visitors from the far north move south to spend the winter in our northern New York region. Some of the species, like Rough-legged Hawk, Northern Shrike, and Snow Bunting, can be found every winter. Other species, such as Pine Grosbeak, irregularly irrupt, while some species visit on a fairly regular schedule, such as the Common Redpoll, which arrives every-other winter.
Joan Collins of Adirondack Avian Expeditions and Workshops returns to North Country Live to talk about why these birds migrate to our region, and where you can find them. The presentation will feature many species that visit northern New York in winter, including owls and finches, using photographs, audio, and video.
---
Exploring Vaccine Resistance Past and Present, Mar. 3, 7 p.m.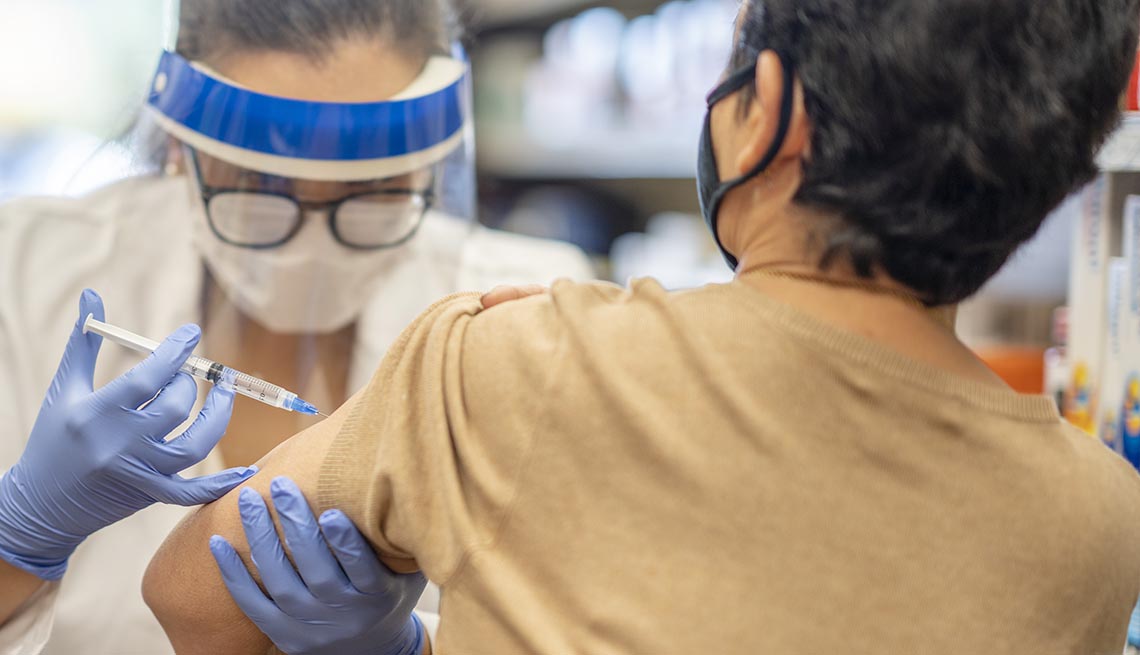 Deborah Brown, Ph.D. will discuss popular resistance to vaccines and other public health measures using past and present infectious disease pandemics as a backdrop. She will discuss some of the public health measures and mandates disseminated during tuberculosis, the 1918 Influenza pandemic, the polio epidemic, and our current SARS CoV-2 pandemic, and the often present public pushback against these measures. Vaccine resistance is not a new phenomenon and approaches to increase public trust in science and enhance science literacy will be examined.
This talk is co-hosted by Historic Saranac Lake and the Trudeau Institute and is one in a series of programs supported by Humanities New York. NOTE: There are a limited number of in-person seats available for this talk.
---
What is North Country Live?
The mission of North Country Live is to present programs that foster intellectual exploration, spark conversation and enrich our communities. Hosted on Zoom by North Country Community College and its partners, North Country Live has provided more than 25 webinars, presentations and panel discussions since it was launched at the outset of the COVID-19 pandemic in the spring of 2020. Wellness, personal finance, telecommuting, black history in the Adirondacks, recreation, environmental issues, and the history and traditions of the Saint Regis Mohawk Tribe are just a few of the topics covered by the series so far. More than 1000 people have registered for North Country Live programs since it was created.
You can view previous presentations by visiting the Video on Demand section of this page or visiting the college's YouTube channel.
---
If you have a question about North Country Live, contact
Selina LeMay-Klippel, the college's coordinator of career and technical education programs and curriculum development, or Chris Knight, the college's communications director.
---
Learn more about North Country Community College: