Digital and Fine Arts
It's one thing to be creative - it's another to cultivate that creativity, to explore possibilities and discover directions you hadn't considered. The college offers a Fine Arts program and a Computer Graphics and Design program that give you the tools to express your inspiration and prepare you for transfer and study of a more specialized interest.
Check out some of our students' amazing art work, and click here to see more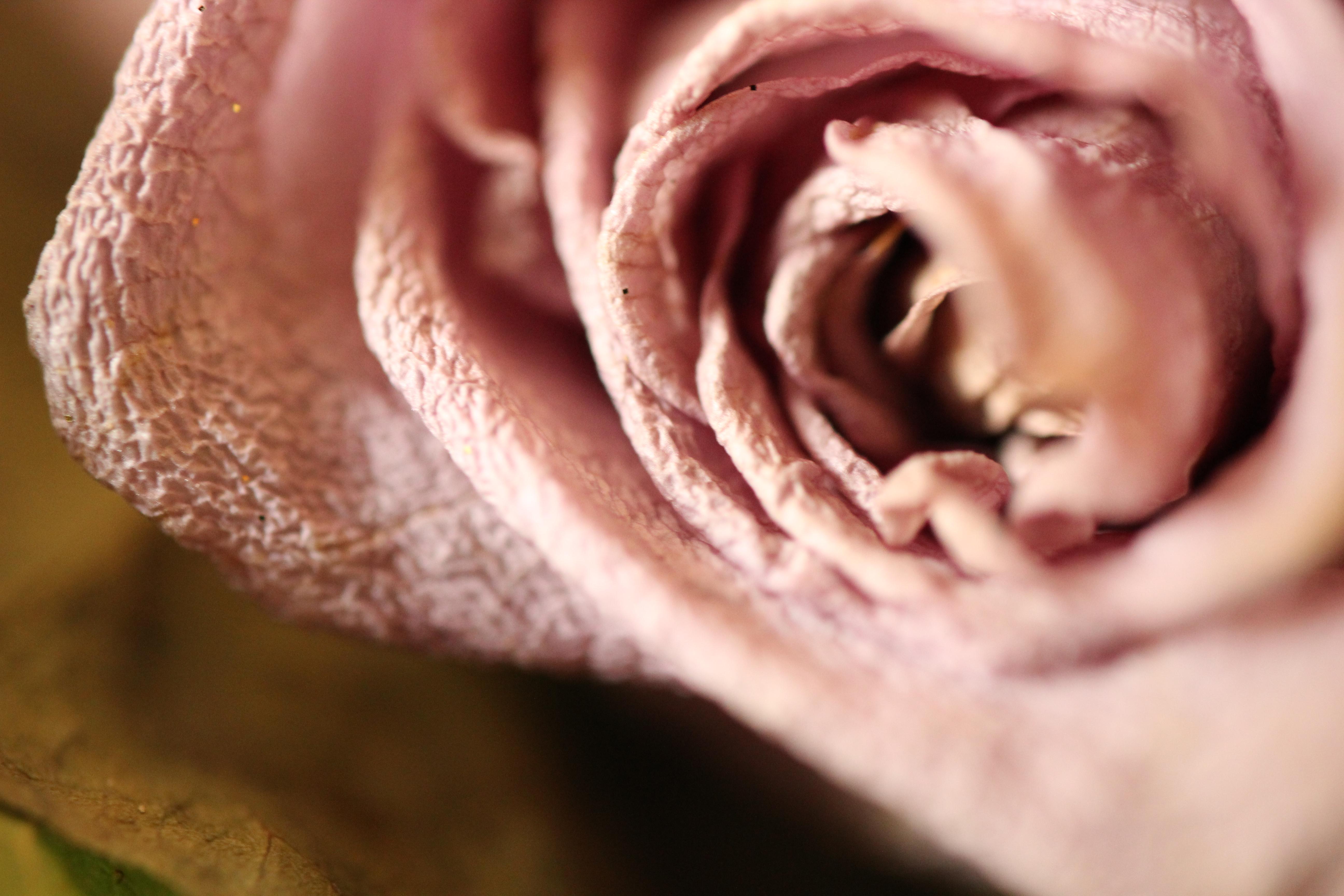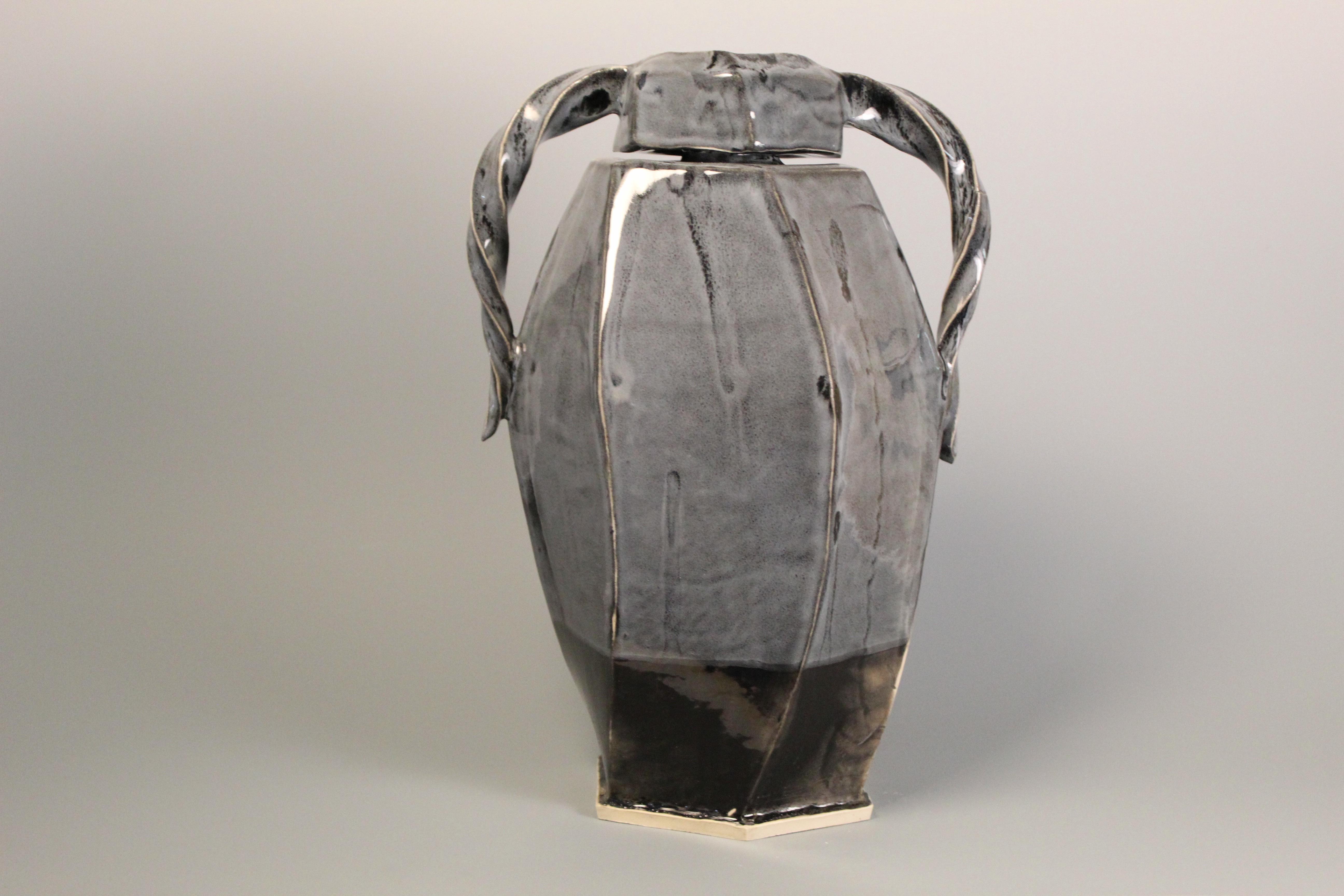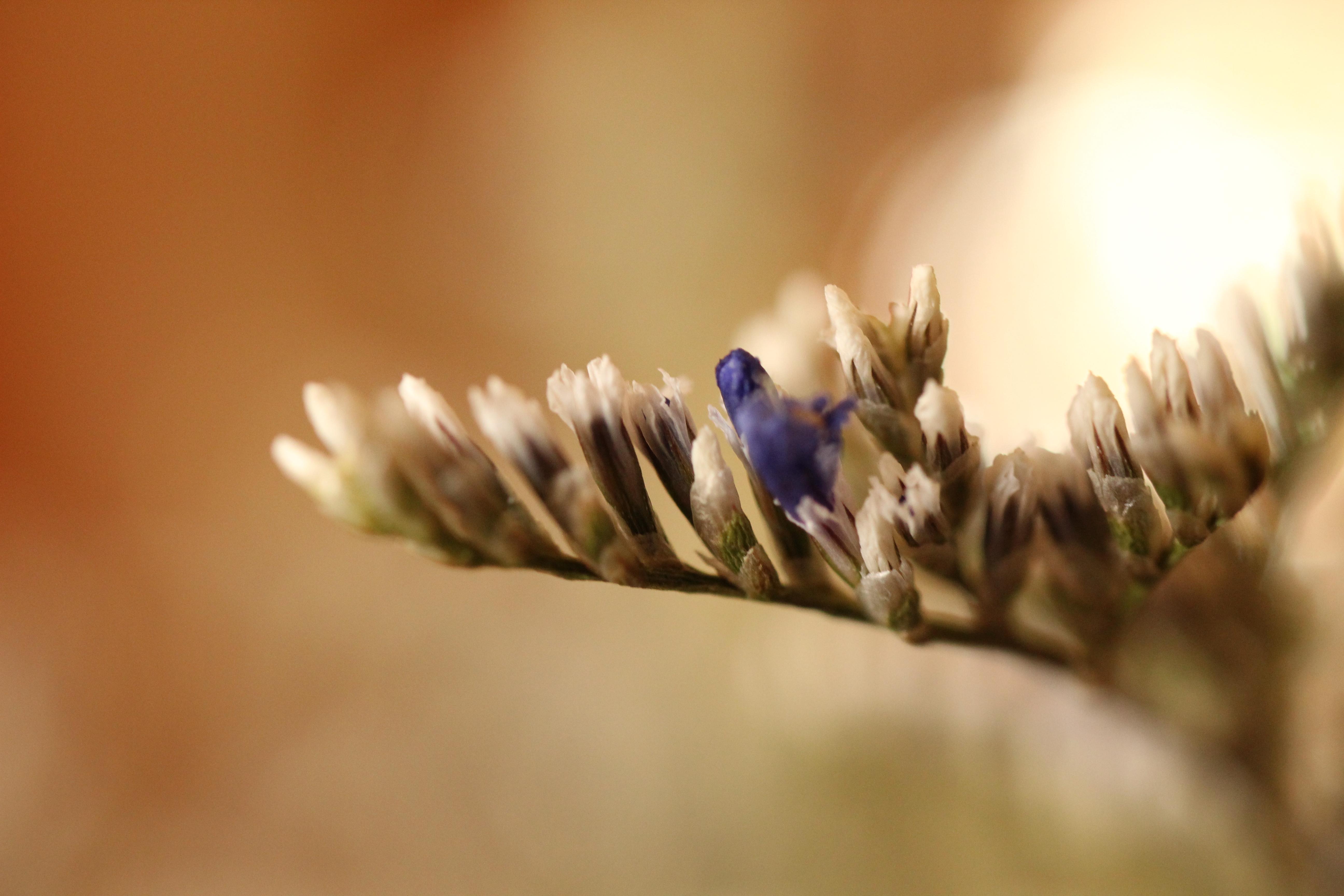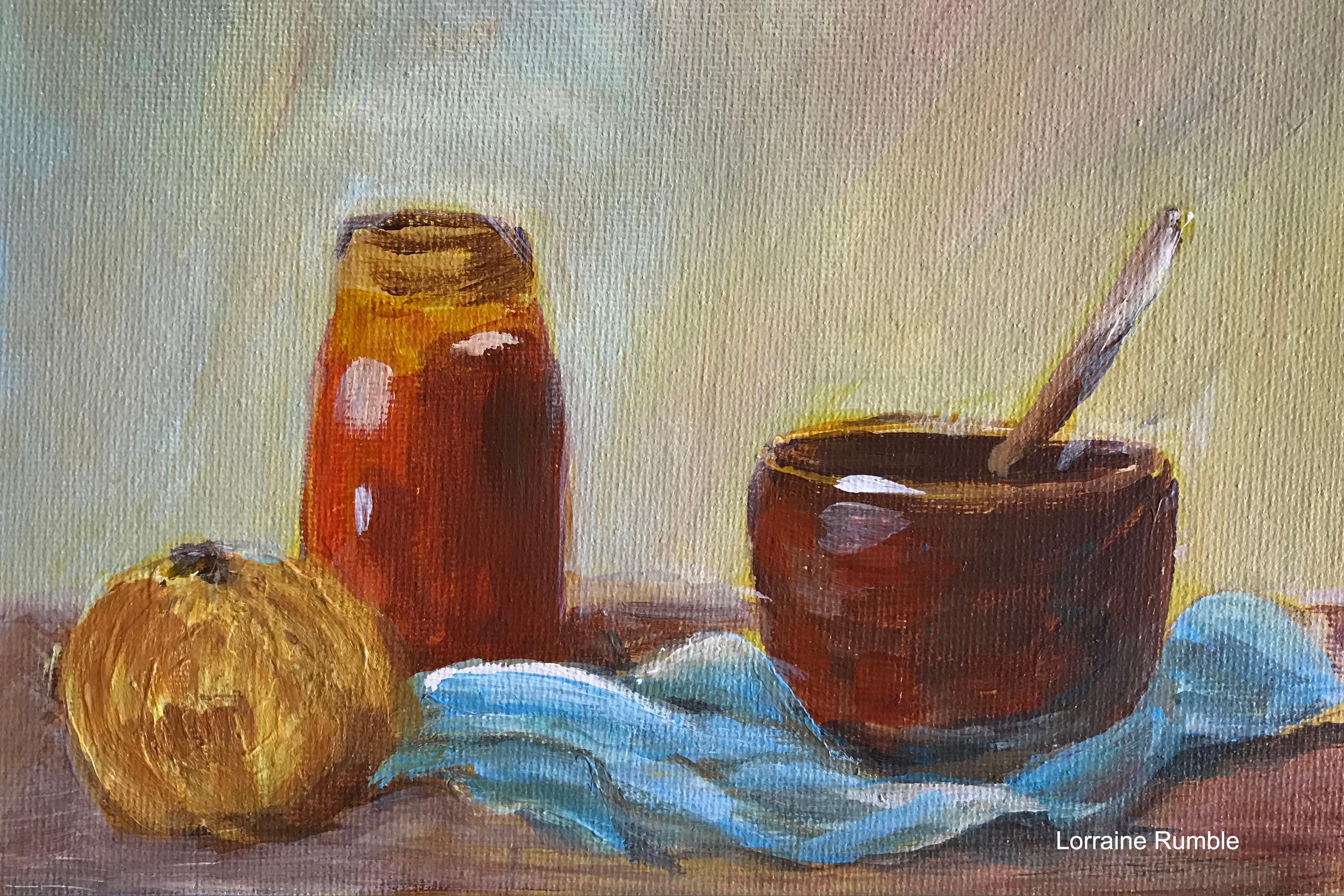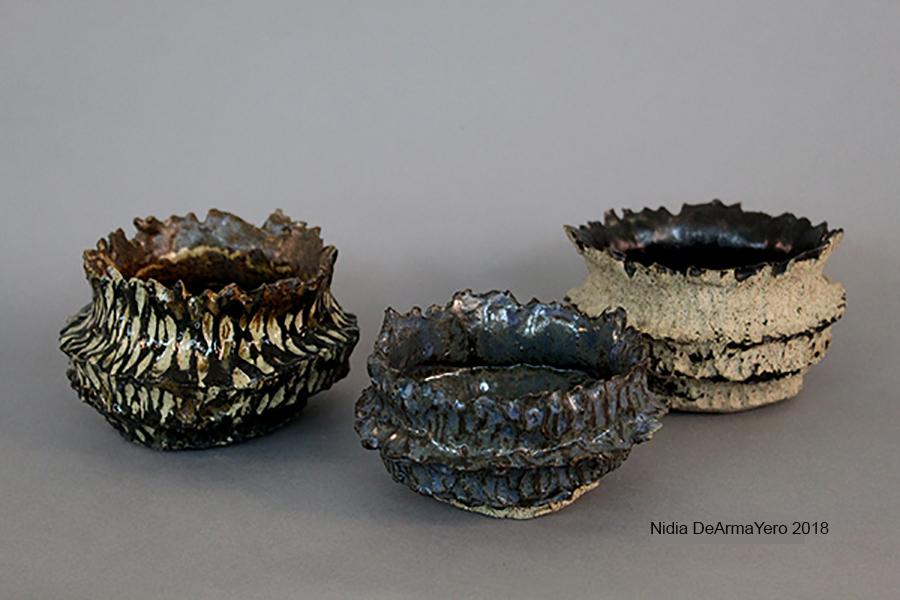 Learn more about our Arts and Computer Graphics courses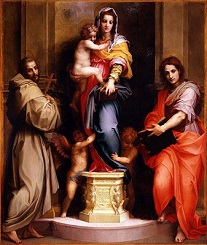 ART 107: Art History Survey: Renaissance to Post Modern
Instructor: Tina LaMour
Through a series of case studies, this course examines the importance of art as cultural expression from the 14th century Renaissance Period to Early 21st century Postmodernism as well as a global perspective. Each course section will cover basic issues and approaches to art, including stylistic analysis, patronage, art's relationship to religion, ideology, society and economy, gender roles, and the interaction of cultures. Case studies will include architecture, sculpture, paintings, and other arts, such as ceramics, textiles, photography, installation art, and new media.
ART 114: Typography
Instructor: Tina LaMour
An introduction to the basic elements of letterforms through the investigation of the historical background and contemporary uses of typography. Students are exposed to the technical and aesthetic issues and communicative abilities of typography as text and individual forms.
CIS 231: Website Design and Management
Instructor: Elaine Taylor
Learn to develop and design real-world web sites, from the initial considerations in web design, through creation and ongoing maintenance and upkeep.
---
Catching up with ....
Cathy Moore, Publisher, Adirondack Daily Enterprise
NCCC, Associate of Arts: Fine Arts, 1974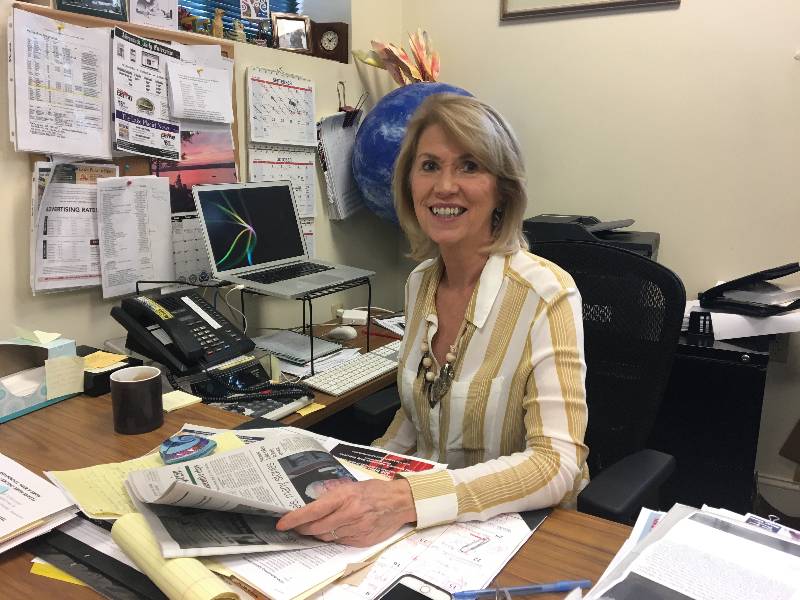 "My accidental career as the Publisher of the Adirondack Daily Enterprise and Lake Placid News is due to my experience as an art major at North Country Community College. I worked part-time in the circulation department to earn money to continue my education as an art teacher. When help was needed in the newspaper's advertising department, it inspired me to be visual in creating advertising campaigns. This lead me to working with area businesses and community issues resulting in the position I hold today."
"You will never find a college like North Country Community College that offers great value, a caring and committed staff, and a safe and spirited community."
---