Wilderness Recreation Leadership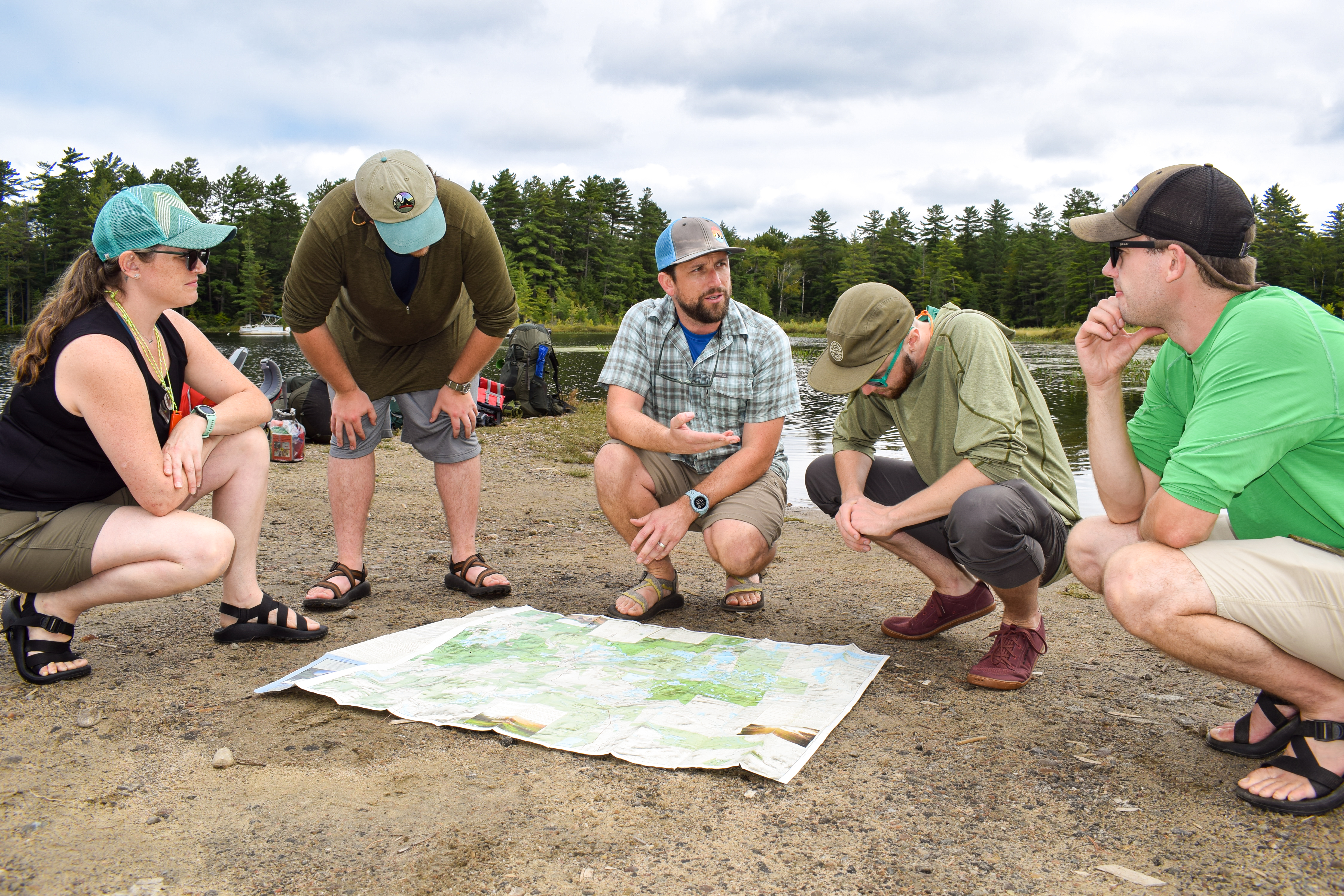 The Adirondack backcountry is vast - and it's also your classroom. Since 1979, our Wilderness Recreation Leadership program has given students the leadership skills and outdoor experience to become guides, outdoor educators and other recreation pros.
Using the forests, lakes and mountains in our backyard, you'll get hands-on training in an international capital for outdoor recreation. You'll develop skills including rock climbing, whitewater rafting, skiing and snowshoeing; recent research projects have included site visits to the Adirondack Park Agency, Adirondack Hamlets to Huts, and the NYS Department of Environmental Conservation.
All the while, you'll build toward an intensive backcountry experience during which you'll spend more than 40 days in the wild. Along the way, you'll gain your Wilderness First Responder certification, Lifeguard certification, Leave No Trace training and NYS Guide License.
Internships and apprenticeships at ski areas, guide shops and other locations give you industry connections that often lead to future work.
What are the career possibilies of a degree in Wilderness Recreation Leadership? Graduates of our program have gone on to be forest rangers, outdoor educators and professional guides, just to name a few.
---
Learn more about the Wilderness Recreation Leadership program in this short video:
---
---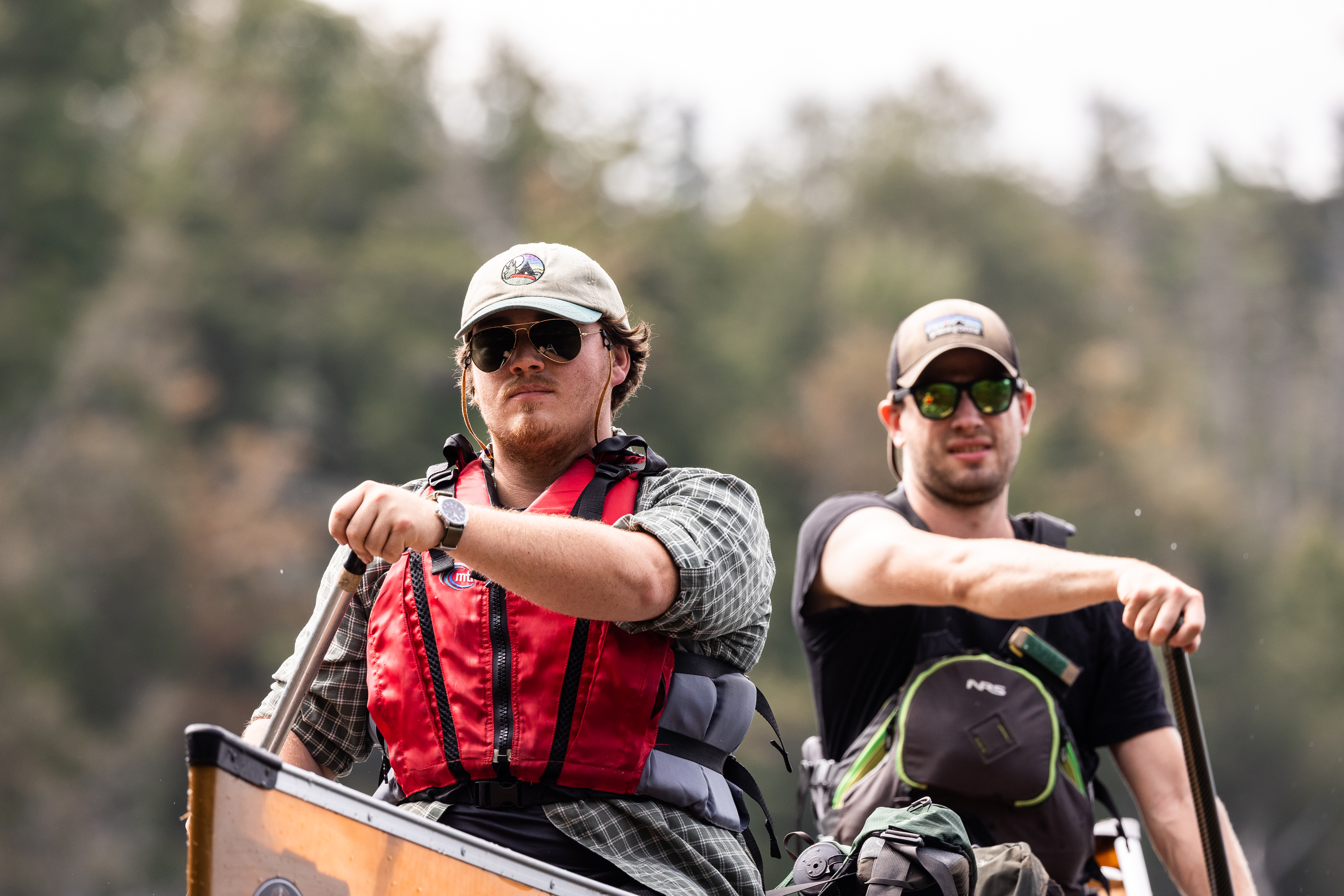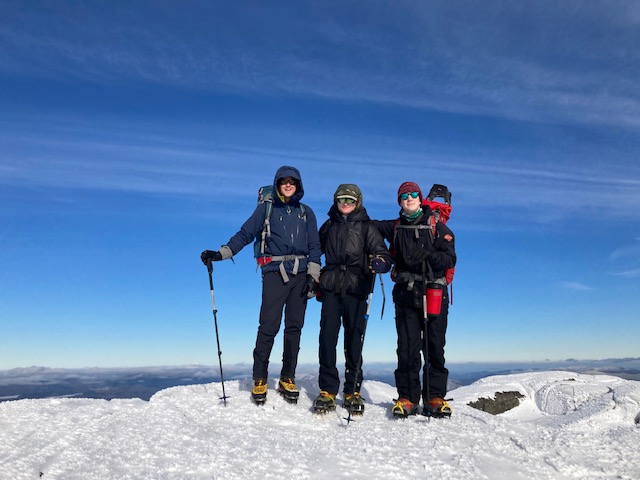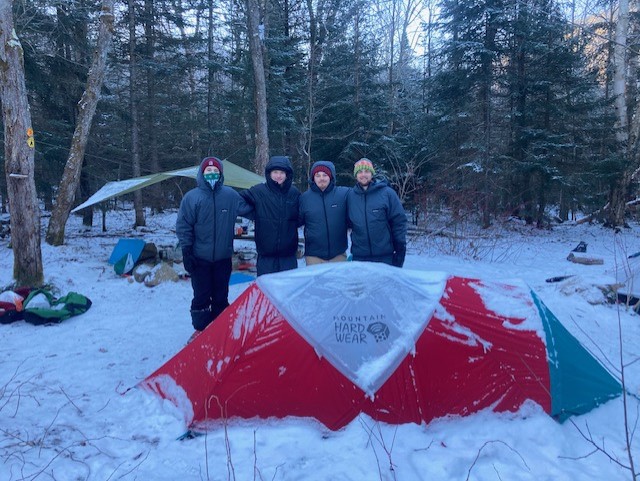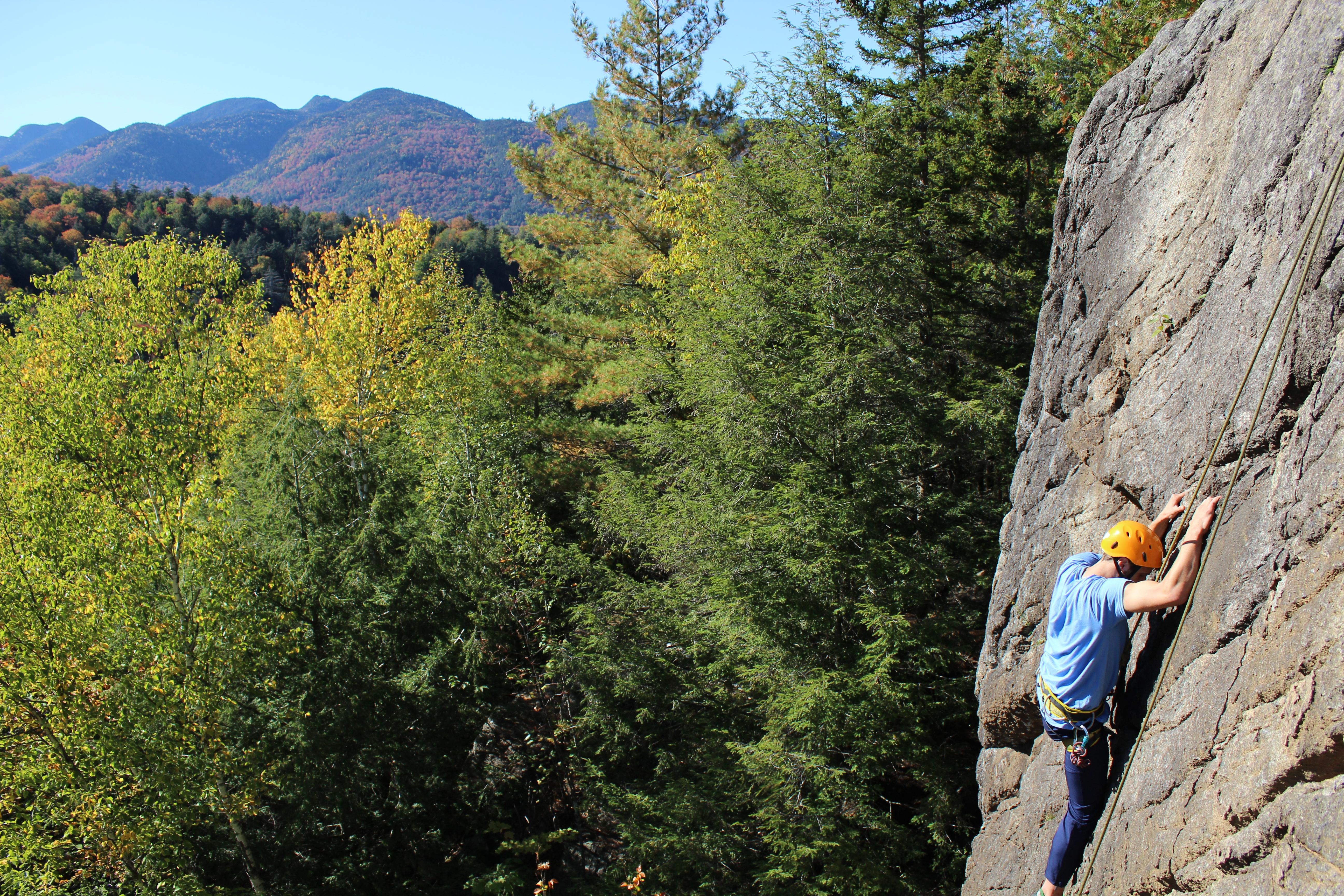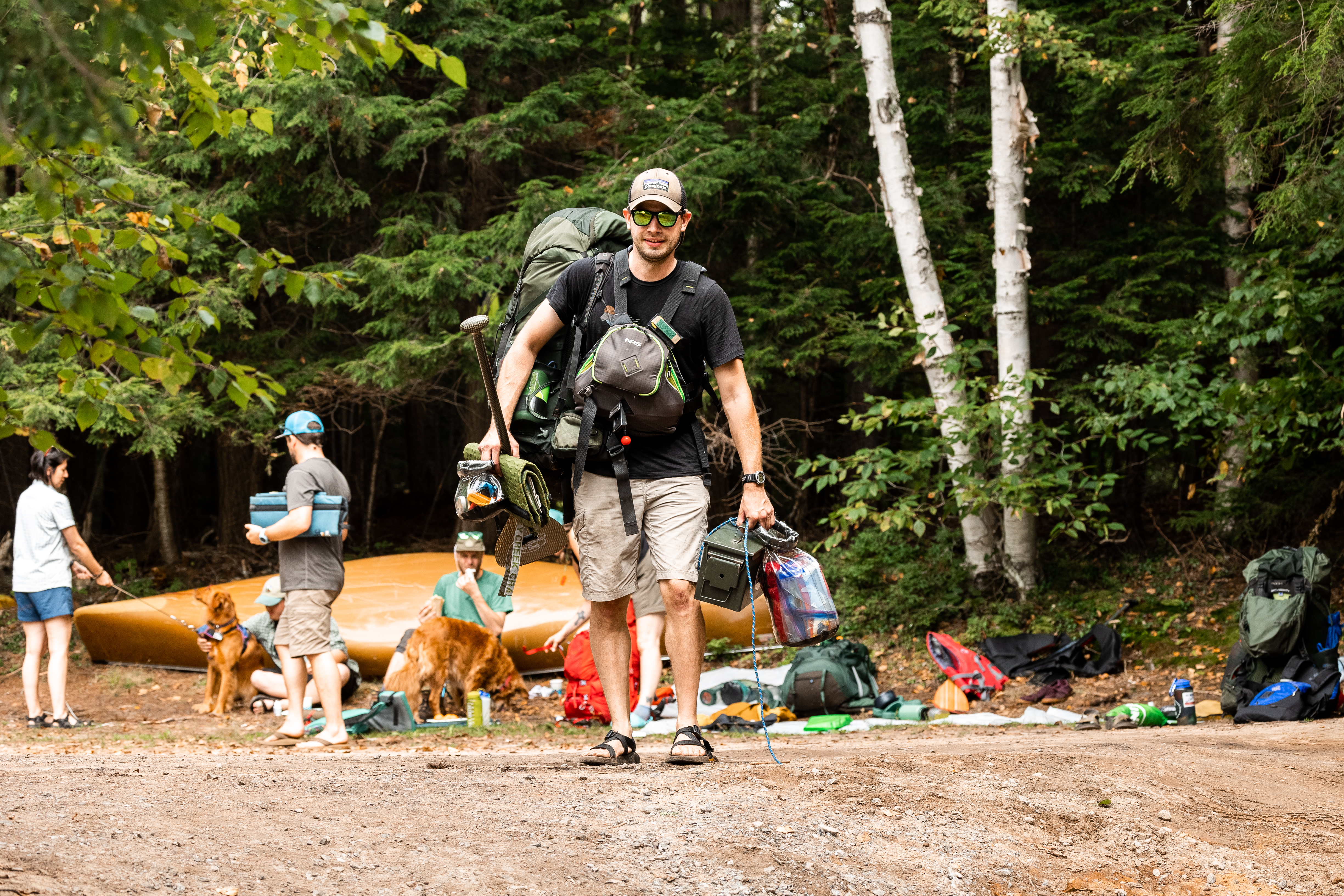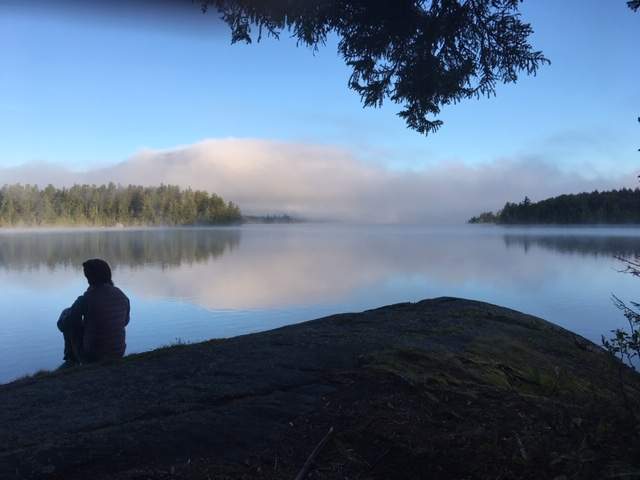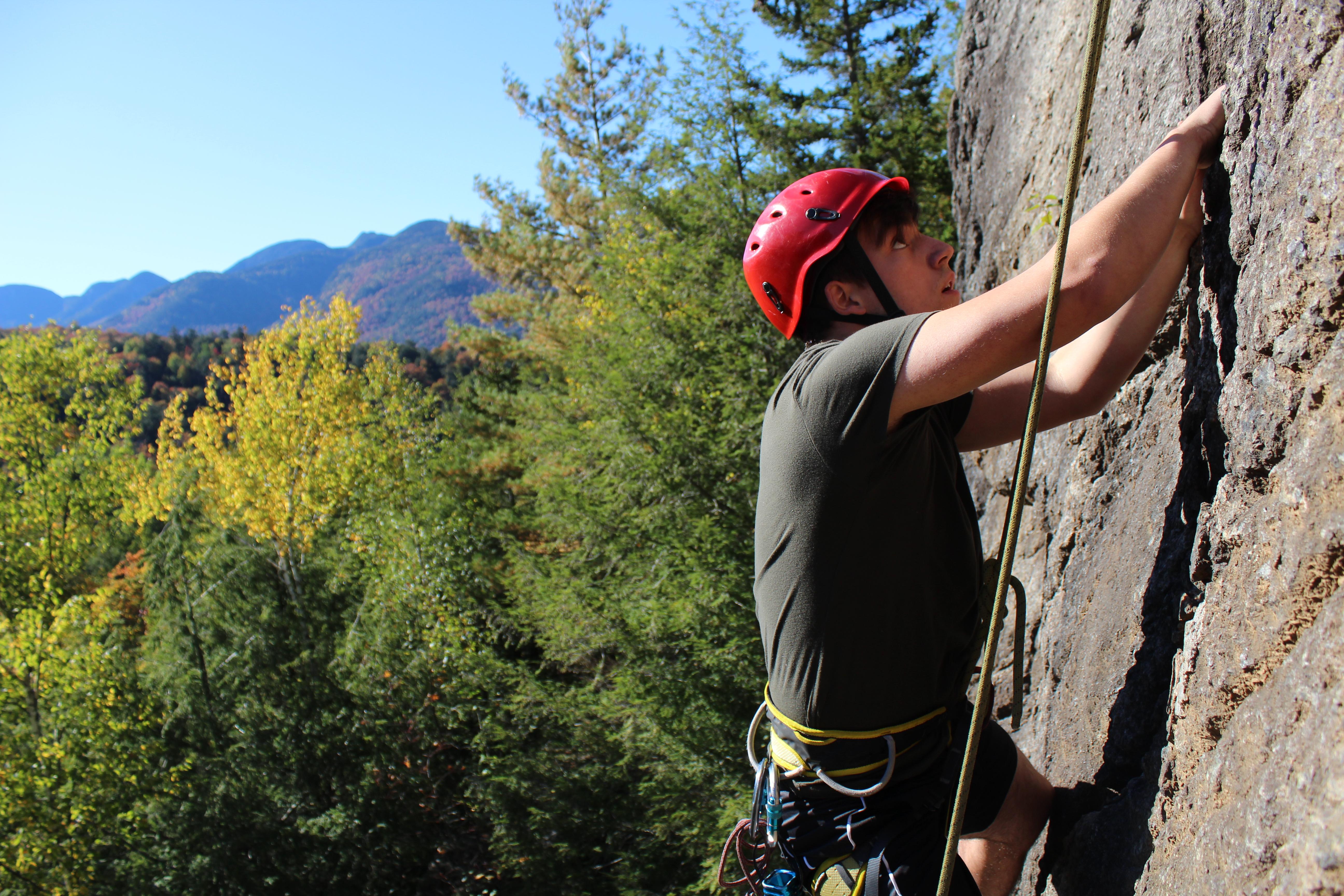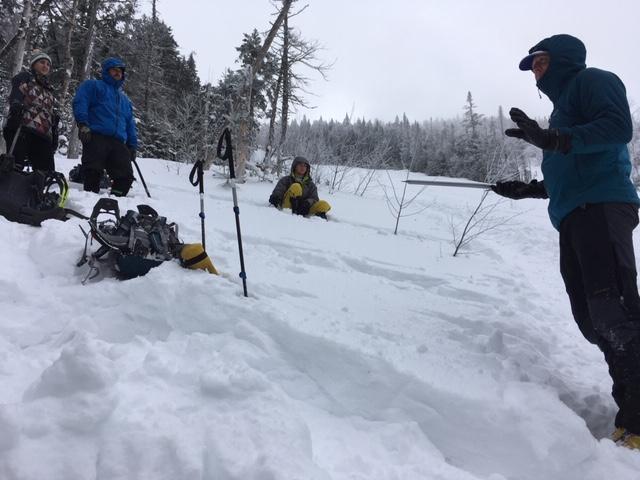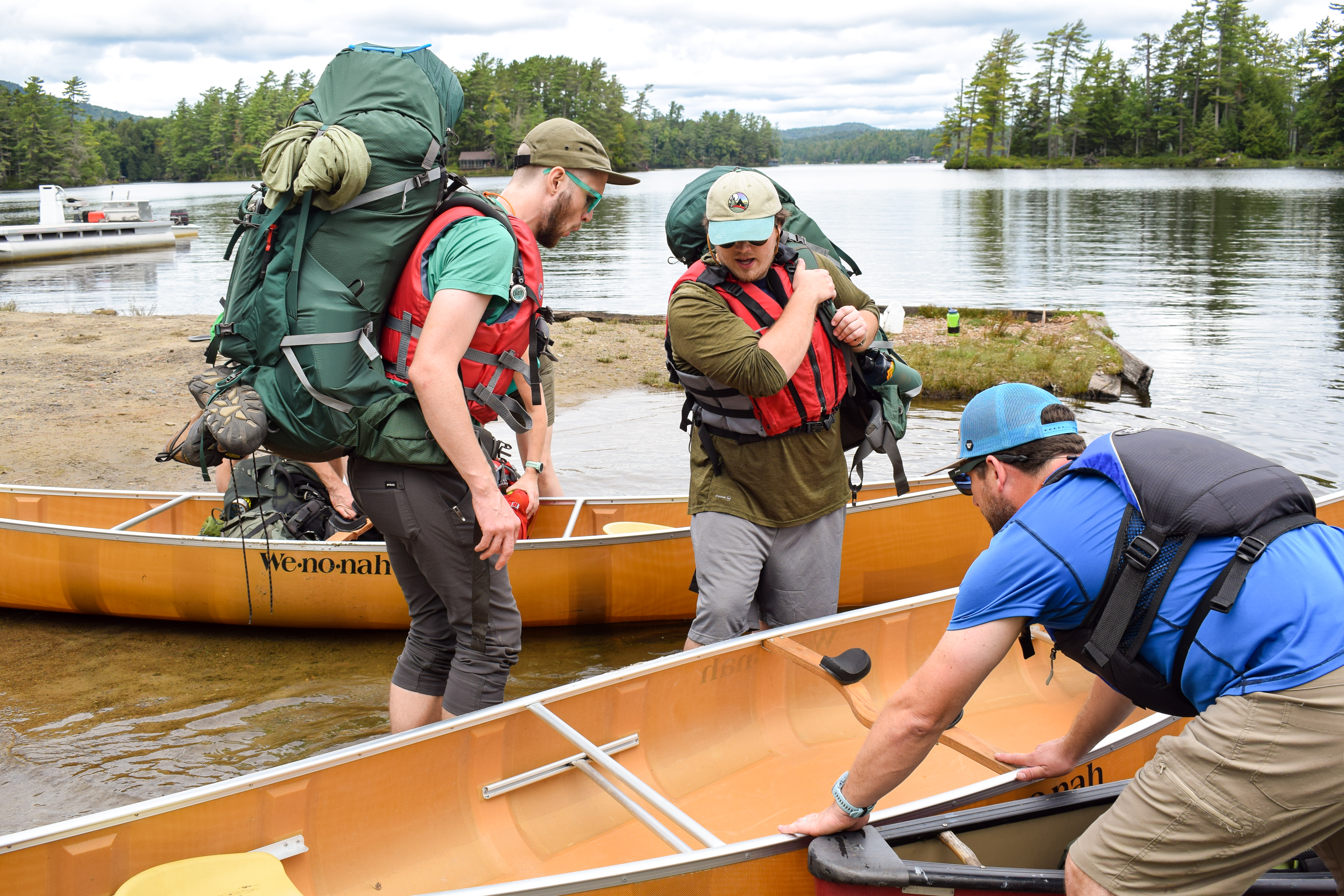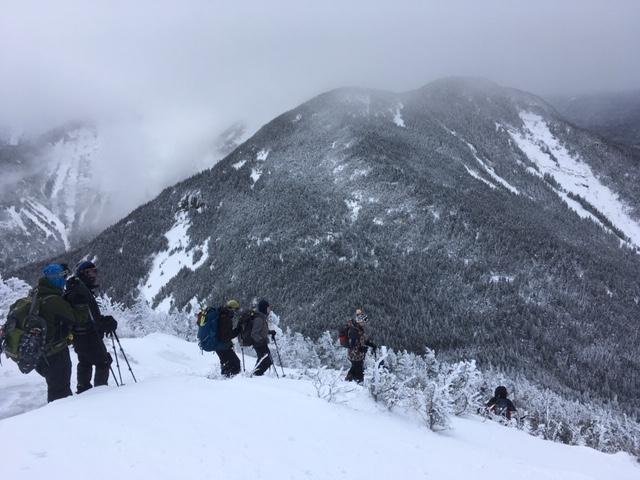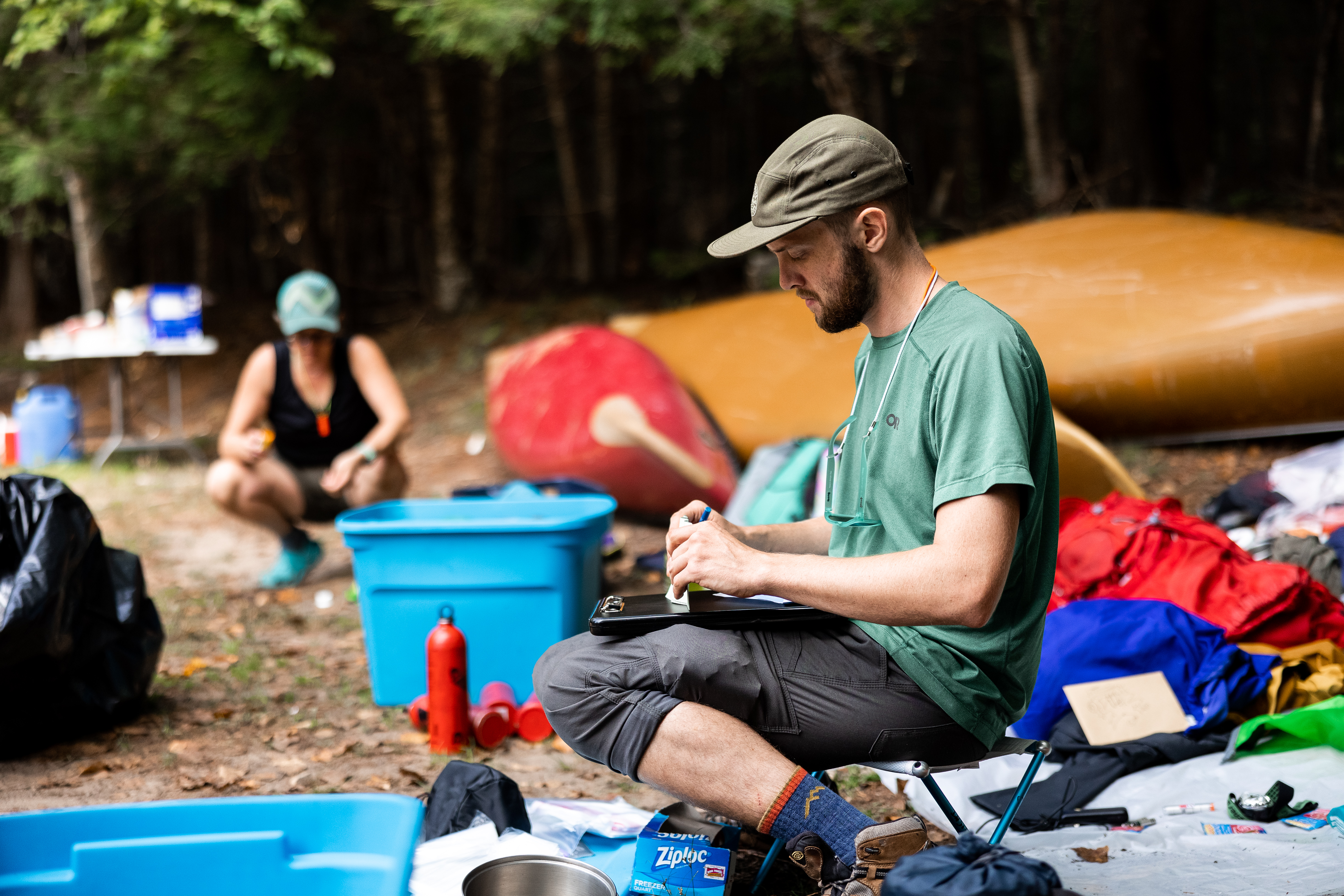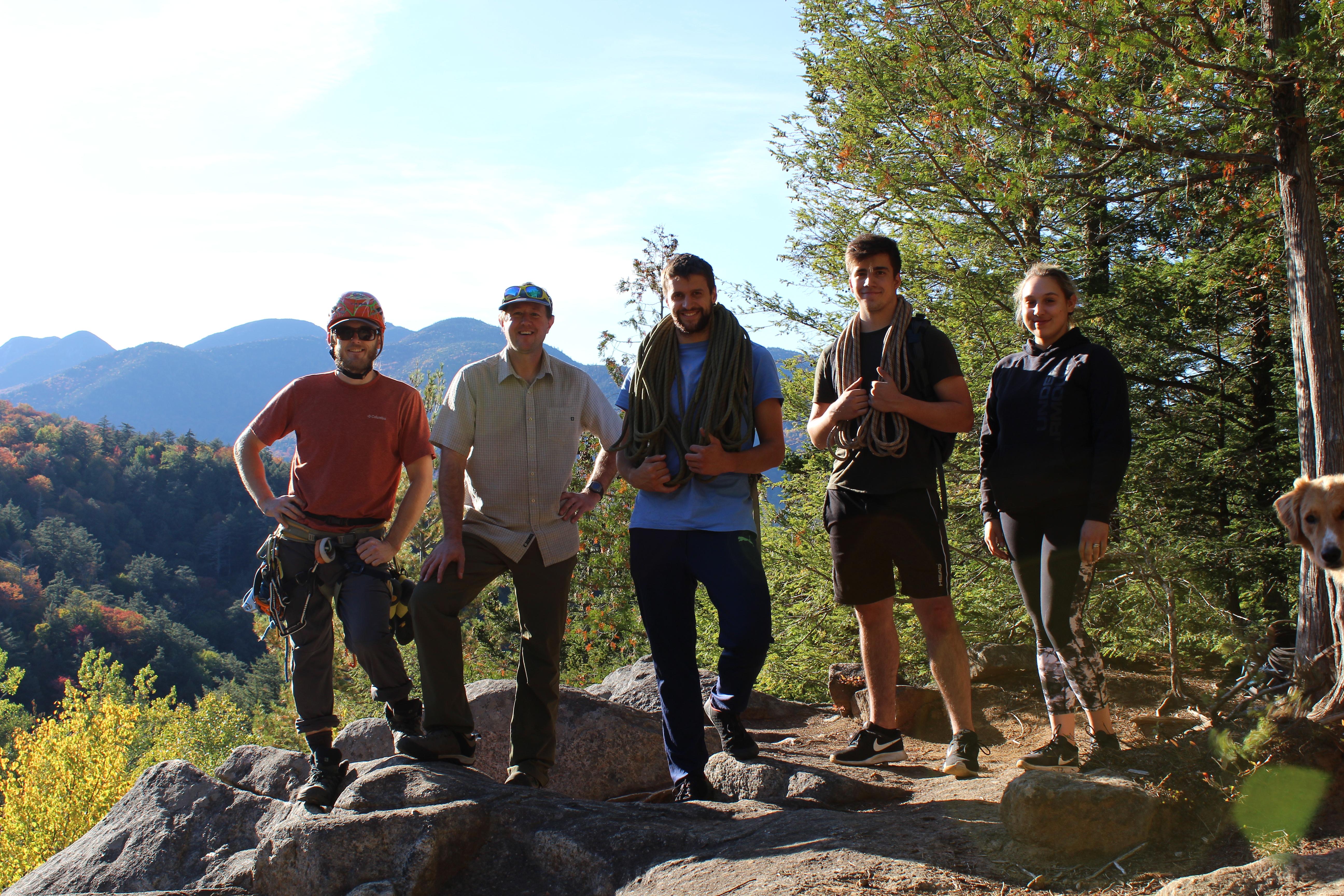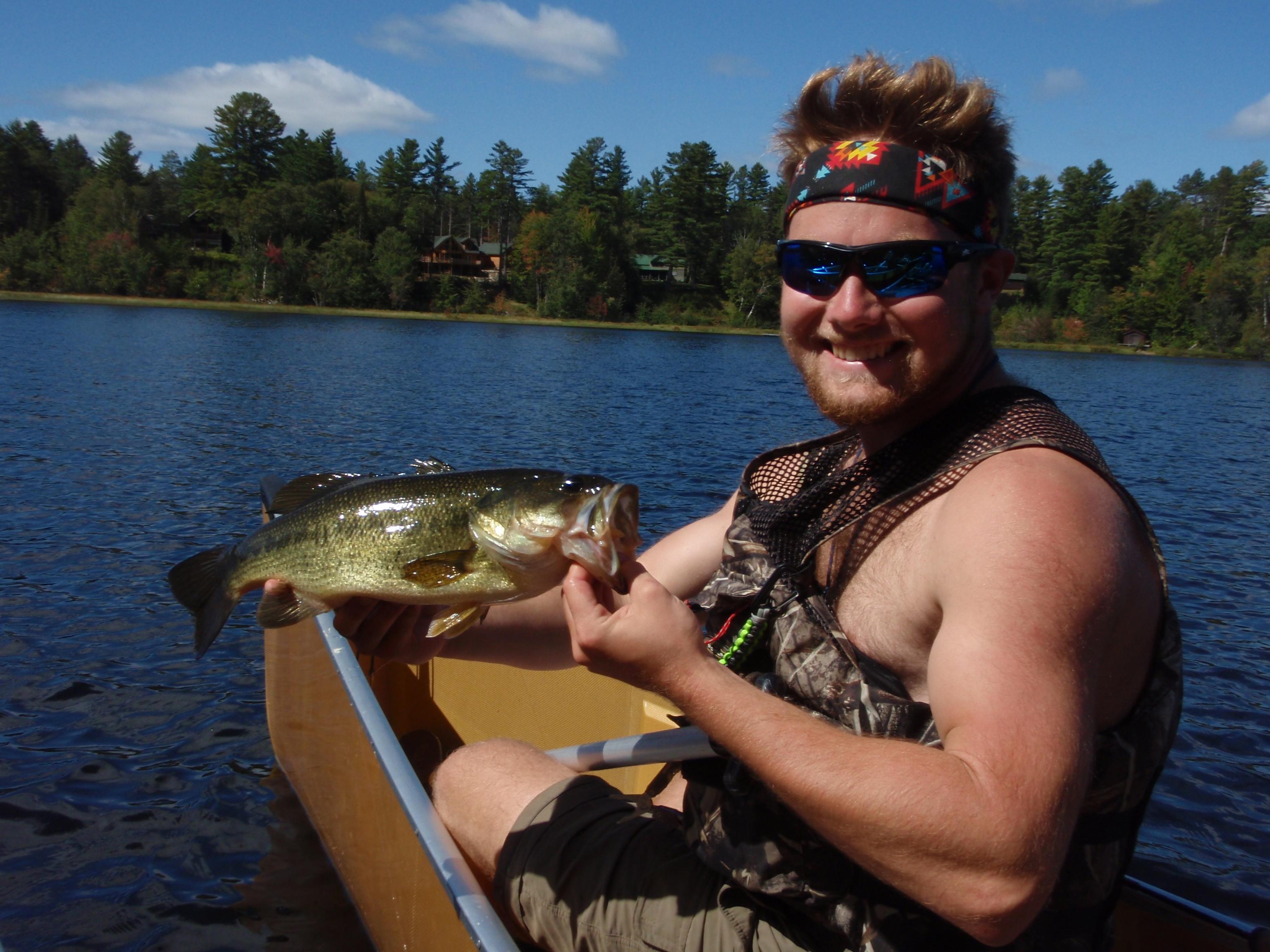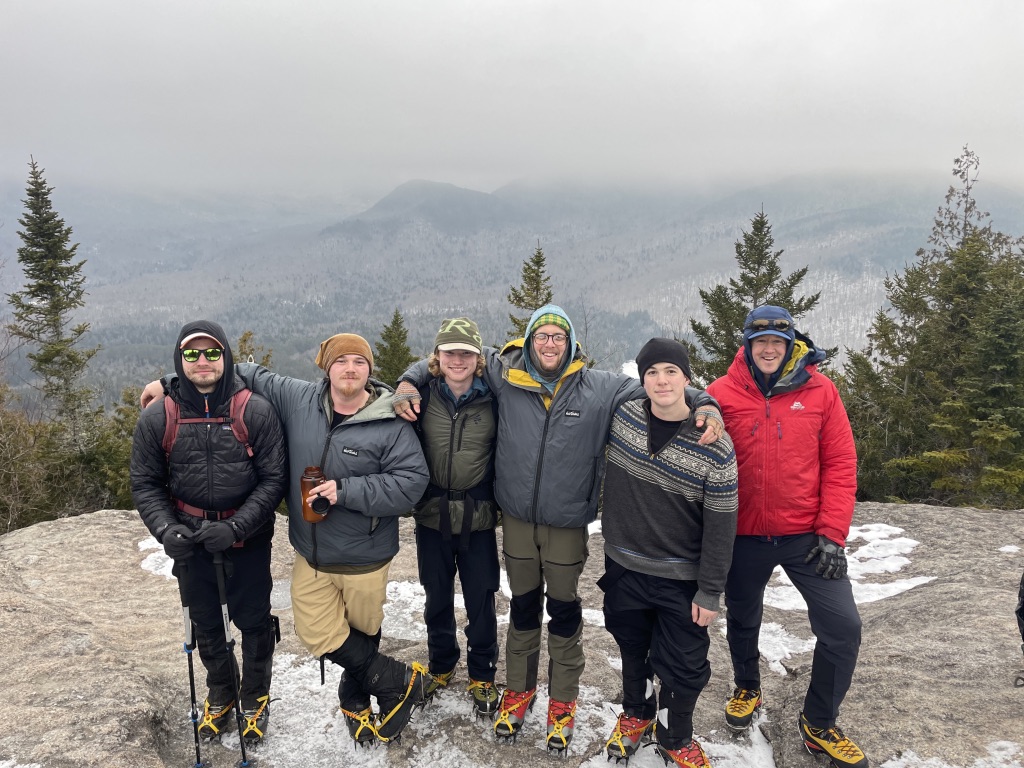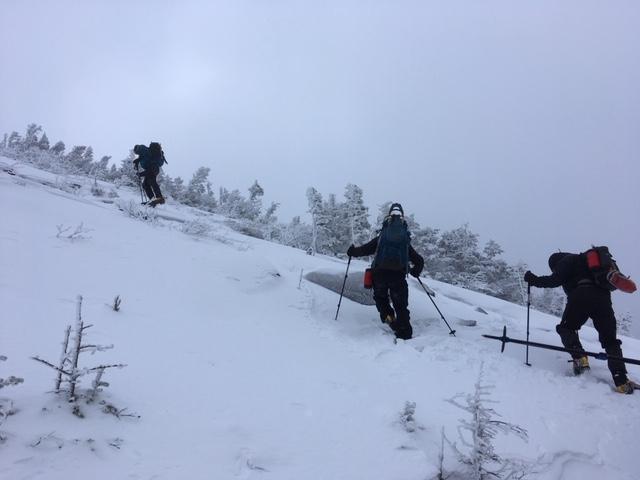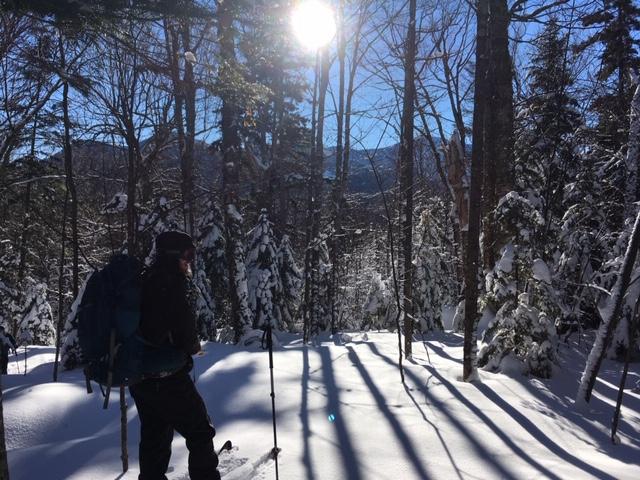 Rock climbing photos taken by WRL Alum Nick Orton