Criminal Justice and Cybersecurity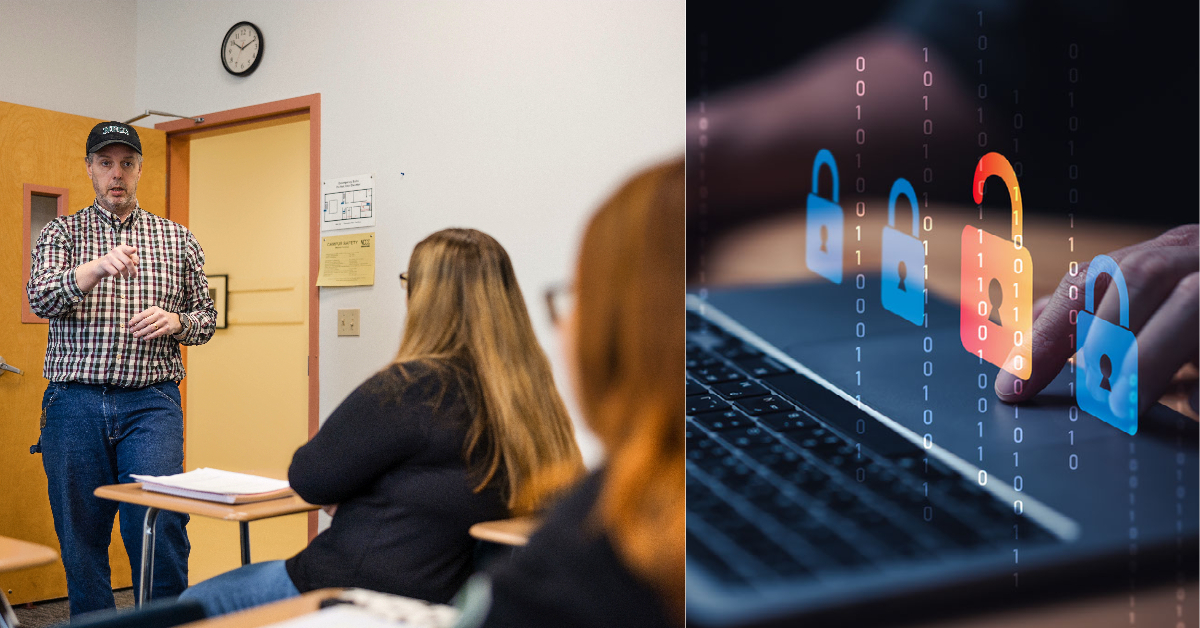 The Criminal Justice program and our new Cybersecurity and Digital Forensics program are designed to prepare you for in-demand career opportunities in our communities, across the region and throughought the country.
Criminal Justice blends an introduction to criminal law, procedure and law enforcement operations with a host of sociology and psychology classes in order that you don't just learn what crime is - you gain a better understanding of what causes it and how it might be prevented. You'll have the opportunity to see theory come to life in your second year, when internships are available with the New York State Police; the Lake Placid, Malone and Saranac Lake police departments; and the Federal Correctional Institution in Ray Brook.
Cybersecurity and Digital Forensics provides students with the foundational knowledge about the criminal justice and cybersecurity field, focusing on the investigative elements of cybersecurity incidents and crimes. This program is jointly registered with Herkimer College and students will take the cybersecurity-specific courses online through Herkimer College.