Sarah Updegraft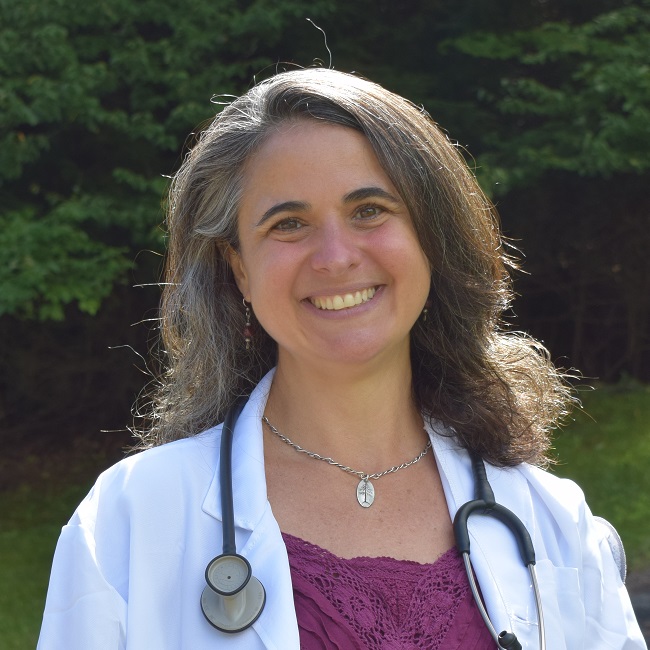 Sarah Updegraft teaches in the Nursing Department. She is a new addition to the department, arriving in the Fall of 2019. She has a BA in Cultural Anthropology and Latin American Studies from the University of Pennsylvania, a BSN from Cleveland State University, and a MSN from Frontier Nursing University, with specializations in Certified Nurse Midwifery and Women's Health.
Sarah practiced as a midwife and nurse practitioner at an out-of-hospital birth center in Delaware, and spent time working as a public health nurse, providing home-visiting care to first-time at-risk moms and families. Originally from Cleveland, Ohio and most-recently from Media, Penn., Sarah and her family have loved the Adirondacks from afar for years and years and were ecstatic to finally make the move to Saranac Lake.
Sarah, her husband, two teenagers, and golden doodle love hiking, paddling, skiing, and generally any outdoor activity. Sarah is very excited to be a part of NCCC; she looks forward to helping grow a new generation of nurses!
518-891-2915 ext.1324
CONTACT SARAH UPDEGRAFT