Life of a Student Nurse
By Dr. Sandra Ellis Gothard DNP, MSN, RN, NEA-BC, NCCC Nursing School Director
Nurses work in various settings including hospitals, public health agencies, insurance companies, crime labs and universities. If you have decided to be a nurse, you have picked an exciting field with a lot of opportunities.
But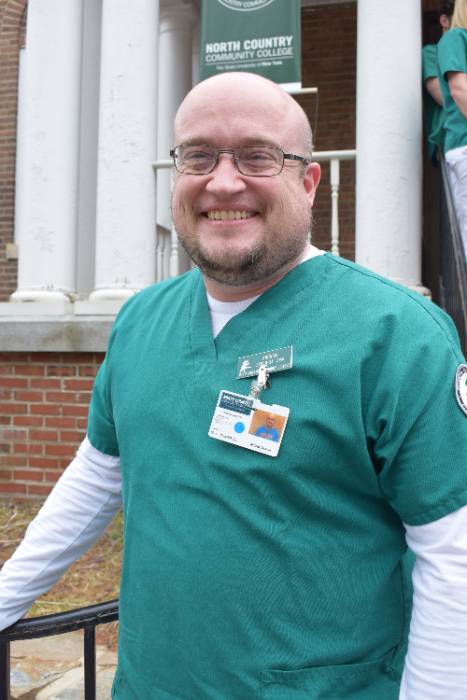 before you can start your nursing career, you need to get through nursing school, which may be easier if you know what to expect. Here are some things to keep in mind during your first year as a nursing student.
Life as a student nurse means that no two days are the same, whether it's clinical placements, lectures, presentations or simulated practice. It's varied and challenging. Student nursing is time intensive. Student nurses rapidly form a close community. We all have a common goal of helping others and caring for those in need.
You will learn a lot during your first year of nursing school. For some people, it is the first time they will be working with patients in the hospital. It can be hard to remember everything. It is OK to admit you don't know an answer or how to perform a procedure. Trying to fake your way through a nursing procedure is not beneficial to the patient or to you. Nursing school is a time to learn. Ask questions when you don't know something.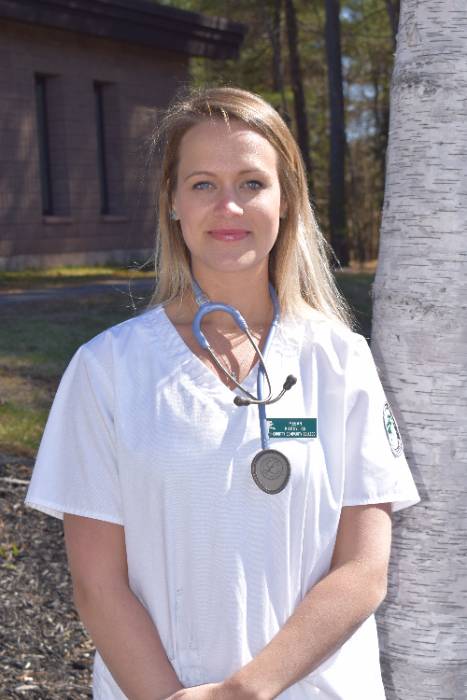 When you consider the various organ systems, diseases, treatments and medications, you can see why it can be difficult to learn everything. Keep in mind, you will never know everything there is to know about nursing. Being a nurse means continually learning. Take advantage of school and your clinical experiences to gain as much knowledge as possible. But be aware you still have more to discover on the job. In medicine, it is a dangerous attitude to think you know everything.
You will have a lot to juggle in nursing school. Science classes, such as anatomy and physiology, can be challenging. During your clinical rotations, you may also have long shifts working at the hospital. It is safe to say, nursing school can be time-consuming. The moral of the story is, enjoy your time away from the classroom. When you have a day off from classroom work or clinical rotations, take advantage of the time. Although you have to find time to study, it is also important to allow yourself some downtime to relax and have fun.
If you were a straight A student in high school, you might have the same expectations in nursing school. If you reach your goal of a 4.0 grade point average, that's great, but if you fall a little short don't beat yourself up. Do your best and stay organized. Avoid falling behind in your studies and if you do, consider getting a tutor. But remember, you do not have to be perfect and get straight A's to be a great nurse in the future.
Becoming part of a study group can be very helpful in nursing school. Studying in a group may help you learn different perspectives and understand information more efficiently. It can also prevent procrastination and improve your study skills. But a study group is about more than academics. It is an opportunity to make friends, get support and develop comradery with your classmates.
Once you start working in healthcare, you may find many healthcare workers see the humor in things, which others would not.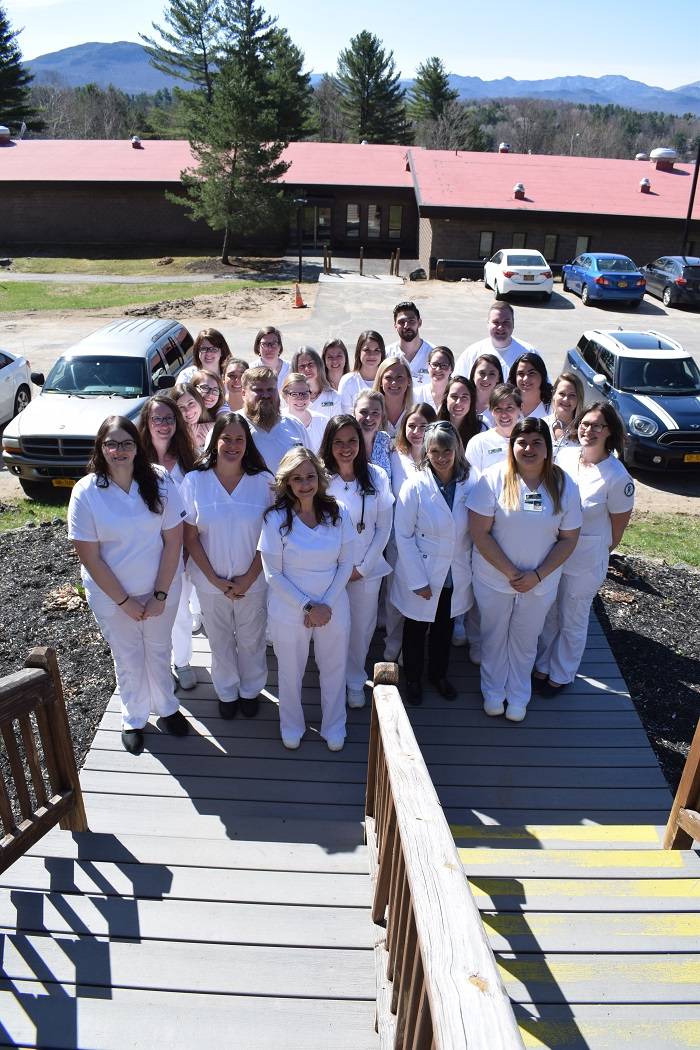 Psychologists have long stated; humor may be a way of dealing with stress and maybe that is the case with nurses and healthcare workers. Finding humor in a certain situation does not mean you are laughing at patients or their condition. But it is OK to find humor in places you did not think you would. Laughter reduces tension, releases endorphins and promotes a sense of wellbeing. So go ahead and laugh. A little levity can go a long way.
You will have bad days. You may study all night for a test and still not do well. A clinical instructor may seem unfair and difficult to please. Some patient situations will break your heart. Nursing school can be tough, but the good news is it does not last forever. When times get tough, try to keep your eye on the prize and remind yourself of why you want to be a nurse. Before you know it, you will graduate and all the hours of studying, labs, homework and term papers will have been worth it!
So…
Remember how far you've come
Learn from everyone
Get involved in the profession