Public invited to Veterans Day event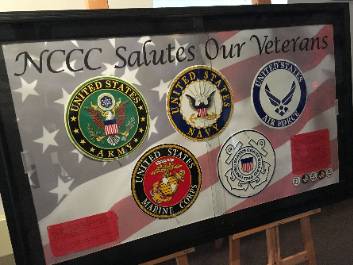 MALONE -- North Country Community College welcomes the public to attend a special Veterans Day commemoration at its Tulloch campus in Malone.
The event takes place on Veterans Day, Nov. 11, from 6 to 7 p.m. in the Mills Mezzanine. It will feature a panel of local veterans, including community members and NCCC students, discussing their experiences during their military service.
Light refreshments will be served.