Exploring Traditional Adk Music on NC Live
Oct. 25, 2021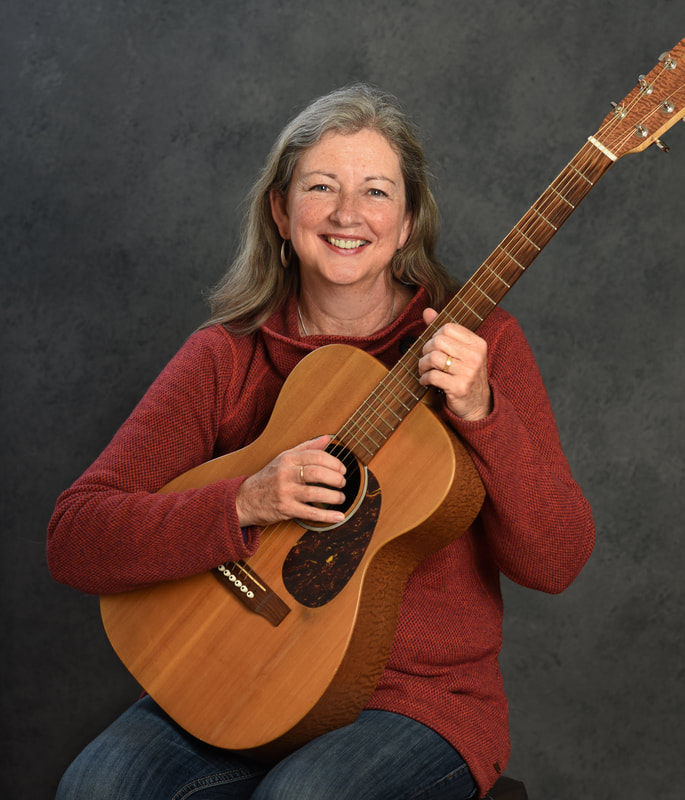 SARANAC LAKE – Peggy Lynn and Dan Berggren will take center stage this week on Zoom in a special edition of North Country Live.
The acclaimed songwriters and performers will explore the roots of traditional Adirondack music, how it has tied people together and influenced the region's culture. As part of this hour-long combined presentation and performance, Peggy and Dan will also talk about how the music traditions of the Adirondacks are being carried on today and into the future.
North Country Live: Exploring Traditional Adirondack Music takes place at 7 p.m., Thursday, Oct. 28 on Zoom. To register for this free program, visit www.nccc.edu/live.
Peggy Lynn earned a degree in Forestry from Paul Smith's College and there her love of the Adirondacks began. While raising a family in Paul Smiths, she started writing songs inspired by the region and the strong women who led the way. Her song Lydia, about Paul Smith's wife, is one of her best-known ballads. Peggy has been writing, recording, and performing traditional and original songs of the Adirondacks for over 30 years. She and her husband, Dan Duggan, perform in a trio with Dan Berggren called Jamcrackers, named for the river drivers who broke up log jams here in the mountains.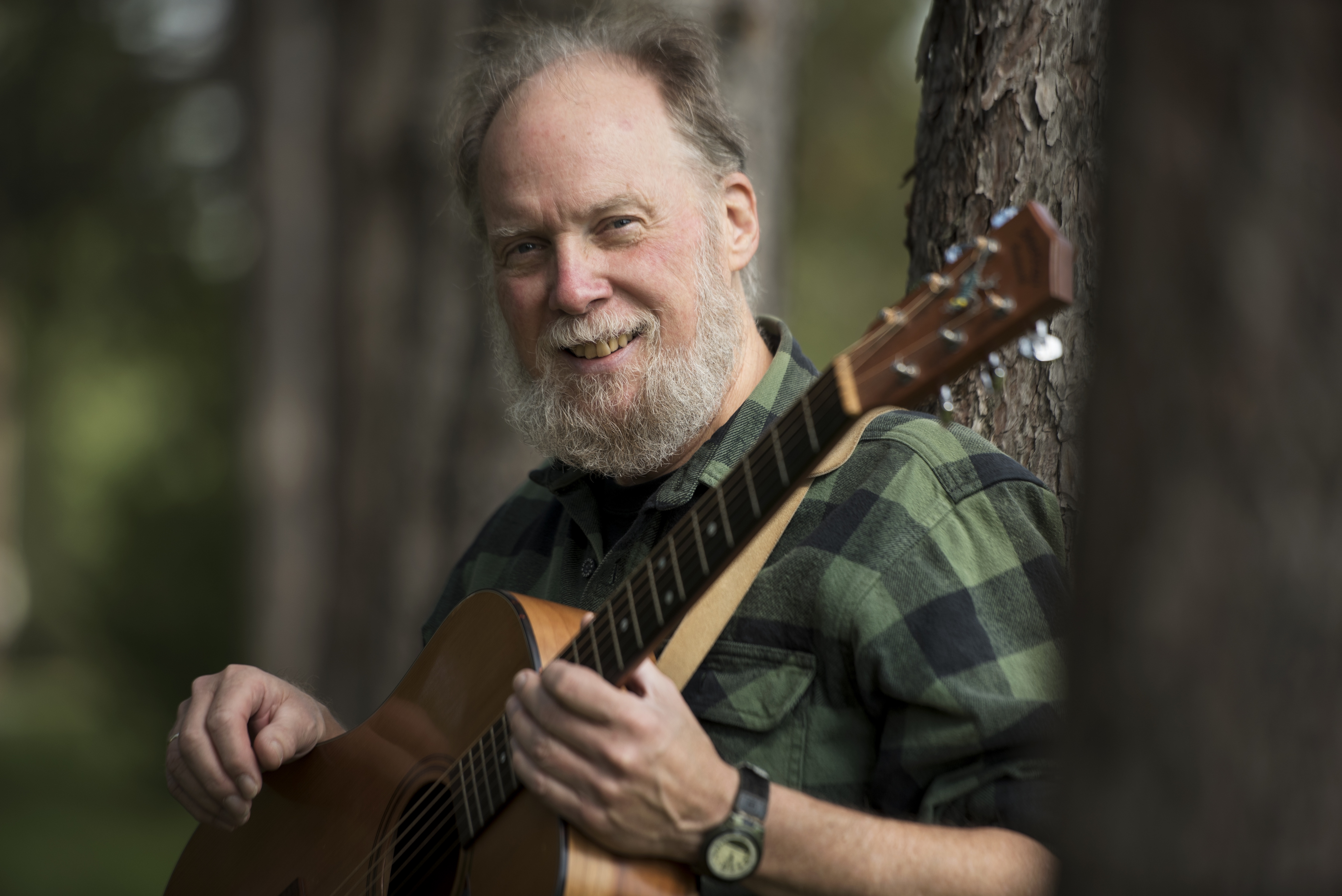 Dan Berggren, a retired SUNY Fredonia professor, plays guitar and banjo, sings, and is an award-winning songwriter and teacher. While his music is rooted in the mountains, he covers fresh territory with beautiful melodies and thought-provoking perspectives. Recordings of his music have crossed the country on public television and radio, and Dan has performed in Belgium, Bulgaria, the British Isles, Central Africa and Romania. His rich baritone is the perfect complement to Peggy's expressive vocals.
North Country Live, presented by North Country Community College, offers programs that foster intellectual exploration, spark conversation, and enrich our communities. Since its founding at the outset of the Covid-19 pandemic, North Country Live has presented nearly 30 programs on topics ranging from history and wellness to the environment and the arts. For more, and to view an archive of past North Country Live programs, visit www.nccc.edu/live.