Saints Win First Game in NJCAA Tournament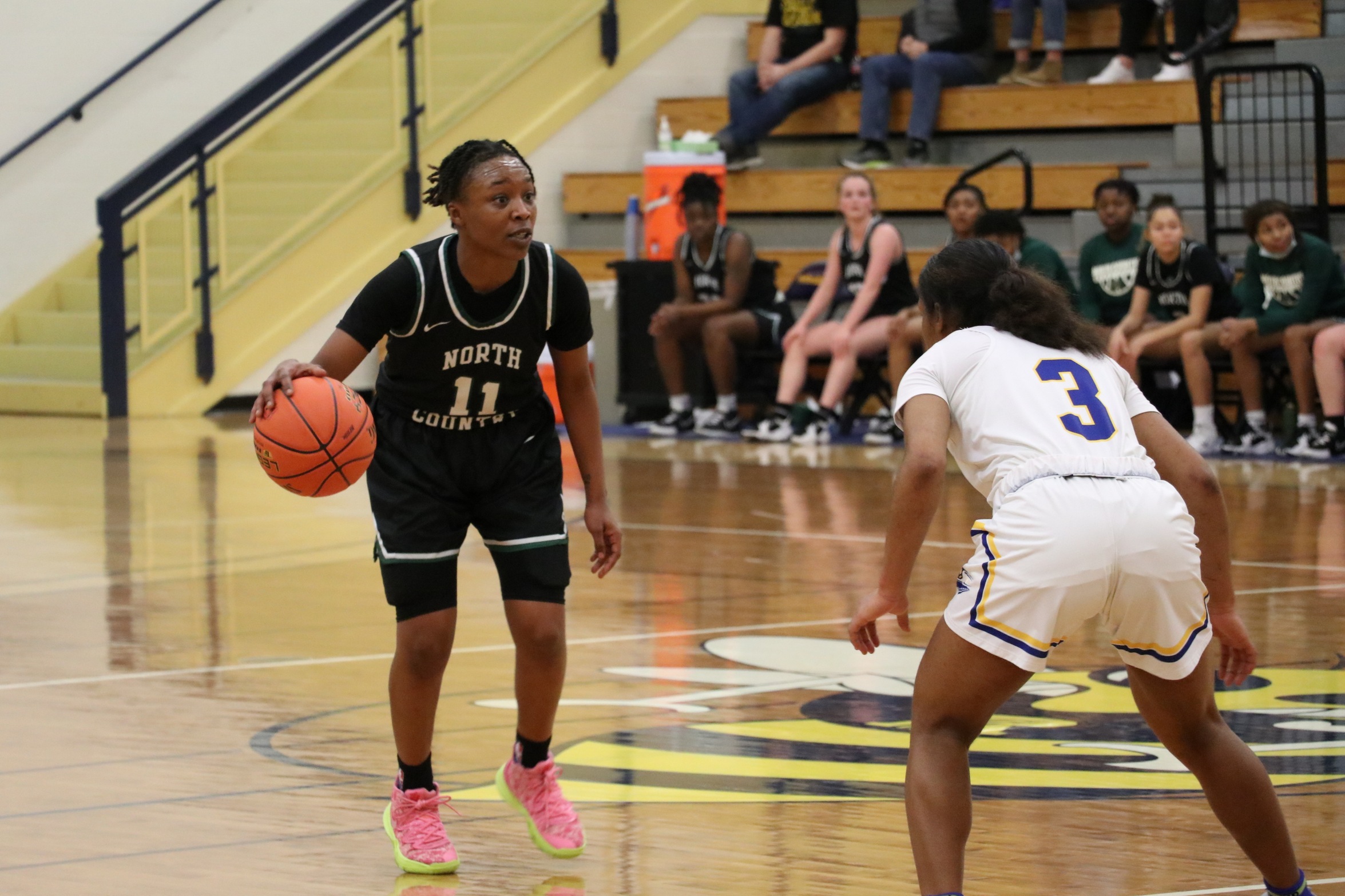 ROCHESTER, MN -- The #12 ranked Saints defeated #5 seed Monroe-Bronx in the opening round of the NJCAA DII Women's National Tournament on Wednesday, March 9.
The final score was 58-53. Abby Hart came up big with five three pointers and 17 total points to lead the way for the Saints.
With the win, North Country advances to an Elite Eight matchup at 5 p.m. ET Thursday.
The college will host another Watch Party in the Sparks gym that is open to the college community and the public.
All photos are courtesy of the NJCAA.