NCCC sets forums for presidential candidates
SARANAC LAKE -- Area residents will have a chance to meet finalist candidates for president of North Country Community College next week.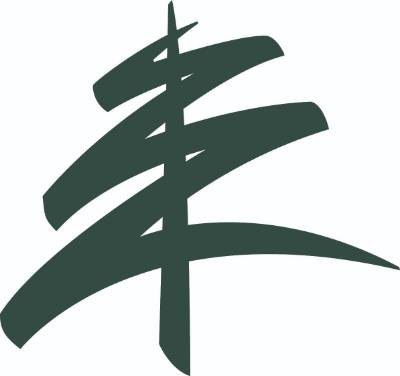 Dr. Steve Tyrell, who has led the college for seven years, will step down in June.
A search committee that includes a cross-section of the college community and local leaders has been meeting regularly to review and narrow the field of applicants for the position. RH Perry & Associates, Search Counsel to Higher Education, was engaged to assist with the search.
Finalists will visit the college's three campuses – Malone, Saranac Lake and Ticonderoga – to meet with students, faculty and staff on March 25, 26 and 27. Public forums will take place each day from 4:00 p.m. to 5:00 p.m. Campus locations are as follows:
Saranac Lake – Hodson Hall 105

Malone – Reshetkina Hall 107 (via video)

Ticonderoga – 210 (via video)
Specific information about each finalist will be released on the college's website prior to the public forums.
"The search committee was pleased to have a rich pool of diverse candidates," said Diana Fortune, chair of the search committee and executive director of the North Country Community College Foundation. "We invite the community to attend the public forums, learn about the candidates and ask them questions. Evaluation forms will be made available, and this input will be shared with the Board of Trustees for consideration during their deliberations."
Following the campus interviews, the NCCC Board of Trustees will meet with the finalists, select one from that group, and request the State University of New York Board of Trustees to approve the appointment after receiving the recommendation of the Chancellor. More information on the presidential search is available at https://www.nccc.edu/PresidentialSearch.html.