Wildernes Rec students start 24-day expedition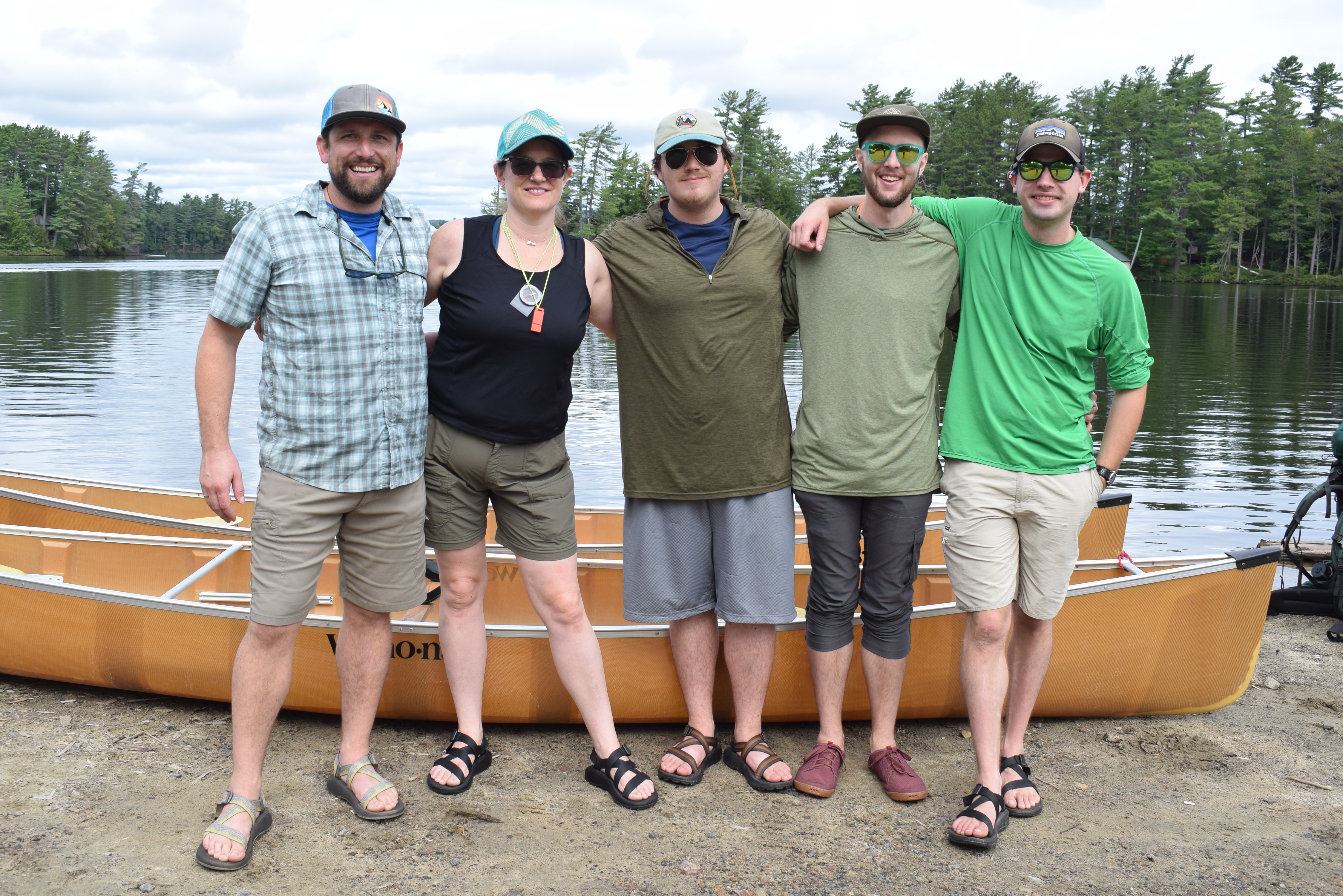 LAKE CLEAR -- The backcountry is your classroom in our Wilderness Recreation Leadership Program.
WRL students started their 24-day Adirondack expedition on Wednesday, Sept. 8 as they paddled out from Upper St. Regis Lake.
Dylan Urquhart, Brendan Lavery and Becca Tendler, joined by instructor Nick Brainerd and program director Jimmy Cunningham will spend the first half of the Fall Practicum paddling in the St. Regis Canoe Area, then embark on a 12-day backpacking trip in the High Peaks Wilderness.
Learn more about the WRL program at www.nccc.edu/wilderness