Chad Czelusniak-Serviss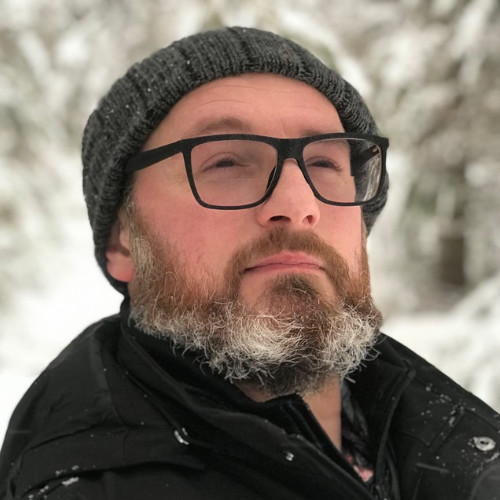 Chad Czelusniak-Serviss is an instructor in the college's Business Program.
More about Chad: In May of 2016 I graduated with a MBA (Masters of Business Administration) in Sustainability from Antioch University New England. June of 2014, I graduated with a Bachelor's in Business in Project Management from Capella University. In the mid 1990s I graduated with an Associate's Degree in Interior Design, from Sage College of Albany, NY. Currently I am a DBA (Doctorate of Business Administration) in Social Impact Management candidate, all but dissertation (ABD), at Walden University.
My personal Mission Statement is to consistently choose the ethical way by making a personal commitment to honesty and integrity. I will build a reputation of being dedicated to every goal I choose to pursue while having successes in both my personal and professional life. I will find peacefulness within myself by looking inward while using my heart to guide my dreams and desires, and my mind to pursue knowledge, and creating balance among all of my obligations. I will remember where I have been and where I will go through maintaining positive relationships with family and friends. I will find content in my surroundings so I will always know where security lies within my life. I will enjoy every moment along this journey finding laughter, love, and happiness with each day that passes.

My personal vision is realizing the full potential of myself and of others, and to use myself as an example to impact positive attitudes and share my can do, never die attitude with whoever crosses my path in life. My wish is to inspire and motivate others to discover and develop their own potential and live life to their fullest. For this vision, I will continue to obtain education to understanding the systemic concepts that will enable me to be more globally effective.
518-891-2915 ext. 1247