David Howe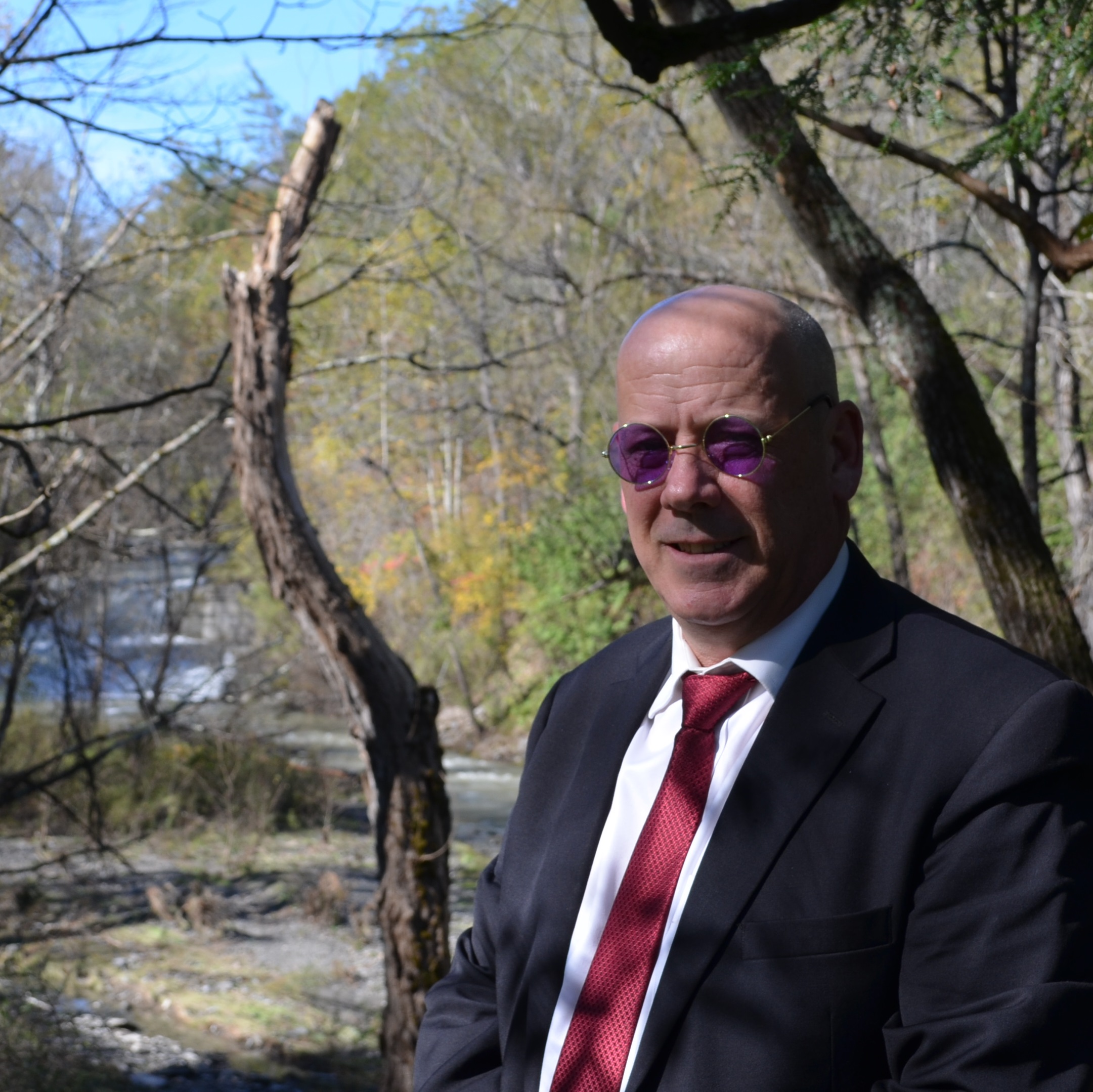 David Lee Howe is a Professor of Business at North Country Community College. Born and raised in the Finger Lakes region of New York State, he achieved his Associate's Degree in Business Administration at Tompkins Cortland Community College and a Bachelor's of Science in Business Management from Ithaca College. He later went on to complete his MBA from Capella University in Minneapolis, MN, in 2013.
While completing his Master's degree, he accepted an adjunct instructor position in the Southern Tier of New York State, teaching clerical accounting. Positive student feedback quickly lead to a full-time position that found him teaching a wide range of business subjects on two different campuses in both Elmira and Binghamton, NY. He has been teaching accounting every semester over the last nine years, and student reviews exemplify his ability to demystify any of the various subjects he delivers. No matter what subject David teaches, students attest that his classes are both fun and engaging.
Beekeeping is one of Professor Howe's many hobbies. He owns and manages a small business company known as Raw Gold Honey, LLC. Part of his summer is spent tending to his hives located in Charlottesville, VA, and in his hometown of Newfield, NY. As a beekeeper, he not only produces honey he also sells beehives. In addition, he is highly sought after by homeowners in the Finger Lakes region for honeybee rescue operations to remove infestations from residential properties.
Professor Howe is also a published author. While at Ithaca College, he wrote for The Ithacan, at renowned Park School of Communications, outside his business curriculum. His debut novel, The Angle of the Angels, was released on June 28, 2021. His first non-fiction work focuses on entrepreneurship and is now being submitted to publishers for consideration.
Other hobbies the professor engages in are writing music or studying piano pieces by Mozart, Bach, and Beethoven. In addition, he enjoys fishing for trout below Treman Park or Archery hunting in and around the Danby State Forest in the fall.