Liberal Arts and Sciences
You have an idea which way your career is headed - but you haven't settled on a career track, and you want the freedom to explore different fields before locking into a choice. And you'd rather not pay too much while you're exploring.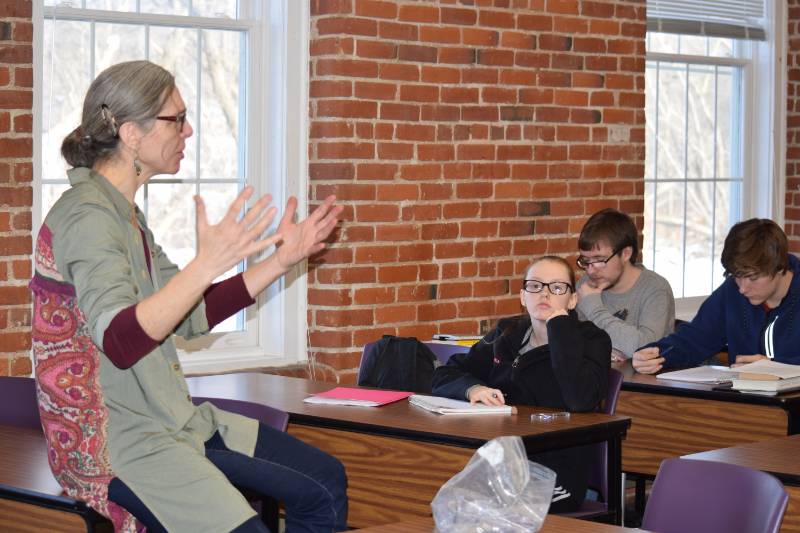 North Country's liberal arts programs are built to give you that flexibility. With two separate tracks - one designed for students who want to pursue a bachelor's degree in mathematics, biology, chemistry, environmental science, or other sciences, and another for students interested in English, psychology, history, sociology, and other people-focused areas - these degrees give you a foundation you can build on.
The course structure of our Liberal Arts & Science programs is equivalent to the first two years of classes you'd encounter at institutions offering bachelor's of art or science degrees, so you'll enter on equal footing with other juniors when you transfer.
No matter which program you're in, our broad-based curriculum means you'll develop skills in communication, critical thinking and reasoning that employers value and professional careers demand.North Country has transfer agreements with all of its 64-campus SUNY system, the nation's largest - you'll find yourself ideally positioned to complete your education. You're guaranteed admission into a bachelor's degree program at another SUNY institution if you successfully complete your degree at North Country.